Shopping in CharlestonCharleston delights with its intriguing mix of open-air markets and charming boutiques. Shoppers will not go home empty-handed from a trip, and that proudly acquired antique or sweetgrass basket will likely be a conversation piece for years to come.
The Heart of Charleston
Meeting Street, above Broad Street, offers a few fun places to go that shoppers should definitely peek into. This is where you will find The Shops of Historic Charleston Foundation (108 Meeting St.), which tantalizes souvenir seekers with books on the city's culture and architecture, high-quality reproduction mahogany furnishings, jewelry or even a historically accurate paint color featured in a 19th-century property.
But, most importantly, Meeting Street leads to a shopping destination that has been satisfying retail whims since the early 1800s, the Charleston City Market . Touristy yet fun, this colorful cornucopia of open-sided buildings, boutiques and craft booths was deeded to the city by the owners, who stipulated that it always must remain a public market. The Greek Revival-style Market Hall serves as the proud centerpiece, with an enormous portico and stately columns—vendors are tucked within open-air "sheds" at the hall's rear. This is a fantastic place to shop for spices and other local food items as well as arts and crafts, jewelry and clothing. Gullah women, locally referred to as "basket ladies," present beautiful yet functional Lowcountry creations expertly woven by hand, a skill passed down by their antebellum-era descendants—you can observe them busily weaving.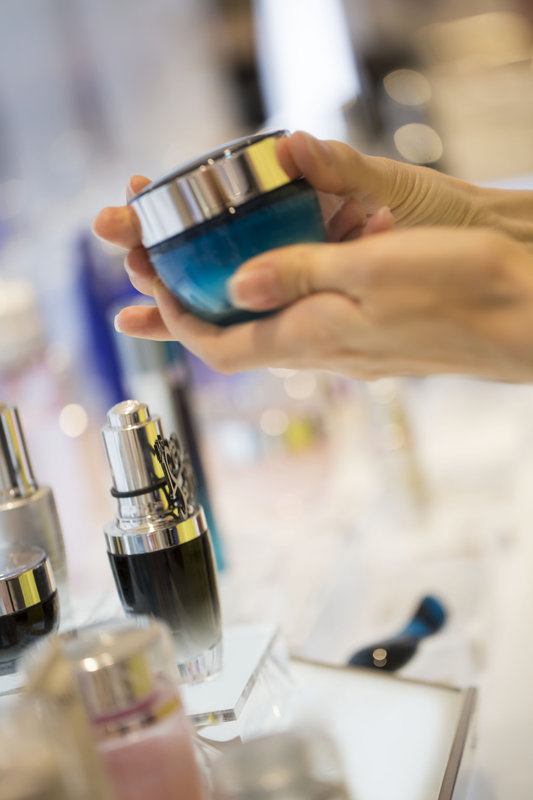 iStockphoto.com/ShotShare
If you're after a more elegant, refined things to do, head to small yet upscale The Shops at Charleston Place (205 Meeting St.), where upper-crust retailers like Gucci and Louis Vuitton hold court alongside mid-range options.
The renovated cotton warehouses on East Bay Street, bordering the waterfront at the market's east end between Market and Broad streets, hold many treasures ripe for exploration. Along this stretch of East Bay you'll also encounter local restaurants and numerous art galleries. One of these art galleries, W. Andre Allen Contemporary Art Gallery, notes on a sign that art appreciation is free but warns "the products contained inside...cause excitement, joy and happiness."
As you stroll along Church Street south of the Charleston City Market during your vacation, you'll be immersed in French Quarter charm as you happen across a hodgepodge of stores sporting trendy clothing, collectibles and knickknacks. On Church south of Broad, a little off the beaten path, look for eclectic galleries and shops scattered here and there, including those nestled in Cabbage Row/Catfish Row (89-91 Church St.). The section of Broad Street in the historic area also houses some high-end galleries and worthy retailers.
Shop Like a King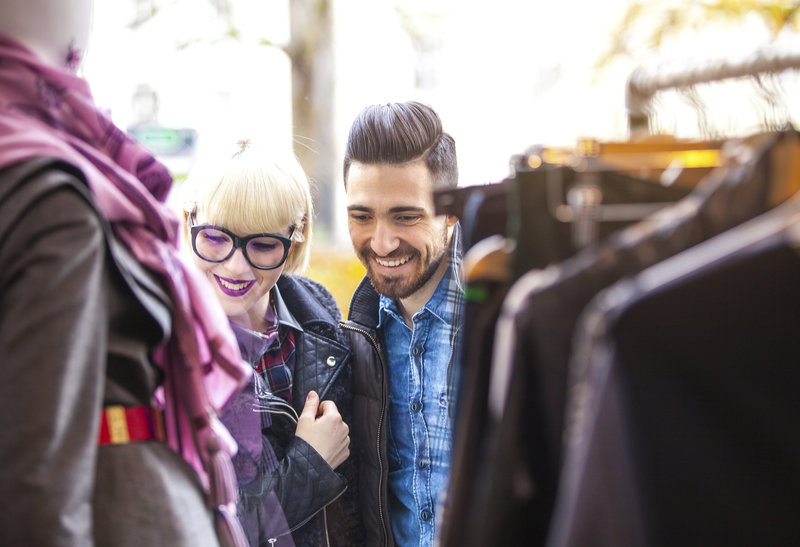 funstock/iStockphoto.com
When it comes to retail mania, King Street packs a diverse punch—it's everything a downtown shopping area ought to be, with exquisite home furnishings, all the best-loved chains and a mini antique district. Upper King Street, roughly from Marion Square to Mary Street, is considered a design district of sorts, with shops touting cutting-edge furniture, home decor and funky jewelry; fashionable places to eat and happening nightspots lend a bohemian feel to the scene.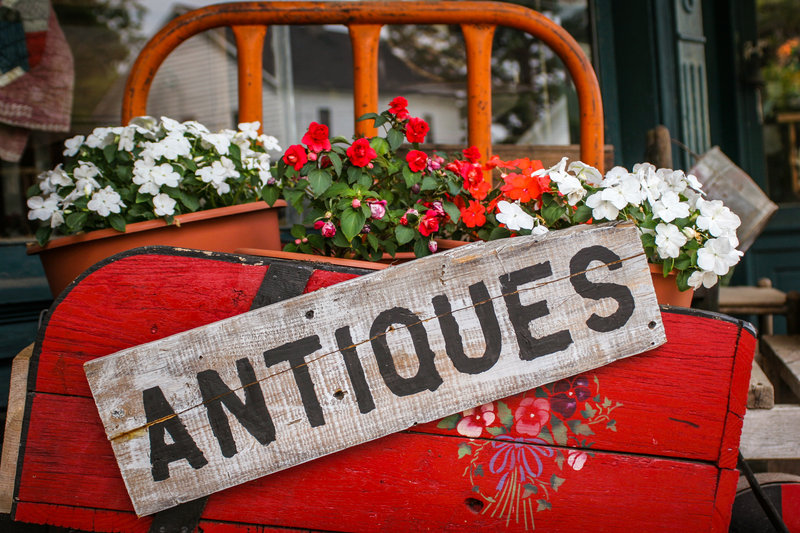 rncotton/iStockphoto.com
The area of King Street extending down to Broad is known as Lower King Street, a target-rich environment inhabited by hip boutiques, art galleries and locally owned specialty stores sandwiched between popular chains. Antique hounds may discover a showpiece they can't live without along Antique Row, the portion of Lower King between Beaufain and Queen streets. A standout is Geo. C. Birlant & Co. (191 King St.), purveyor of English antiques and crafter of the reproduction benches lining the Charleston Battery.
Travel Beyond Downtown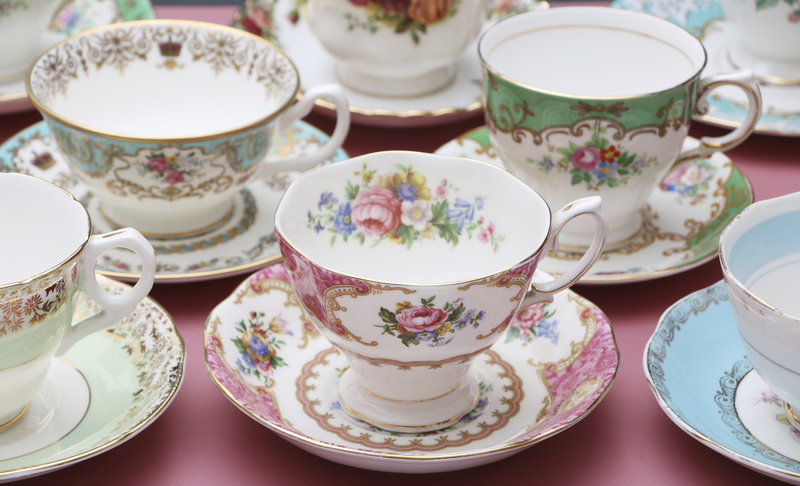 AAA/iStockphoto.com
By no means are antique finds restricted to the area along Lower King Street. As you might guess, individual dealers dot the Charleston map in numbers too numerous to list. Those willing to travel outside the historic district should consider visiting 17 South Antiques (4 Avondale Ave.). You'll have a good time roaming through Charleston Auction House (311 Huger St.), where undiscovered trinkets may await those willing to roll up their sleeves and dig a little.
If you'd like to wander through a mall, the Charleston vicinity has a few to choose from. Citadel Mall (2070 Sam Rittenberg Blvd.) and Northwoods Mall (2150 Northwoods Blvd. in North Charleston) both house the usual assortment of specialty retailers. Neighboring Mount Pleasant offers Mount Pleasant Towne Centre (1218 Belk Dr.), where a medley of shops resides in a picturesque village. Bargain hunters might choose to explore Tanger Outlet Center (4840 Tanger Outlet Blvd. in North Charleston), for savings on designer fashions, sporting goods and more.