What to do in Charleston Before you set out to explore the old walled city, start your vacation by visiting Charles Towne Landing State Historic Site (1500 Old Towne Rd.), the location of the original 1670 settlement, and learn how Charleston became one of America's most prosperous colonies.
During an afternoon jaunt through The Battery (1 E. Battery St.), see how Charleston's elite lived at the Heyward-Washington House (87 Church St.), Edmondston-Alston House (21 E. Battery), Williams Mansion (16 Meeting St.) or Nathaniel Russell House (51 Meeting St.), four elegant historic houses that offer tours.
Set aside part of your trip to ponder the plantations, where enslaved workers toiled, and their impact. Visit the Ashley River plantations— Magnolia Plantation and Gardens (3550 Ashley River Rd.), Drayton Hall (3380 Ashley River Rd.) and Middleton Place (4300 Ashley River Rd.)—as well as Boone Hall Plantation & Gardens (1235 Long Point Rd. in Mount Pleasant ), beside the Wando River.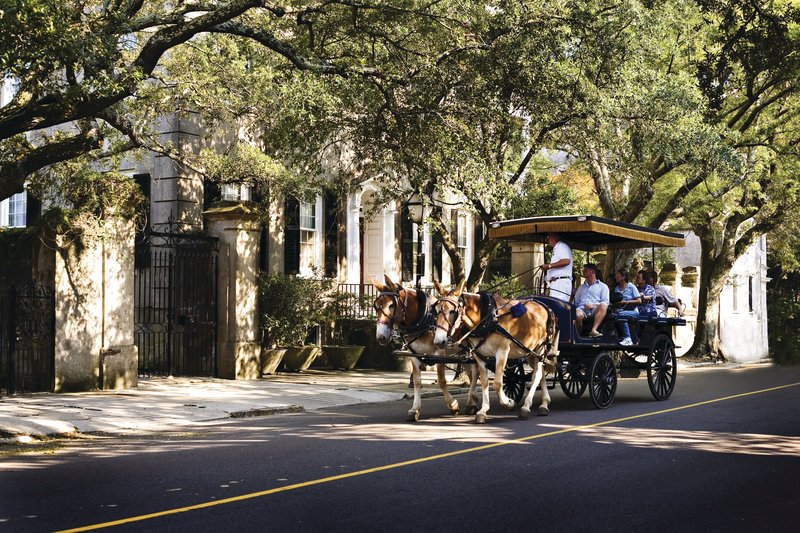 Courtesy of Charleston Convention & Visitors Bureau
Pick one of the most popular things for couples to do in Charleston: Go sightseeing Charleston-style. Palmetto Carriage Works (8 Guignard St.) offers horse-drawn carriage rides at a leisurely, clippity-clop pace.
Walk on the wild side through cypress-and-tupelo black-water swamps at Cypress Gardens (3030 Cypress Gardens Rd. in Moncks Corner ).
View native flora and fauna from a flat-bottomed boat or a well-marked nature trail and learn about swamp-loving amphibians, fish and reptiles in the "Swamparium."
When in the Lowcountry, eat shrimp and grits at least once. Most local restaurants serve an interpretation of this concoction of shellfish in a creamy sauce piled atop a mound of grits.
Discover Charleston's many African American heritage attractions, from plantations, churches and cemeteries to the Old Slave Mart Museum (6 Chalmers St.).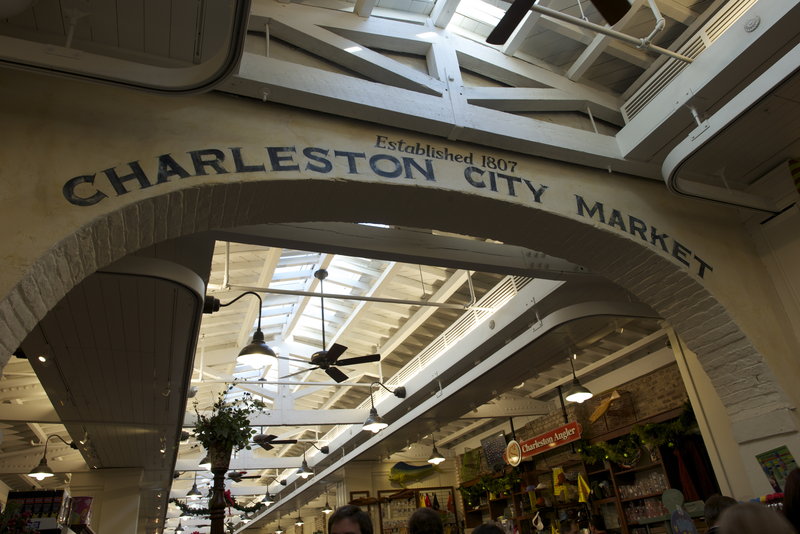 AAA/Thuyvi Gates
Select a sweetgrass basket for your Lowcountry souvenir. Gullah women practice traditional African basket-making skills and sell their creations on sidewalks near Marion Square (337 Meeting St.) and in the open-air sheds at Charleston City Market (188 Meeting St.).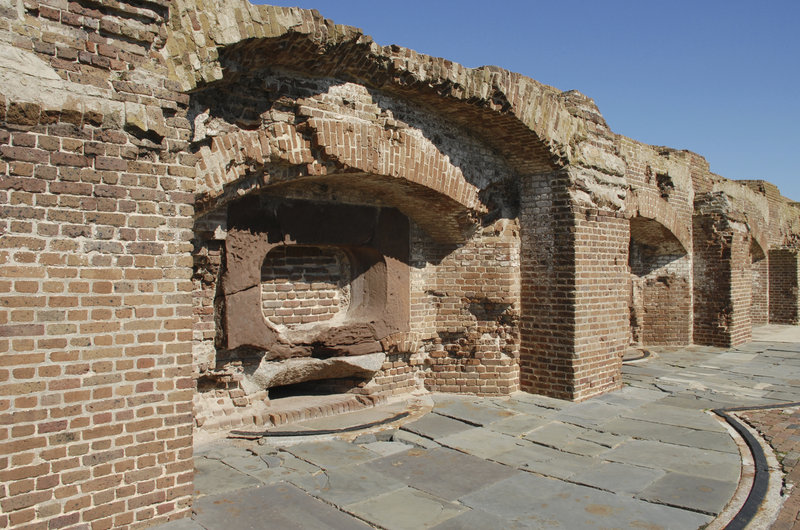 Brian Swartz/iStockphoto.com
Travel via a scenic boat cruise to Fort Sumter National Monument , a brick fortification on an island at the entrance to Charleston Harbor. Here, Confederate forces under the command of Gen. P.G.T. Beauregard discharged the opening shots of the Civil War on April 12, 1861. The Confederates blitzed the stronghold for 34 straight hours until the Union surrendered it; when it was regained 4 years later, its 50-foot-tall, 5-foot-thick brick barriers had basically been reduced to smithereens.
Find out how long you can keep the credit card holstered when you're browsing the upscale shops, local restaurants and other fun things to do between Broad and Spring streets on King Street , Charleston's premier downtown shopping destination.
Befriend a green moray eel at the South Carolina Aquarium (100 Aquarium Wharf). It's one of the few fish on the planet that can swim both forward and backward.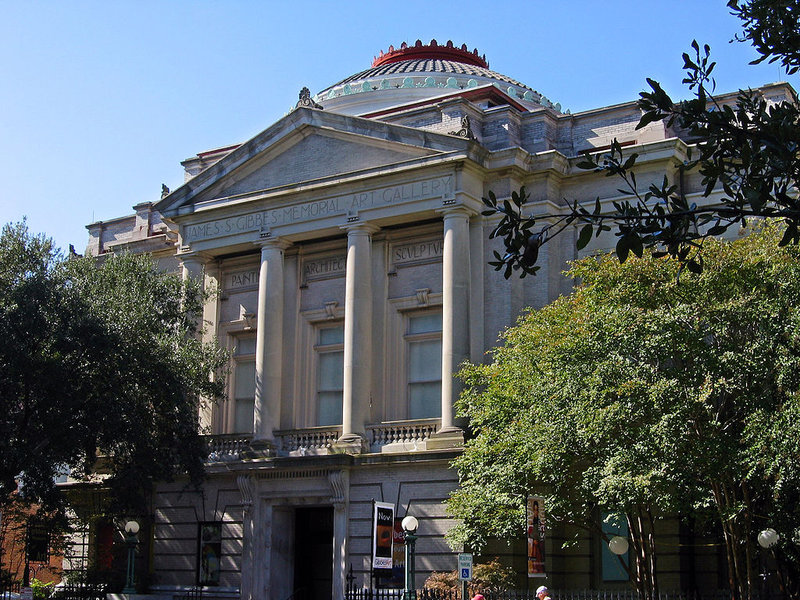 Wikimedia Commons/Aude
Trace Charleston's cultural development at The Gibbes Museum of Art (135 Meeting St.) as you admire paintings, photographs and sculpture representative of the Colonial, Charleston Renaissance and Contemporary periods.
Dare to delve into the city's sinister, scandalous and supernatural side on a ghost tour, one of the delightfully darker things to do offered by Bulldog Tours , Old Charleston Walking Tours or Tour Charleston LLC .