What to Do in Halifax The Maritime Museum of the Atlantic (1675 Lower Water St.) examines several hundred years' worth of seafaring stories; discover how the city's shipbuilding industry, the sinking of the Titanic in 1912 and a tragic 1917 fire caused by a ship collision all made their mark on this historic harbor city.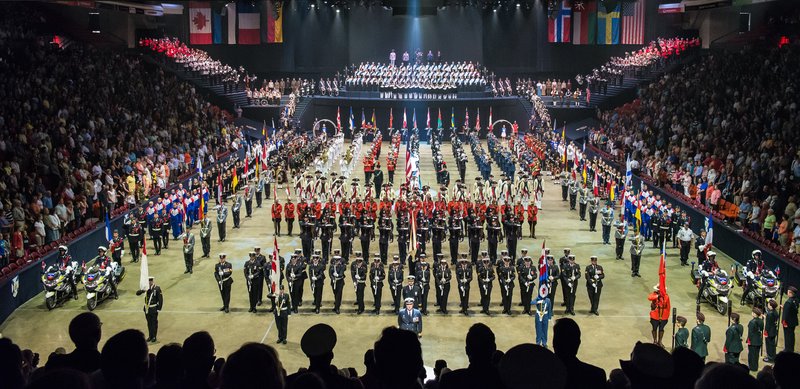 Royal Nova Scotia International Tattoo
Halifax folks like to have a good time, as seen by its multiple festivals year-round. If you're on vacation here in summer, which is the most popular time to go, check out the Royal Nova Scotia International Tattoo (1586 Queen St.). For 7 days in late June to early July, marching bands, highland dancers, military companies, bagpipe players and acrobats wow audiences in this exciting production.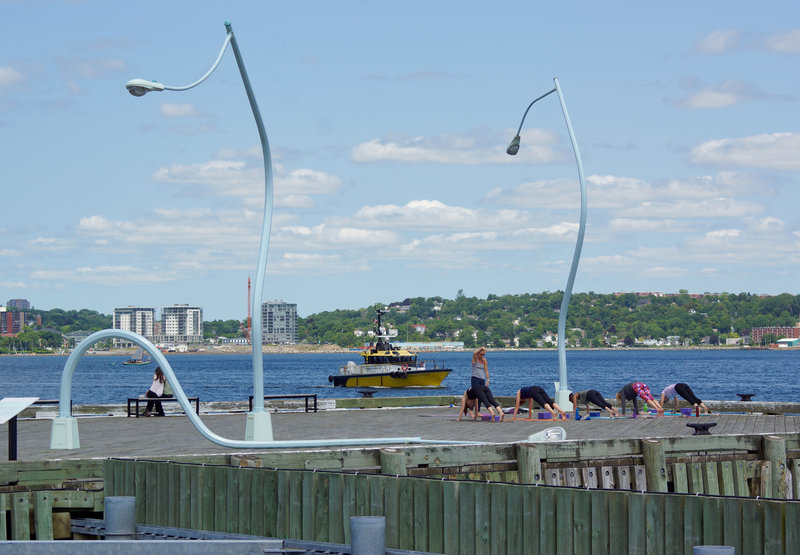 flickr / CC BY/Michael A. Herzog
Mosey along the boardwalk on the Halifax waterfront, which stretches for 10 blocks along the Halifax Harbor, and enjoy some slow-paced sightseeing. If you like, save some wear and tear on your feet and shoes and rent a Segway or a bike. When you need a break, plop into one of the huge orange harborside hammocks along the walkway and just watch the passersby.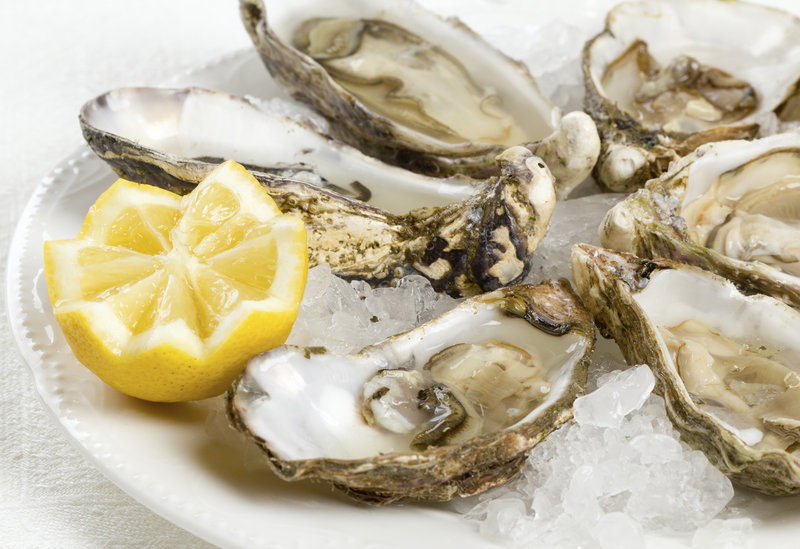 julichka/iStockphoto.com
Sample some of the best seafood around. Try The Press Gang Restaurant & Oyster Bar (5218 Prince St.), a popular restaurant for lunch and dinner. Flickering candles light up exposed stone walls, creating a romantic atmosphere while you dine on delicious seafood dishes. Choose from an extensive selection of raw or baked Atlantic oysters from Nova Scotia, Prince Edward Island and New Brunswick.
Early May to late October is prime whale-watching season and taking a boat tour in search of minke and fin whales is an absolute must-do. Board the Tall Ship Silva (1751 Lower Water St.) for a tour on a three-mast schooner in search of Moby Dick's relatives. You'll also see dolphins, seals, and birds on the voyage.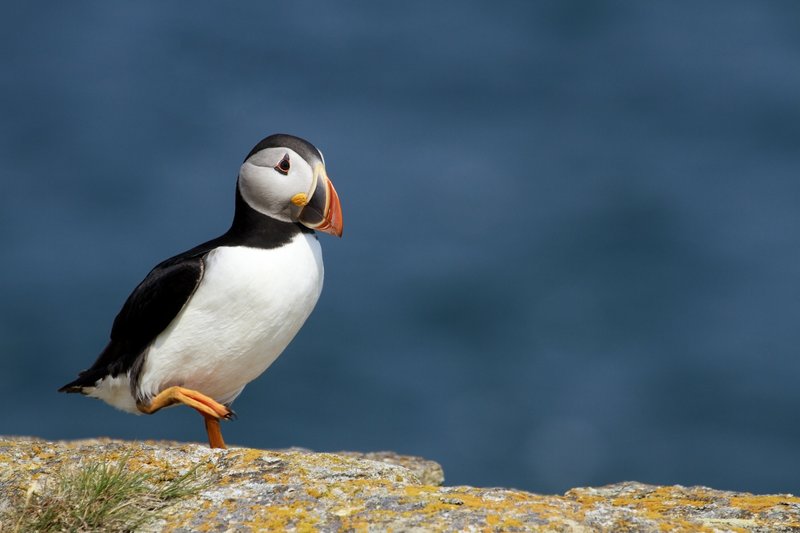 iStockphoto.com/SeventhDayPhotography
Enjoy the great outdoors, especially in summer when the weather in Halifax is warm but never scorching and cool evenings only require a light sweater. If you like to hike or ride a bike, hit the 74-mile (119 km) Rum Runners Trail running west from Halifax to Lunenburg, passing through picturesque oceanside villages. Go for a scenic drive if that's more your speed—roll the windows down and relish the salty ocean breezes.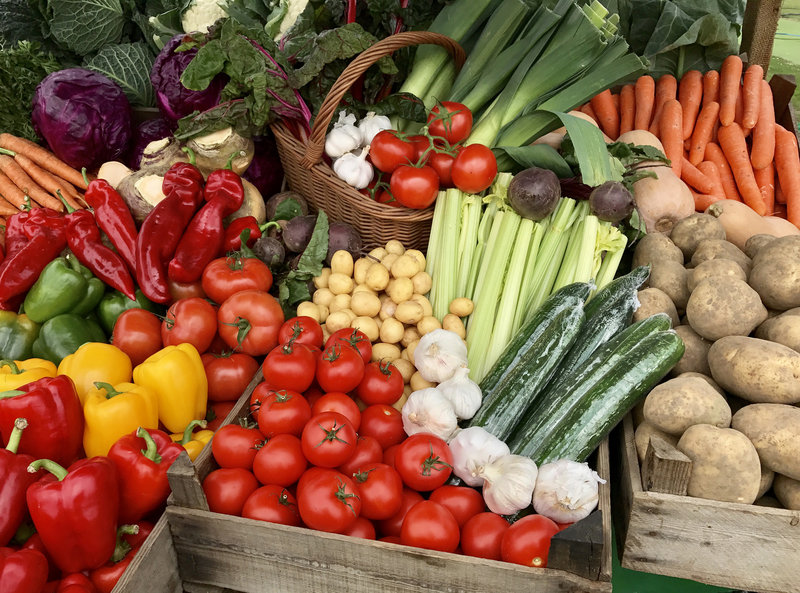 iStockphoto.com/clubfoto
Exploring farmers' markets while you're on vacation is a great way to mingle with the locals and shop for the freshest produce and foods like maple syrup, wine, candies, tea and coffee. You can also pick up some artisan-made trinkets to remember your trip by. The Halifax Seaport Farmers' Market (1209 Marginal Rd.) fills the bill for all of these treats and much more.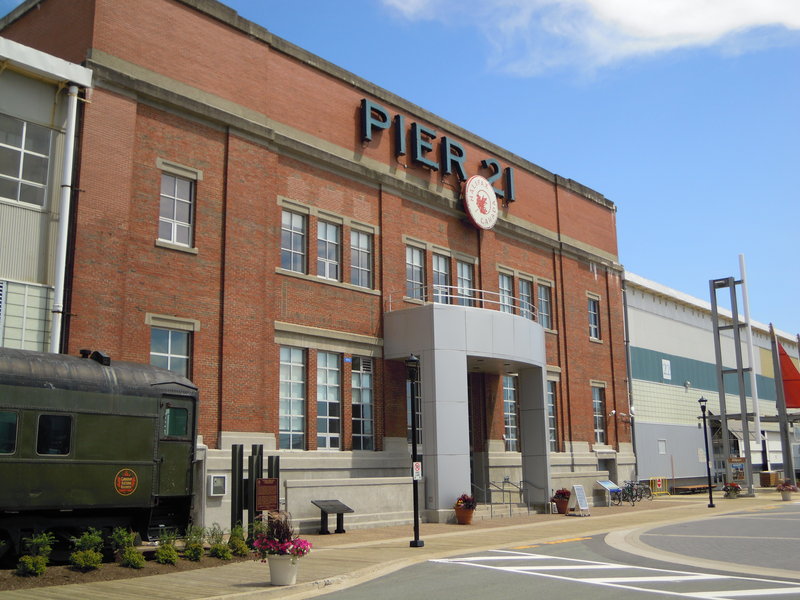 Wilimedia Commons / CC BY SA/Skeezix1000
The building that houses the Canadian Museum of Immigration at Pier 21 (1055 Marginal Rd.) was the first stop for more than one million immigrants to Canada, much like New York's Ellis Island. Today the museum shares the personal stories of its citizens and their journeys through oral histories and multimedia exhibits that illustrate how they have shaped the country that became their home.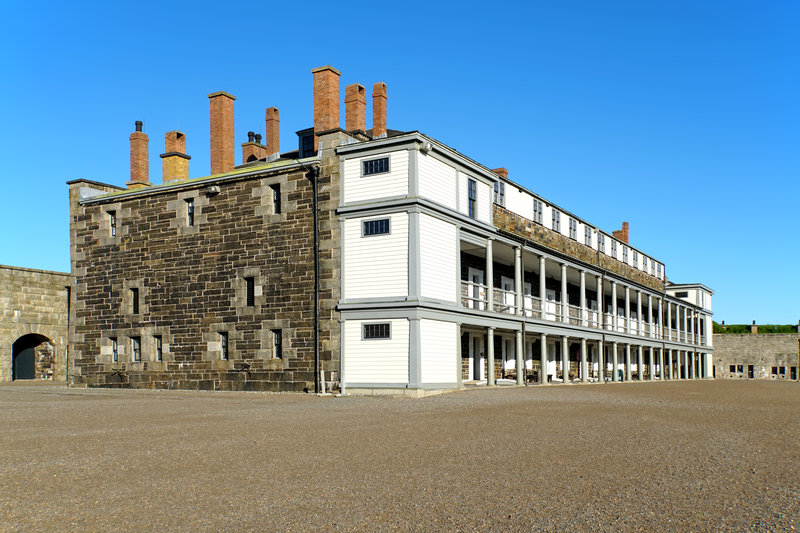 flickr / CC BY SA/Dennis Jarvis
Take a guided tour of the Halifax Citadel National Historic Site (5425 Sackville St.), housed in a star-shaped building downtown that sits at the top of a hill. At this living history museum, guides dressed in replicas of mid-1800s uniforms once worn by highlanders and artillery personnel march, re-enact band drills and fire the noon gun. Become a soldier for a day and get dressed head-to-toe in those same uniforms, which include red plaid kilts and tall black Glengarry bonnets.
If land-based activities have you feeling like a fish out of water, there's plenty of fun things to do in the ocean if you like adventure travel. Rent a sailboat for a day and set sail in nearby waters, or try your hand at catch-and-release sportfishing and deep-sea fishing. Don scuba gear and dive down deep to see shipwrecks or just go swimming at one of the city's soft-sand beaches.