About Hampton Settled in 1610, Hampton is the oldest continuously English-speaking settlement still in existence in the nation. In 1619 it was one of the original boroughs in the Virginia Legislature.
One of the first battles of the Revolutionary War in Virginia was fought in Hampton in October 1775. Hampton again was invaded and partially burned by British forces in 1813. The first planned land battle of the Civil War was fought at Big Bethel in Hampton in 1861. In August 1861 the town was burned again, this time by Confederates.
Fort Monroe, now a national monument, was one of the few forts in the South not captured by the Confederates at the outbreak of hostilities. The fortification was an important base in the Chesapeake Bay for the Union Army and Navy during the Civil War. The world's first conflict between two ironclad vessels took place here in 1862 when the Confederate ironclad CSS Virginia (Merrimac) attacked the Union fleet and its defending ironclad, the USS Monitor. Each failed to pierce the other's armor, but the Virginia destroyed two other ships, the Congress and the Cumberland.
North off SR 134 is Joint Base Langley-Eustis (formerly Langley Air Force Base), headquarters for the 633d Air Base Wing and a number of other Air Force units. The nearby NASA Langley Research Center served as the original training site for the nation's first seven astronauts; the U.S. space program was founded in Hampton and NASA Langley remains active in aeronautical research.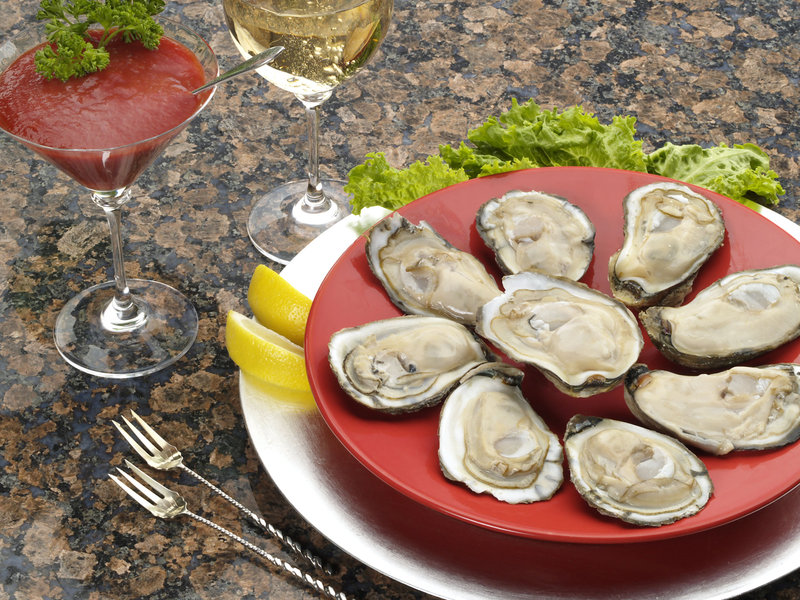 Brent Cavedo/iStockphoto.com
The Hampton area is the center of Virginia's fishing industry. Oysters and Chesapeake Bay blue crabs are of particular importance. Public beach areas include Buckroe Beach, a bayfront park with lifeguards, umbrella rentals, a concert bandstand, a playground and a fishing pier. Grandview Nature Preserve, a 578-acre estuary off Beach Road, is ideal for observing wildlife as well as kayaking, hiking and fishing. Shops, restaurants and museums line Queens Way and the downtown waterfront along Settlers Landing Road, where visitors can watch the traffic of fishing boats, ferries and boat tours that visit Fort Wool. The antique Hampton Carousel, with hand-carved horses and an original band organ, has its own harborside pavilion where rides are offered year-round.
Hampton also caters to sports enthusiasts. The Peninsula Pilots, a Coastal Plain League baseball team, play at War Memorial Stadium, 1889 W. Pembroke Ave., from late May to early August; phone (757) 245-2222.
Visitor Centers Hampton Convention & Visitor Bureau 1919 Commerce Dr. Hampton, VA 23666. Phone:(757)722-1222 or (800)487-8778Area information also is available from the Hampton Visitor Center off I-64 exit 267 at 120 Old Hampton Ln., Hampton, VA 23669; phone (800) 800-2202.
Self-guiding ToursSelf-guiding iPod and smartphone tours of downtown Hampton, Hampton University, Fort Monroe, the Virginia Air & Space Center and various historic neighborhoods are available for download through the convention and visitor bureau. In addition, a series of historical markers interpreting 400-plus years of area history are located throughout Hampton, including on the Hampton University campus. A brochure describing a walking tour of the school campus also is available from the Hampton University Museum.
ShoppingIn addition to well-tended public greens and bubbling fountains, Peninsula Town Center (4410 E. Claiborne Sq.) features more than 60 specialty retailers, including such national chains as Chico's, H&M and Victoria's Secret. Anchored by JCPenney, the open-air shopping village is off I-64 exit 263.
Things to Do Air Power Park
Fort Monroe National Monument and the Casemate Museum