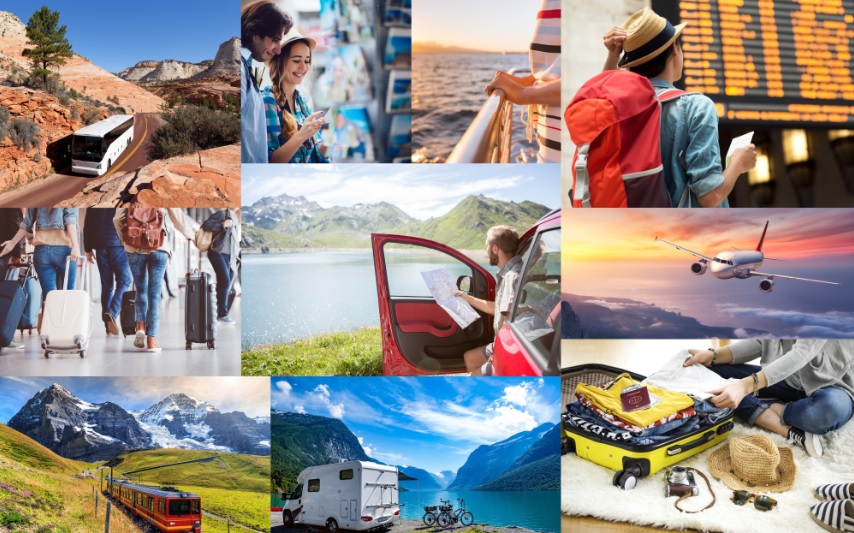 Description
South of town, Portage La Biche was discovered in 1798 by renowned geographer and explorer David Thompson of the North West Co. This area encompasses the land between the Churchill and Athabasca-Mackenzie basins. Soon after its discovery the portage became a key link in Canada's main fur trade routes and a passageway to the Pacific Ocean.
The 1853 founding of Lac La Biche Mission played a vital role in the settlement of the area, which quickly developed into a major transportation center of the north.
Lakeland Provincial Park, 13 kilometres (8 mi.) east off Hwy. 663, provides such recreational opportunities as bicycling, bird-watching, camping, cross-country skiing, fishing, hiking and swimming. The park also offers Alberta's only backcountry canoe circuit. Sir Winston Churchill Provincial Park, 11 kilometres (6.8 mi.) northeast off Hwy. 881, is the largest of the 12 islands on Lac La Biche and offers opportunities for camping, hiking and bird-watching.