Milwaukee EventsIn addition to its many cultural and historic landmarks, this destination hosts a number of outstanding festivals and events that may coincide with your visit.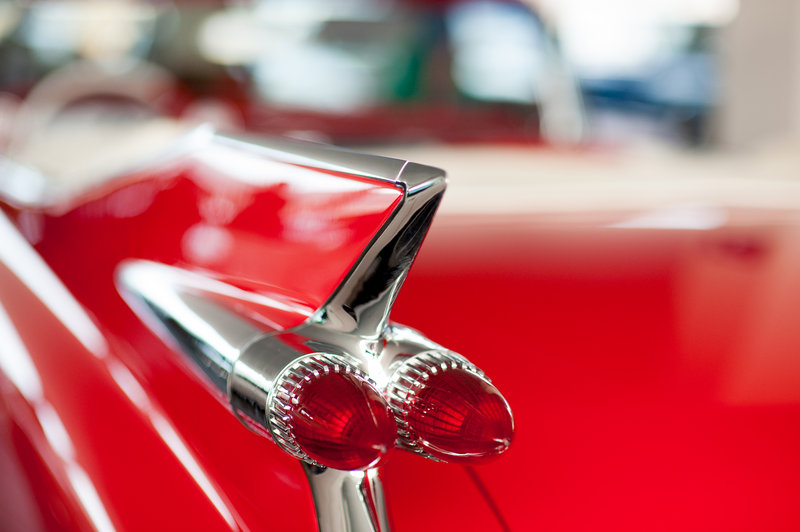 iStockphoto.com/Global_Pics
In late February, the Greater Milwaukee Auto Show begins at the Wisconsin Center. The regular sports calendar includes the Milwaukee Journal Sentinel Sports Show , which draws crowds to the Wisconsin State Fair Park in early March.
Two of Milwaukee's top cultural events are the Lakefront Festival of Arts in June and Summerfest , held in late June and early July. Ethnic festivals include Polish Fest in June and Festa Italiana , Bastille Days and German Fest in July.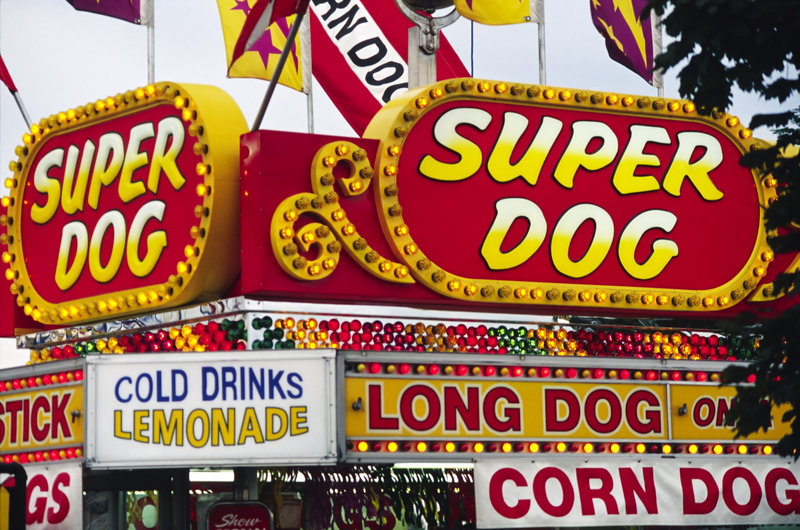 iStockphoto.com/stockpot
Big-name entertainment is a given during August's Wisconsin State Fair . Also in August are the Irish Fest and Mexican Fiesta . Indian Summer Festival and Glendale's Oktoberfest take place in September.
More than 50 ethnic groups gather in mid-November for the Holiday Folk Fair International , which salutes Old World culture.
Each season of the year is celebrated with a spectacular flower show at Mitchell Park Horticultural Conservatory—"The Domes." Waves of color and fragrance delight the senses during the Spring Floral Show , late April through May, and the Summer Floral Show , held from June to mid-September. The Fall Show at the Domes takes place from late September to mid-November. The Holiday Floral Show is held from late November to early January, and the Garden Train Show , held from early January to late March, closes the season.
See all the AAA recommended events for this destination.