Milwaukee Performing Arts Milwaukee boasts several nationally acclaimed performing arts companies. The Marcus Center for the Performing Arts, 929 N. Water St., is home to many of these, including the Black Arts Think Tank, Florentine Opera Company, Milwaukee Ballet Company, First Stage Children's Theater, Milwaukee Symphony Orchestra, and the Milwaukee Youth Symphony. The orchestra's regular season is early September through June; phone (414) 273-7206 or (888) 612-3500.
Among Milwaukee's free outdoor summer concerts are River Rhythms on Wednesday evenings at the riverside Pere Marquette Park and Jazz in the Park on Thursdays at Cathedral Square. The county parks department also sponsors free concerts at various parks during the summer; phone (414) 257-7275.
The Milwaukee Repertory Theater performs a variety of dramatic productions at The Milwaukee Center at 108 E. Wells St. from early September to mid-May; phone (414) 224-9490. The splendidly restored late 19th-century Pabst Theater at 144 E. Wells St., presents theatrical, jazz and modern music productions; phone (414) 286-3663.
The Helfaer Theatre, (414) 288-7504, 525 N. 13th St. on the Marquette University campus, presents quality theater and concert offerings. The Milwaukee Theatre, (414) 908-6001 or (800) 745-3000, at 500 W. Kilbourn Ave., presents touring Broadway shows and musical artists. Marcus Amphitheater, (414) 273-2600, in Henry W. Maier Festival Park at 200 N. Harbor Dr., and the Milwaukee Riverside Theater, (414) 286-3663, at 116 W. Wisconsin Ave., feature nationally known touring bands.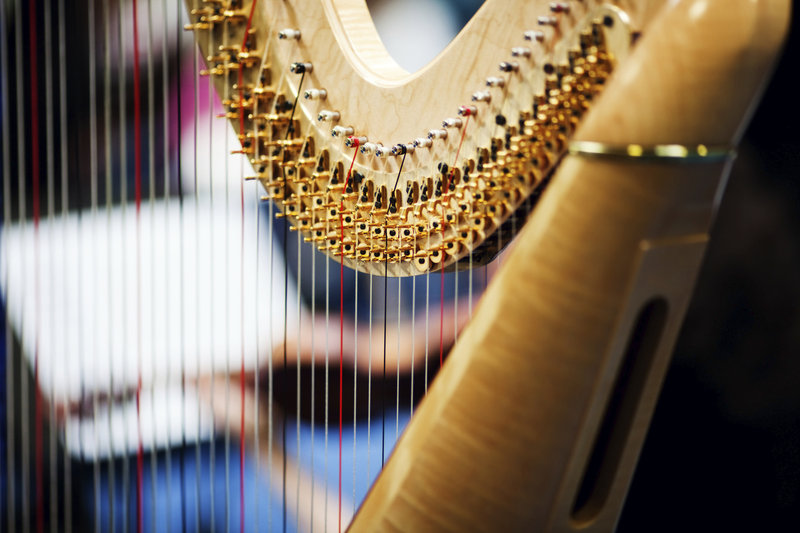 slobo/iStockphoto.com
Musicals and operettas are staged by the Skylight Music Theatre, which performs at the Broadway Theatre Center, 158 N. Broadway in the Historic Third Ward; phone (414) 291-7800. The Broadway Theatre Center also is home to the Milwaukee Chamber Theatre, which stages both classical and contemporary works, and the cutting edge Renaissance Theaterworks; phone (414) 291-7800. The Next Act Theatre, 255 S. Water St., offers contemporary works; phone (414) 278-0765.
The events section of the city's newspaper carries current information about local cultural activities. Visitors also can contact VISIT Milwaukee for an update; phone (800) 554-1448.