Shopping in VancouverStylish Finds in Yaletown
Yaletown, reached via Davie Street, is the fashionable downtown residential address for successful young professionals (just look at all those glass-walled condo towers). This former 19th-century rail yard district has morphed into an uber-stylish urban enclave; the industrial brick warehouses of yore are now hip clothing boutiques, designer furniture outlets and local restaurants and bars that draw a crowd.
Art galleries are concentrated along Homer and Mainland streets. Yaletown's many dog owners shop for trendy canine accessories at barking babies (1188 Homer St.); phone (604) 647-2275. For a lovely vacation souvenir that doesn't feature a maple leaf, pick up a flowery Royal Albert teapot or some Cristal D'Arques stemware at The Cross Decor & Design (1198 Homer St.); phone (604) 689-2900.
Shop the Day Away on Robson Street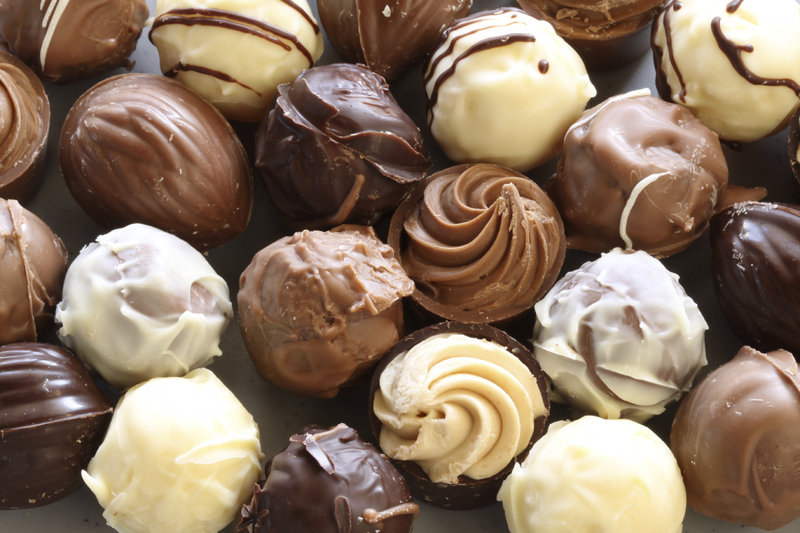 Ben185/iStockphoto.com
Robson Street, however, is downtown's shopping central. Stand at the intersection of Robson and Burrard on any given day and it's a sea of shopping bag-toting humanity. From Burrard up to Jervis Street Robson offers an uninterrupted stretch of window gazing: men's and women's fashions and accessories, shoes, jewelry, eyewear, gifts, chocolates, cosmetics, luggage and travel gear, plus more places to eat than you can shake a stick at. For high-quality clothing and outerwear go to Roots, a popular Canadian chain. There are two locations, one for adults (1001 Robson St.), phone (604) 683-4305, and one for kids (1153 Robson St.), phone (604) 684-8801. Founded in Vancouver in 1998, lululemon (970 Robson St.) is now is a global brand selling athletic apparel for yoga, running and dance; phone (604) 681-3118.
Explore the Historic Districts

Very touristy but always enjoyable Gastown, the oldest section of the city, runs for several blocks along Water Street. The atmosphere is turn-of-the-20th-century renovated, with handsome brick buildings and white-globed lamp posts decorated with flowers in hanging baskets. There are lots of art galleries, antique shops, fashion boutiques and souvenir shops. But Gastown isn't all about maple candy or a moose in a can; trendy home furnishings stores sell sleek, contemporary furniture by well-known Canadian and international designers.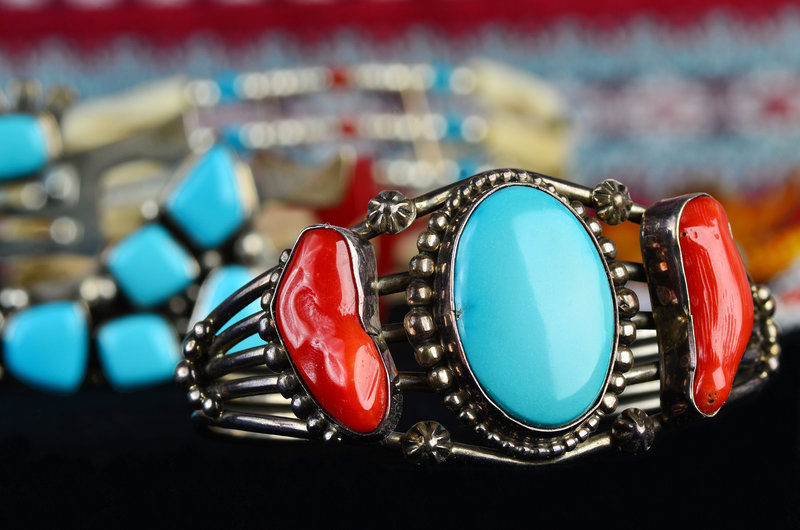 Warren_Price/iStockphoto.com
Standout shops and fun places to go in Gastown include cutting-edge John Fluevog Shoes (65 Water St.) which combines a vintage vibe with Dr Marten-esque cool; phone (604) 688-6228. Stop in at Kit and Ace (165 Water St.) and pick up a couple of their affordable, comfy and machine-washable cashmere-blend T-shirts; phone (604) 559-8363.
There's a Coastal Peoples Fine Arts Gallery here as well (332 Water St.); phone (604) 684-9222. Gallery Gachet (9 W. Hastings St.) is a non-profit artist-run center with exhibitions; phone (604) 687-2468. There also are specialty shops like Button Button (318 Homer St.); phone (604) 687-0067, with buttons in all shapes and sizes from around the world, and Jade Mine (594 176th St. in Surrey), which stocks a big selection of sculptures and jewelry carved from jade mined in northern British Columbia. Phone (604) 538-4525. Pet lovers will want to make the trip to EZ Dog (56 Powell St.), packed with goodies for your "best friend"; phone (604) 559-5606.
Note: While exploring the main thoroughfares in Gastown are fun things to do in Vancouver during the day, use big-city common sense regarding any encounters with panhandlers and street people, and avoid wandering around side streets after dark.
More Shopping Across English Bay
Downtown certainly isn't the only place to shop and find things to do. In Kitsilano, along the south shore of English Bay, the blocks of West 4th Avenue between Fir and Larch streets are filled with gift shops, wine shops and stores selling fashions, athleisure attire and sports gear from bikes to skis to snowboards.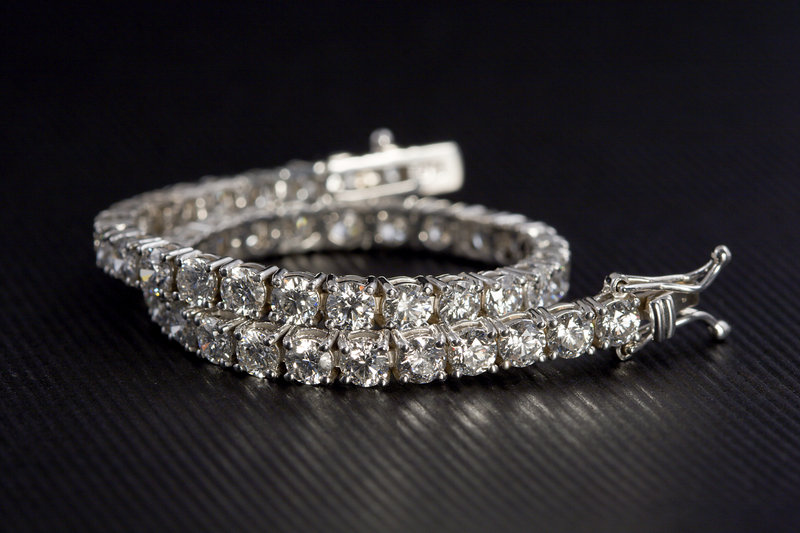 buckarooh/iStockphoto.com
The 10-block stretch of Granville Street between 6th and 16th avenues—dubbed South Granville—is where old-money families do their shopping; think expensive clothing boutiques, upscale furniture retailers and a plethora of home accessories stores. Urbanity (2412 Granville St.) sells beautiful knit sweaters, coats and blankets, most bought direct from Scandinavian designers; phone (604) 801-6262.
Locally Owned Shops on Commercial Drive
Much more down to earth is Commercial Drive, east of Main Street from Venables Street to East Broadway, one of Vancouver's funkiest shopping experiences. Most of the shops, businesses and nearby restaurants are owner-operated; chains are few, which means that it's really fun to explore. Hit "the Drive" on a Saturday or Sunday afternoon. The heart of Commercial Drive is between Venables Street and 6th Avenue E. Books, CDs, vintage clothing and unusual gifts are all good bets.
Granville Island's Offerings

If you're looking for things to do this weekend, you could easily spend an entire day doing Granville Island, but shoppers and foodies should focus on the Granville Island Public Market . The big building is crammed with vendors: produce, meat, seafood, baked goods, coffee and a head-spinning array of specialty foods. Take advantage of fresh BC salmon, artisanal cheeses and ripe, regionally grown fruit. Have lunch here, too; fast food counters offer Asian, Mexican, Indian, sushi, pizza and just about everything else as takeout. Phone (604) 666-6655.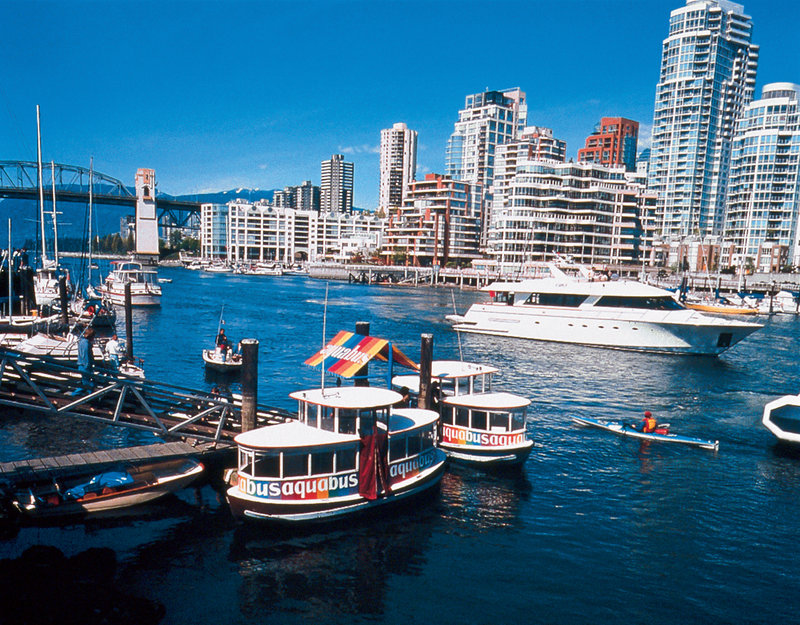 Courtesy of Vancouver British Columbia
There also are plenty of shops outside the market selling regionally produced art, food, jewelry, clothing, kids' toys and the like. And don't drive—it's much easier to take the False Creek Ferry. It's a 10-minute ride to Granville Island from the Aquatic Centre dock just off Beach Drive in the West End (ferries also depart from the dock at the foot of Davie Street in Yaletown).
North Vancouver Destinations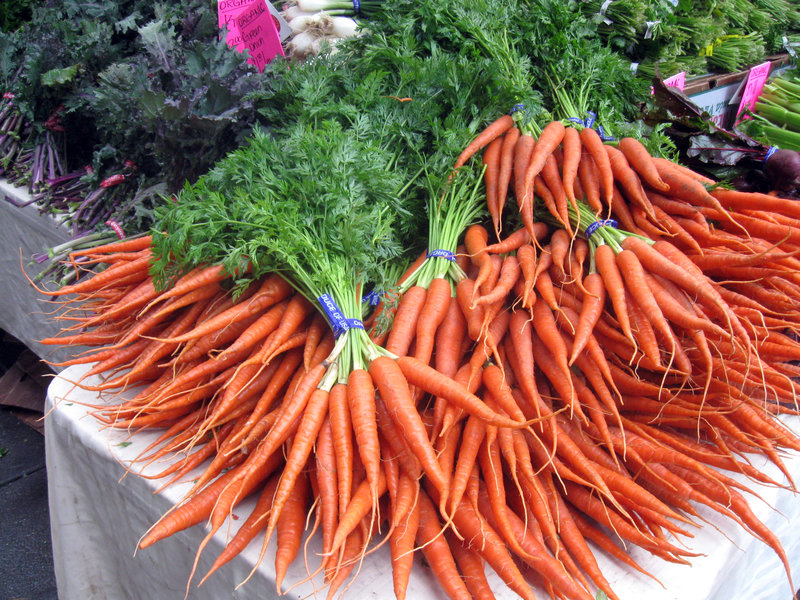 AAA/Greg Weekes
Another popular shopping destination is the Lonsdale Quay Market, 123 Carrie Cates Ct. at the foot of Lonsdale Avenue in North Vancouver; phone (604) 985-6261. The lower level is a fresh market with vendors selling produce, seafood, baked goods and delicatessen items; specialty boutiques are on the upper level. Get a crab roll, fish and chips or a panini sandwich from one of the numerous stands at the international food bar and enjoy it outside on the dock, which has a great view of downtown and the harbor (don't feed the seagulls; they'll snitch a bite at any opportunity). There's a parkade for market customers—enter your car license plate number at one of the machines (1 hour of free parking, $3 per additional hour, free after 6 p.m. and on weekends), but it often fills up; you also can take the SeaBus, which shuttles between the downtown and North Vancouver terminals every 15 minutes. Conveniently, the SeaBus terminal is just a few minutes' walk from the market.
More Malls Mean More Great Finds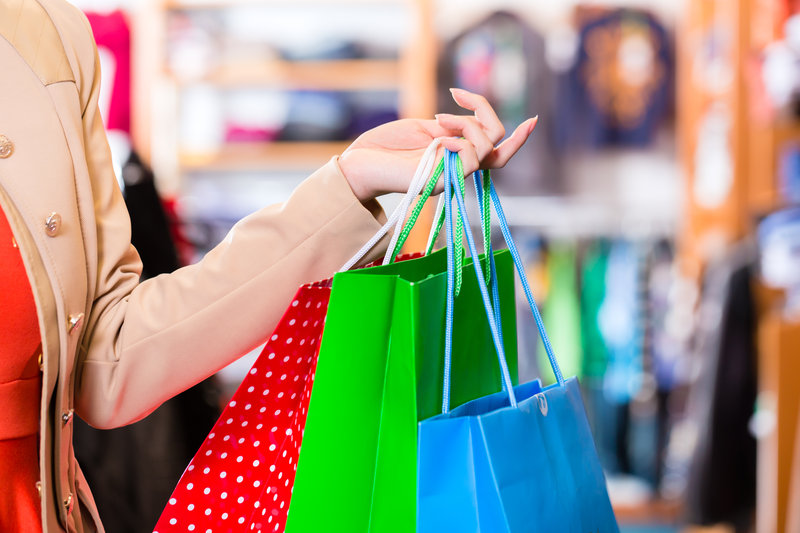 Shutterstock.com/Kzenon
Malls? Vancouver has several, if that's your shopping thing. Downtown, upscale Pacific Centre (corner of Georgia and Howe streets) is anchored by tony Holt Renfrew and Nordstrom's flagship store. The center's 60-plus other stores offer men's and ladies' wear, casual clothing, fashion accessories, shoes, electronics, sporting goods, handbags and cosmetics; shops include American Eagle Outfitters, Club Monaco, Ermenegildo Zegna, H&M, lululemon, Michael Kors and Ted Baker London; phone (604) 688-7235.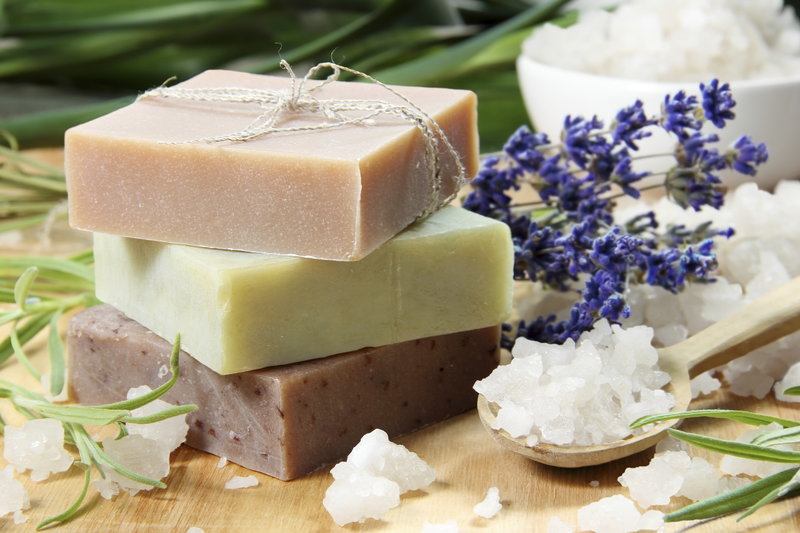 Nataliiap/iStockphoto.com
On the North Shore in West Vancouver, the city's second largest mall, Park Royal (on either side of Marine Drive, just west of Taylor Way and the Lions Gate Bridge) consists of two enclosed malls with anchor Simons plus more than 200 stores and restaurants as well as The Village, specialty shops and cafés in an open-air setting. It is open Mon. 11-7, Tues. 10-7, Wed.-Fri. 10-9, Sat. 9:30-7, Sun and holidays 11-6; phone (604) 922-3211. In Park Royal's south section are such stores as Anthropologie, The Body Shop, Free People, Old Navy, Sephora and Zara, among many others.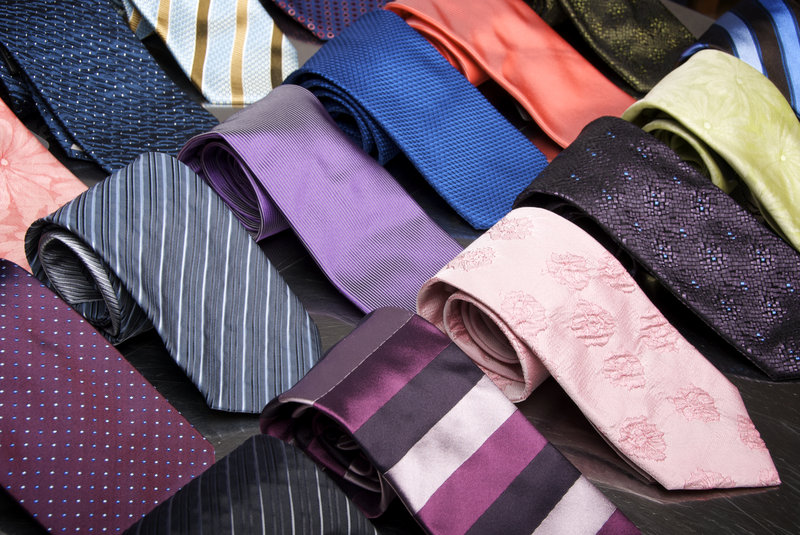 PeskyMonkey/iStockphoto.com
McArthurGlen Designer Outlet Mall is next to Vancouver International Airport in Richmond (1000-7899 Templeton Station Rd.) and the Canada Line station; the European-style, open-air mall has more than 70 stores with a focus on designer brands such as Armani, Coach, Cole Haan and Polo Ralph Lauren; hours are Mon.-Sat. 10-9, Sun. and statutory holidays 10-7. The mall also has flight arrival and departure screens for those who are shopping pre-flight. From downtown Vancouver, take the Canada Line to Templeton Station; from there, it's a 3-minute walk. Phone (604) 231-5525.
For a true mega-mall experience, head to Burnaby and Metropolis at Metrotown, 4700 Kingsway (Hwy. 1A/99A) between Willingdon and Royal Oak avenues; phone (604) 438-4715. It's the province's largest shopping center, with Hudson's Bay (outfitters for the Canadian Olympic team) and more than 350 other stores on three sprawling levels. Expect the usual chains and specialty outlets—everything from American Eagle Outfitters to Zara—plus a food court and the latest box-office biggies at SilverCity. The mall is open Mon.-Sat. 10-9, Sun. and certain holidays 10-7, although a few stores may vary. Parking (plenty of it) is free.
Built in 1959, Oakridge Centre, 650 W. 41st Ave. at Cambie Street, is Vancouver's oldest mall, but that doesn't mean it's not packed with popular mall retailers. Au contraire, it has about 75 stores, including perennial favorites Apple, Banana Republic, Coach, Crate & Barrel, lululemon, MAC Cosmetics, Michael Kors and Tiffany & Co.; Hudson's Bay is its anchor. The center is open Mon.-Tues. and Sat. 9:30-7, Wed.-Fri. 9:30-9, Sun. 11-6 (holiday hours may vary). Future plans for the mall include a $1.5-billion expansion, part of a massive area redevelopment that will enhance the shopping experience and also include residential and office buildings and green spaces. Phone (604) 261-2511.