Vancouver Performing ArtsTheatre, Ballet and Music
The 2,765-seat Queen Elizabeth Theatre at the intersection of Hamilton and Georgia streets, (604) 665-3050 or (800) 840-9227, is a top destination for visitors and home to Ballet British Columbia, (604) 732-5003, and the Vancouver Opera, (604) 683-0222 and also hosts touring shows. The adjacent Vancouver Playhouse presents professional theater, dance, recitals, some opera and chamber music; phone (604) 665-3050. The Vancouver Symphony Orchestra performs at the Orpheum Theatre, Smithe and Granville streets, and is among the fun things to do with friends; phone (604) 665-3050 for ticket information.
Other prominent theaters presenting dramatic productions include the Arts Club Theatre, on Johnston Street on Granville Island, (604) 687-1644; the Metro Theatre, 1370 Marine Dr. S.W., (604) 266-7191; Langara College's Studio 58, 100 W. 49th Ave., (604) 323-5227; and The Cultch, 1895 Venables St., (604) 251-1363.
Outdoor Performances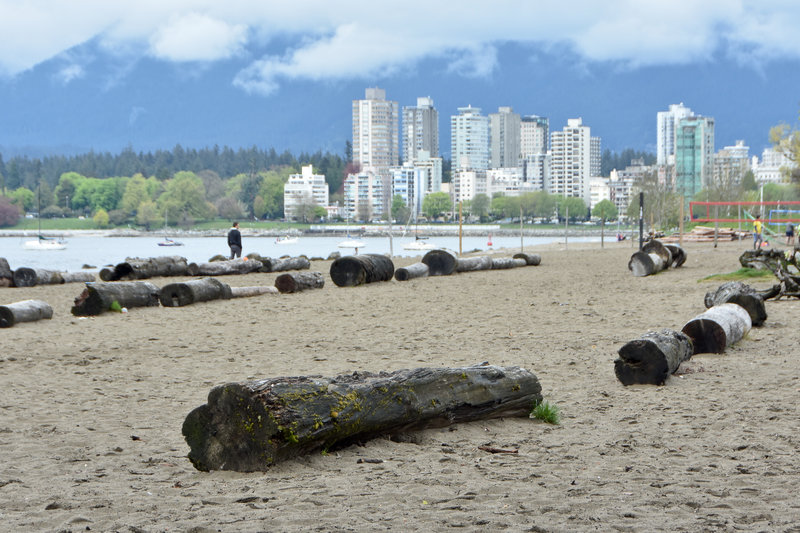 AAA/Katie Broome
During the summer, concerts and musicals are presented in Stanley Park's Malkin Bowl. Kitsilano Showboat at Kitsilano Beach presents outdoor variety shows and concerts Monday, Wednesday, Friday and Saturday at 7:30 p.m. from early July to late August (weather permitting). For more information phone (604) 734-7332.
Concert Venues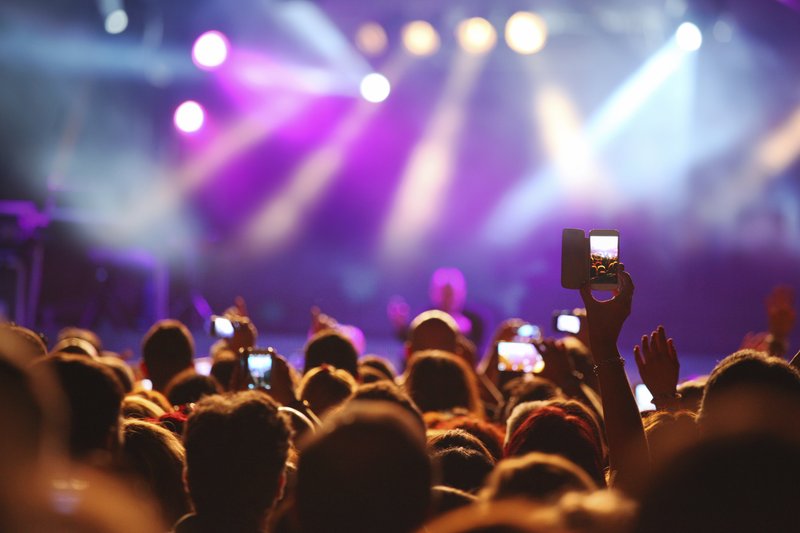 AAA/iStockphoto.com
Concerts in such genres as classical, country, pop and rock are presented year-round at the 17,500-seat Pacific Coliseum, 100 N. Renfrew St. in Hastings Park, (604) 253-2311, and Rogers Arena, 800 Griffiths Way, (604) 899-7400.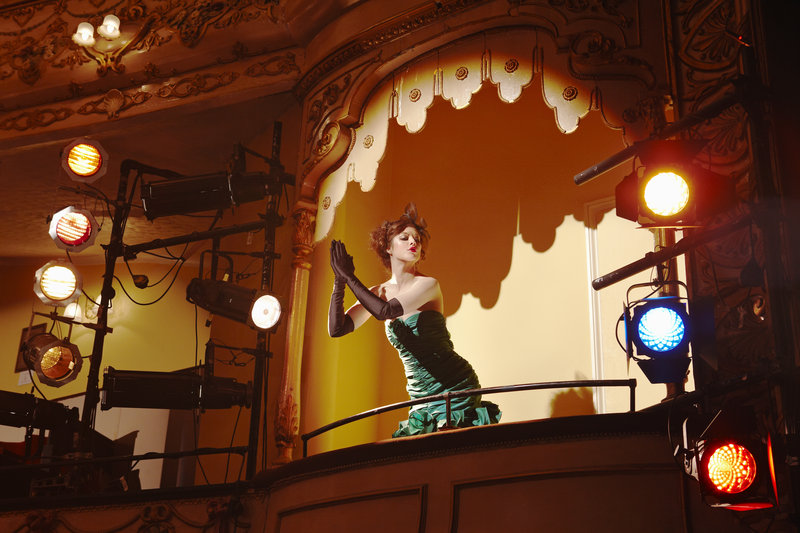 Shutterstock.com/bikeriderlondon
The daily papers carry listings of cultural events and things to do this weekend, as do weekly and monthly magazines. Ticket outlets include Tickets Tonight, 200 Burrard St., inside the Tourism Vancouver Visitor Centre, and Collector's Den, a Ticketmaster outlet, in the Metrotown Mall in Burnaby. Plan to make the trip out to one of these outlets, as tickets must be bought in person and sales usually end at 4 p.m.; there's a limit of four tickets per customer.
Check with your AAA travel agent for information about vacation packages, fun places to go and other things to do in Vancouver that are geared toward the performing arts.