Vancouver Sightseeing Opportunities to sightsee and watch bustling harbor activities are available from several vantage points in Vancouver. Seaplanes, barges, tugboats, cargo ships, ferries and the SeaBus can be observed from Granville Square at the foot of Granville Street; from Canada Place at the foot of Howe St.; from Lonsdale Quay at the foot of Lonsdale Ave.; and from Stanley Park. Breathtaking views of the city, sea and mountains are available at Cypress Bowl, Simon Fraser University atop Burnaby Mountain, Grouse Mountain and Queen Elizabeth Park.
Prince of Whales Whale Watching
Bus and Van Travel ToursWESTCOAST Sightseeing Ltd. features a hop-on, hop-off tour of Vancouver as well as narrated sightseeing trips of the city and its surrounding natural areas. Full-day trips to Victoria and Whistler also are available; phone (604) 451-1600 or (877) 451-1777. Contact your local AAA office or travel agency for information about vacation packages and other things to do at this destination.
Gray Line offers guided tours that include travel to Capilano Suspension Bridge Park, Grouse Mountain, downtown Vancouver, Victoria and Whistler; phone (604) 451-1600 or (877) 451-1777.
WESTCOAST Sightseeing's Hop-on, Hop-off Tour
Plane Tours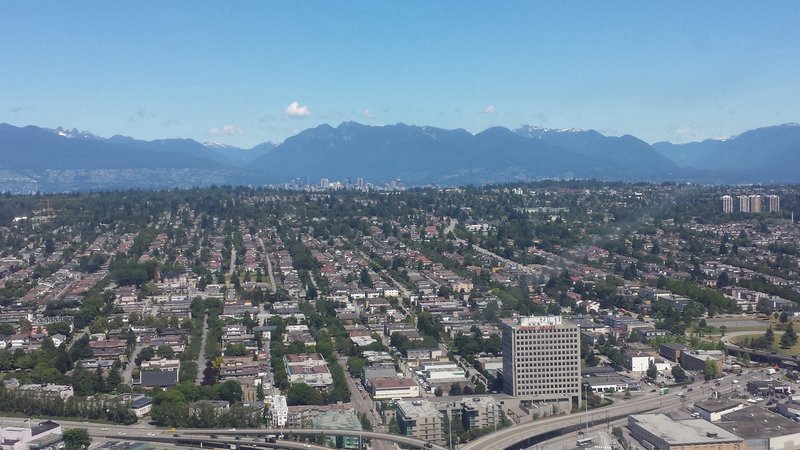 AAA/Inspector 450
Another way to see Vancouver and its surroundings on your vacation is by air. Harbour Air offers flights lasting from 35 minutes to 1.25 hours plus day-long packages, including whale-watching or bus tours; departure is from downtown on Coal Harbour Road, one block west of Canada Place. A trip up in a private plane is one of the most romantic things to do for couples. Fares vary, and reservations are required; phone (604) 274-1277 or (800) 655-0212 for reservations.
Train Tours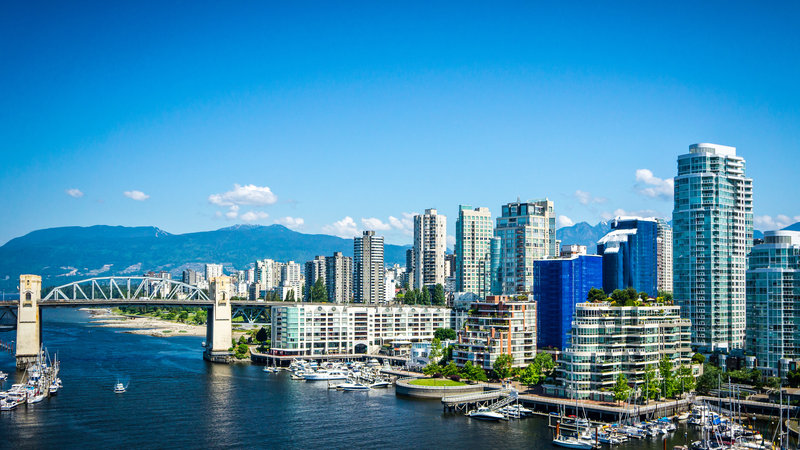 mfron/iStockphoto.com
Rocky Mountaineer Vacations offers scenic, 2-day, all daylight, narrated rail tours between Vancouver or Whistler, British Columbia, and Banff, Calgary, or Jasper, Alberta. Westbound or eastbound departures are offered mid-April to mid-October, with winter rail trips available in December. Onboard meals and snacks as well as accommodations in Kamloops or Quesnel are included. A 3-hour trip on the Whistler Mountaineer also is available and runs between Vancouver and Whistler May through October. Phone (604) 606-7245 or (877) 460-3200, or (888) 687-7245 for information about Whistler trips.