What to Do in Vancouver
Enjoy fabulous waterside views while strolling, bicycling or in-line skating around the perimeter sea wall of Stanley Park (main entrance at west end of Georgia St.). Walking the Seawall is one of the most fun things to do with friends and among the best things for couples to do. Or tour the park in a horse-powered trolley provided by Stanley Park Horse-drawn Tours (735 Stanley Park Dr.). The 405-hectare (1,000-acre) park also has a pool, a golf course, woodland trails, playgrounds, totem poles, a miniature steam train, beaches and gardens.
One of the world's great food markets, Granville Island Public Market (1689 Johnston St.) is the destination for a slice of Vancouver life as well as the freshest fruits, vegetables, cheeses, meats, candy, baked goods and flowers.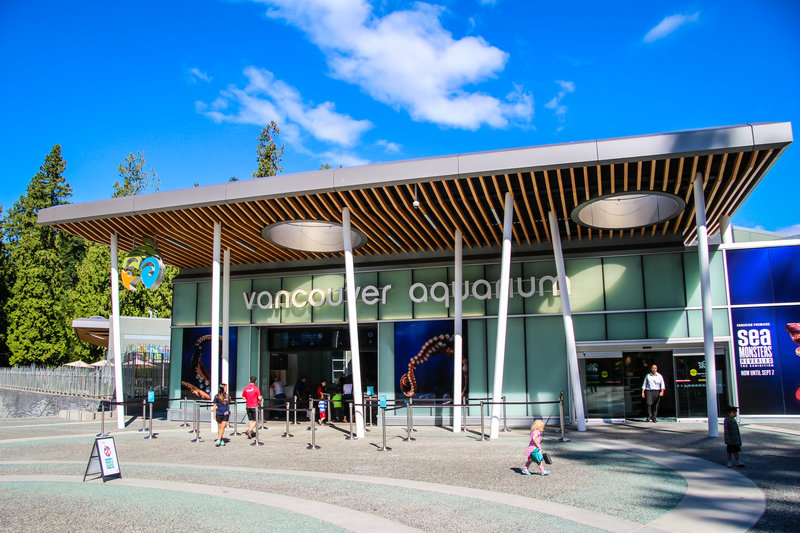 AAA/Diana Beyer
Adorable dolphins steal the show at Vancouver Aquarium (845 Avison Way) in Stanley Park; competing for attention are the center's thousands of marine animals including sea lions, sharks and walruses as well as rain forest creatures such as iguanas and crocodiles. Go behind the scenes in close encounters with sea turtles, penguins, Steller sea lions and sea otters.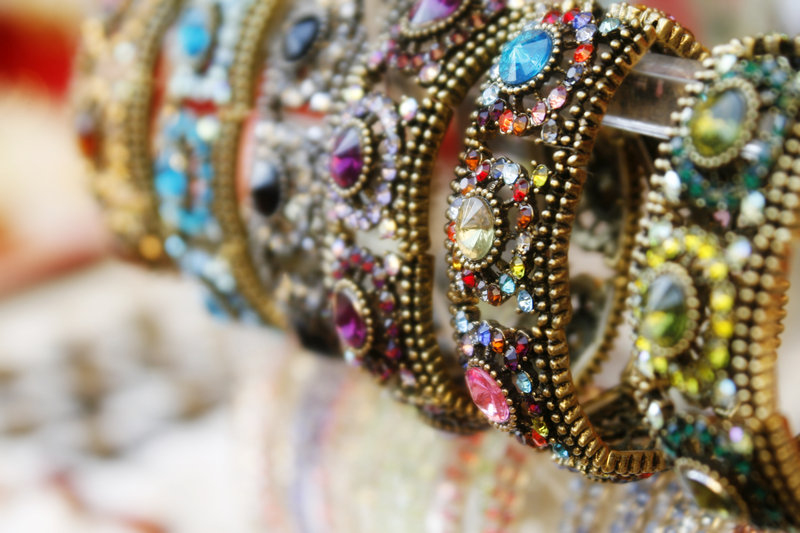 iStockphoto.com/zelg
Downtown's Robson Street (between Burrard and Jervis streets) beckons shoppers with its trendy designer boutiques, shoe stores, jewelry shops and more. When you need a break, grab a seat and a cappuccino at a bistro or coffee shop and watch the world go by.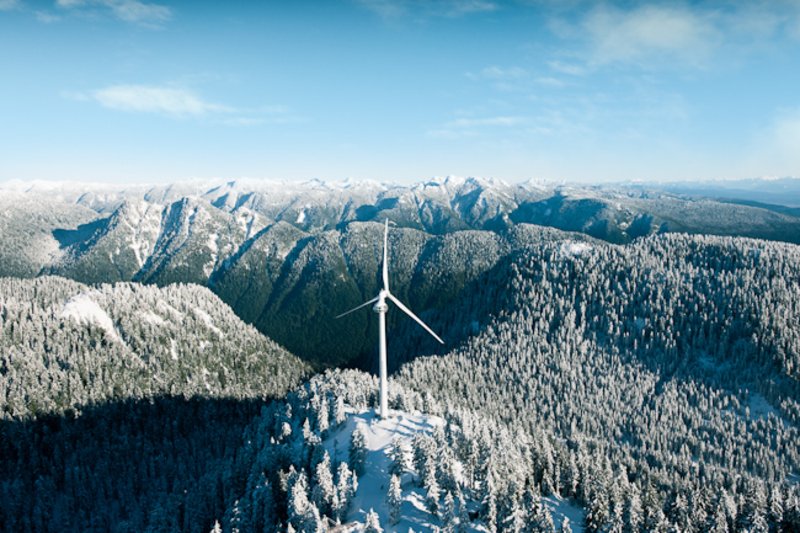 Courtesy of Grouse Mountain
On a clear day, you can't beat the scenery at Grouse Mountain (6400 Nancy Greene Way) in North Vancouver; the Skyride, an aerial cable car, presents a breathtaking view of Vancouver and the harbor on its trip up the mountain. Spend the day here without running out of things to do: Go skiing, zipline above an alpine rain forest, go paragliding or go on a sleigh ride, strap on snowshoes for a wintry hike, watch lumberjacks show off their axe and log-rolling skills, visit grizzly bears and get a 360-degree view of Vancouver from the top of a 20-story-high wind turbine. After you've worked up an appetite, feast on fine cuisine at places to eat like The Observatory or Altitudes Bistro.
Spot pods of orcas and other sea creatures on a scenic whale-watching cruise. Both Steveston Seabreeze Adventures (12551 #1 Rd., Bldg. 43) and Vancouver Whale Watch (210-12240 Second Ave.) in Richmond offer the opportunity to hear whales vocalize through hydrophones, see marine animals like sea lions and porpoises and travel through the Fraser River Delta, Strait of Georgia and the Gulf Islands.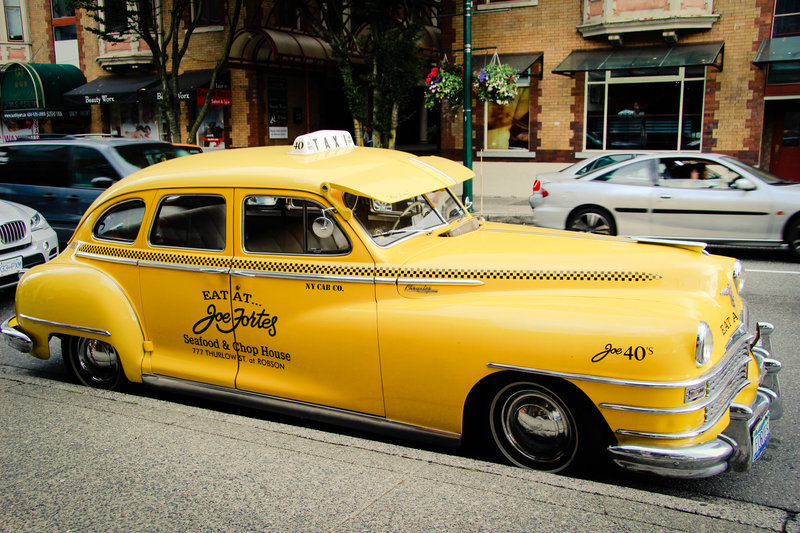 AAA/Diana Beyer
Dine in restaurants that rival New York's; an array of multicultural cuisines is available from local restaurants, but don't leave town without savoring mouth-watering Pacific Northwest and Asian cuisine featuring freshly caught seafood. If you're wondering where to eat, try such favorites as Vij's Restaurant (3106 Cambie St.) and Joe Fortes Seafood & Chop House (777 Thurlow St.).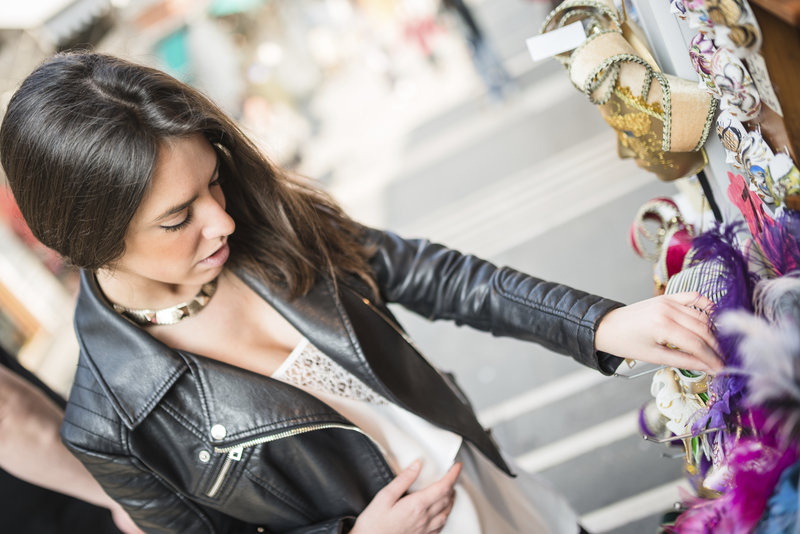 iStockphoto.com/franckreporter
Discover one of Vancouver's trendiest neighborhoods; Yaletown (bordered by Homer and Robson streets) has earned comparisons to New York's So`Ho, and rightfully so. Once a warehouse district, the area now attracts the young and hip with its of-the-moment shops, galleries, loft apartments, pubs and outdoor cafés.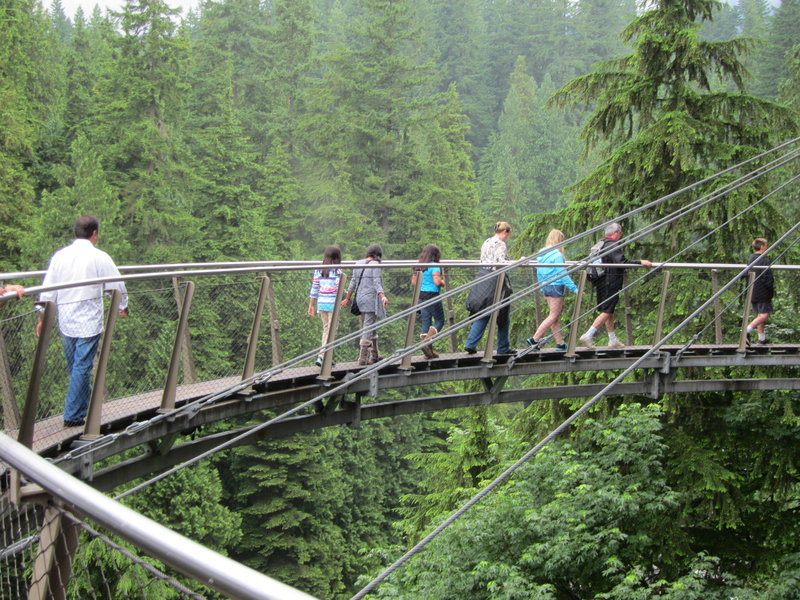 AAA/Bill Wood
Confront your fear of heights with a walk through the tops of evergreens at Capilano Suspension Bridge Park (3735 Capilano Rd.) in North Vancouver; the 137-metre (450-foot) bridge sways 70 metres (230 ft.) above the Capilano River Canyon and is a top pick for adventure travel. View the Totem Park and learn about the area's Indigenous culture through storytelling, weaving and beadwork demonstrations.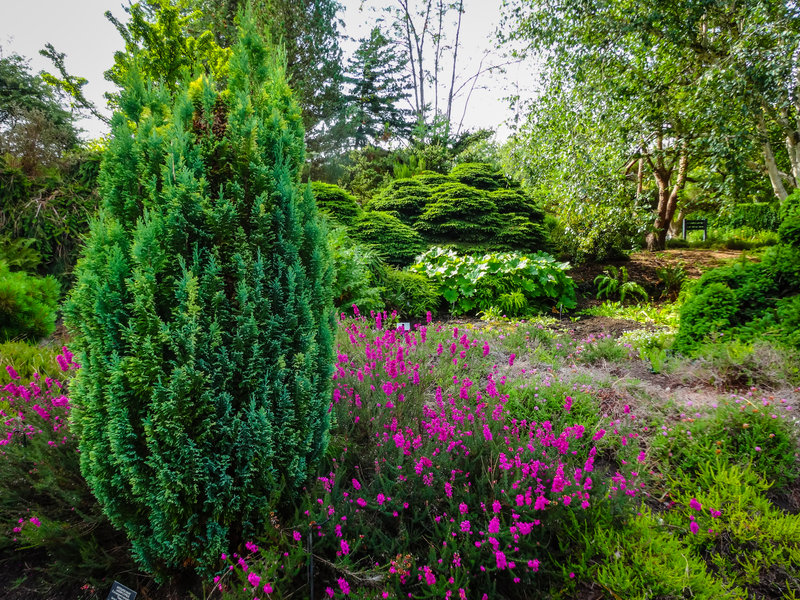 AAA/Diana Beyer
Take in VanDusen Botanical Garden (5251 Oak St.), which takes full advantage of the local climate. Wander the meandering paths of the 22-hectare (5-acre) paradise to find 40 themed gardens. A highlight is a hedge maze made of 3,000 pyramidal cedars.