Austin EventsIn addition to its many cultural and historic landmarks, this destination hosts a number of outstanding festivals and events that may coincide with your trip.
Winter
For one of the unique things to do in Austin, start the New Year with a Bloody Mary breakfast, followed by a friendly sailing competition. Presented by The Austin Yacht Club, the Red-Eye Regatta takes place on Lake Travis, where dramatic limestone bluffs surround emerald waters.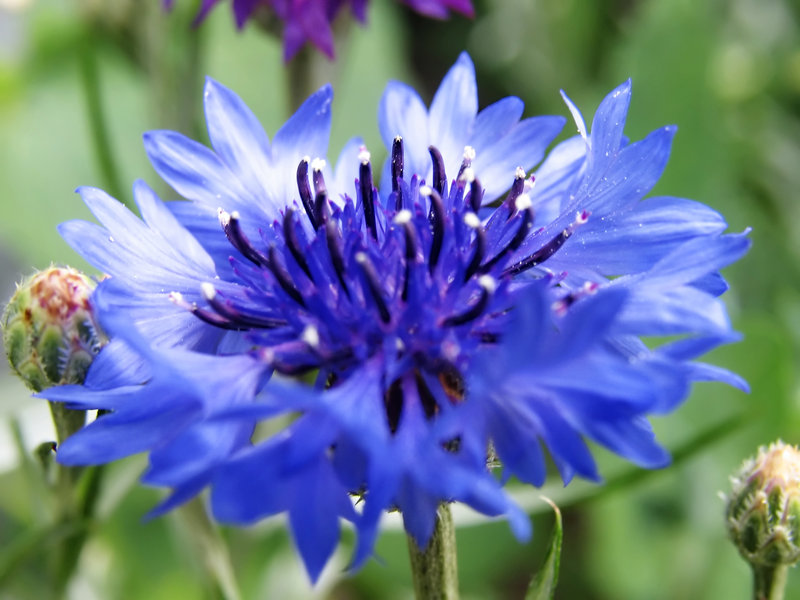 adel66/iStockphoto.com
Several varieties of native trees are on sale at Tree Talk and Winter Walk , with experts relaying planting tips and basic care techniques. The January event at the Lady Bird Johnson Wildflower Center also offers organized walks and children's activities if you're wondering what to do outside during the winter.
In early February, the pulsing drum beats of Brazilian dance music fill the Palmer Events Center during Carnaval Brasileiro . Swathed in masks, glitter, colorful feathers, beads and body paint, partygoers come to be seen, to samba and to abandon all inhibition.
Spring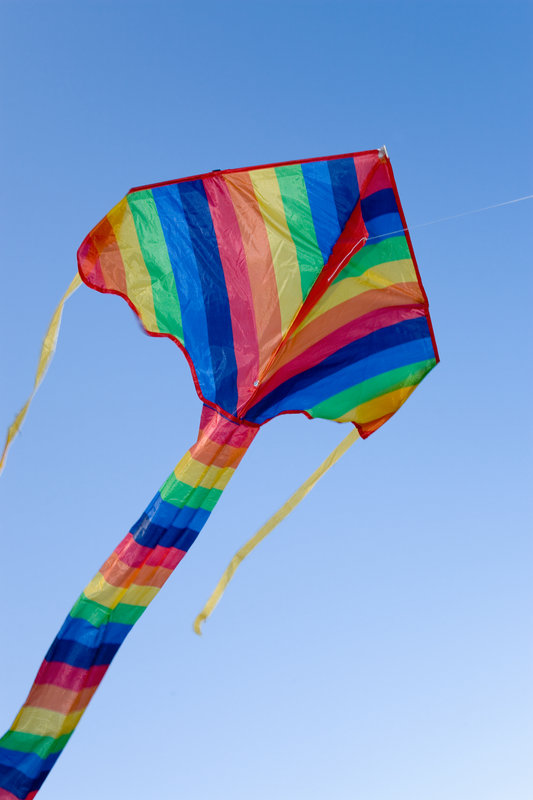 iStockphoto.com/mevans
Homemade kites take flight at the Zilker Park Kite Festival , vying for such titles as highest flying and most unusual. This March celebration began in the 1920s and features stunt demonstrations by a professional kite team, workshops and a mass launching.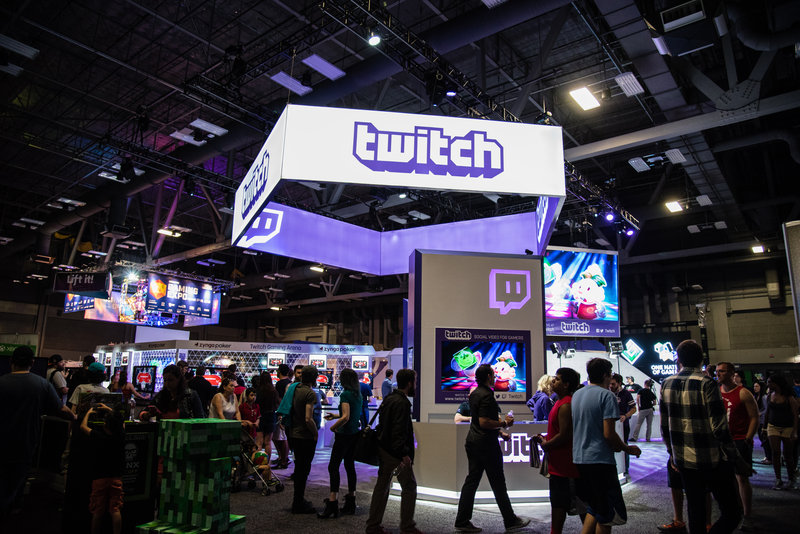 Courtesy of South by Southwest (SXSW)
Musicians, independent filmmakers and technology entrepreneurs travel from all over the globe to showcase their work at the South by Southwest (SXSW) festival. The event attracts nearly 340,000 attendees in March with concerts, movie screenings, trade shows and seminars at venues throughout downtown Austin. By contrast, the Austin City Limits Music Festival takes place in one location and features more world-renowned bands. The festival spans 6 days over two weekends (Fri.-Sun.) in October and brings more than 225,000 rocking music lovers each year, which turns Zilker Metropolitan Park into a vacation destination.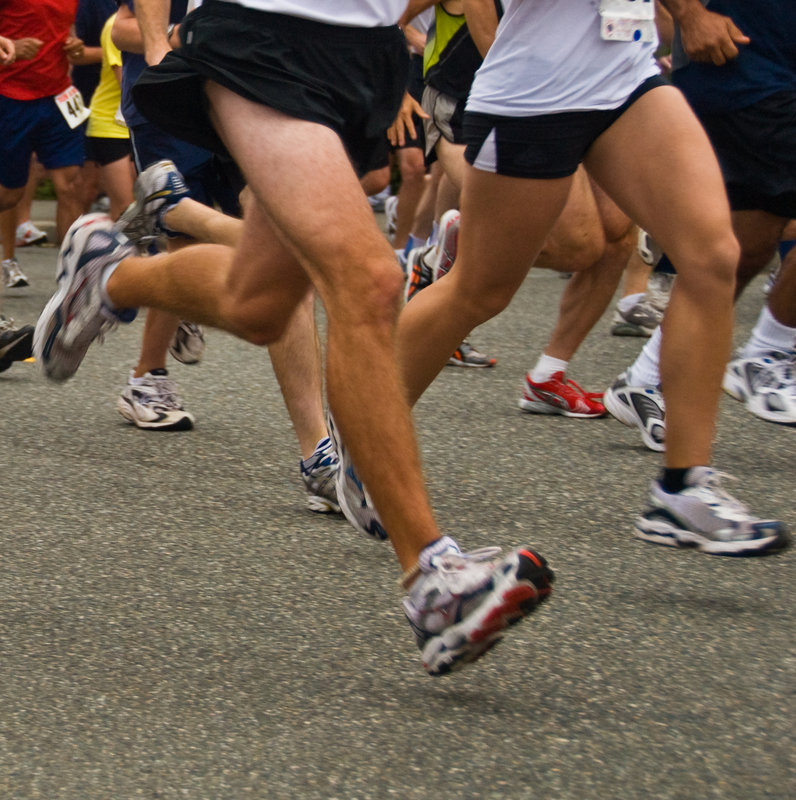 iStockphoto.com/vndrpttn
During the Statesman Capitol 10K in late April, more than 22,000 people participate in a 6.2-mile run/walk from Barton Springs Road to Riverside Drive. The event includes a timed run and a wheelchair race, while creatively costumed participants enter the Fun Run & Walk.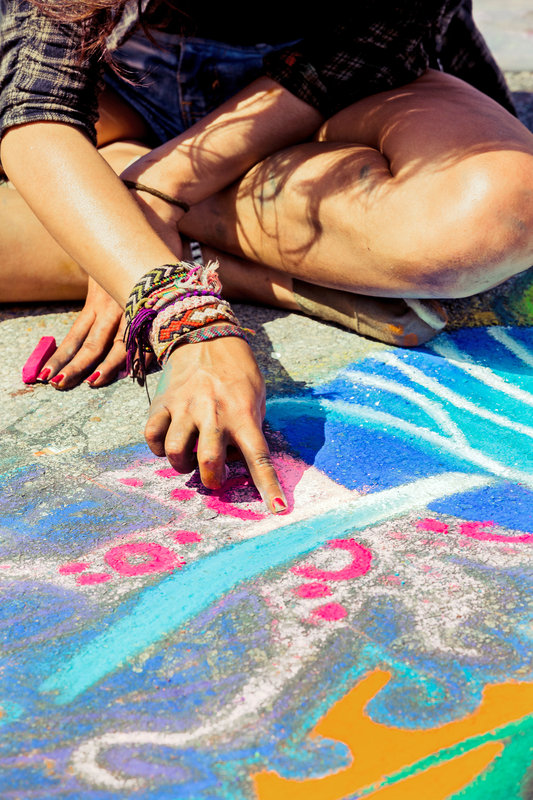 iStockphoto.com/JodiJacobson
More than 200,000 people enjoy fun things to do such as enjoying arts and crafts displays, multicultural performances, plays and live music at the Old Pecan Street Spring Arts Festival . The May fair takes place on 6th Street, originally called Pecan Street when east-west streets were named after trees.
Summer
Held at Fiesta Gardens, the Austin Chronicle Hot Sauce Festival provides an extra dose of heat amid sizzling August temperatures and spicy food from local restaurants. Along with celebrity chef judges, about 15,000 attendees decide the winners of this zesty contest.
Fall
Aspiring directors and writers mingle with industry professionals at October's Austin Film Festival . Movie screenings, creative competitions and interactive panels focus on the importance of narrative storytelling in film and television.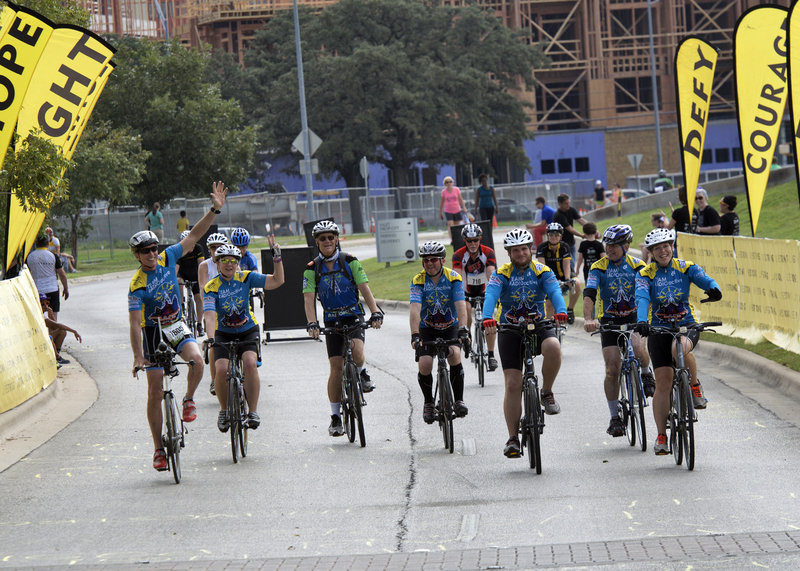 Courtesy of LIVESTRONG
In late October, the more than 6,000 participants at the LIVESTRONG Challenge Ride for the Roses represent all experience levels and bike in a series of races ranging from 20 to 100 miles.
With first lady Laura Bush serving as its honorary chairperson, the Texas Book Festival includes readings, talks and panels with some of the nation's most distinguished authors. The November event promotes literacy and benefits the state's public library system.
During Chuy's Christmas Parade , crowds line Congress and 6th streets for glimpses of Santa Claus, festive floats, huge inflatable balloons, cartoon characters, marching bands and classic cars. Held in late November, the pageant amasses holiday gifts for needy children.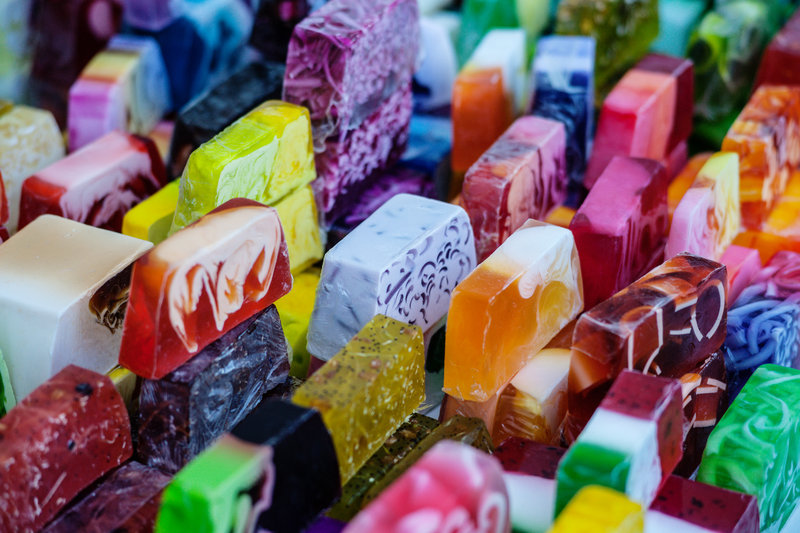 iStockphoto.com/bbstudio_aad
Shop for fine art and distinctive gifts at the Armadillo Christmas Bazaar in December. Inside the Palmer Events Center, artists and craftspeople sell everything from herbal soaps to metal sculptures, while bands keep more than 35,000 patrons entertained.
See all the AAA recommended events for this destination.