Austin Performing Arts Austin bills itself as the "Live Music Capital of the World," and with musicians playing everywhere from the airport to coffeehouses, as well as at festivals and hundreds of live music venues, you can believe it. But there's much more than music here; performing arts of all kinds are well represented.
DanceBallet Austin, 501 W. 3rd St., (512) 476-9151, is among the largest classical ballet companies in the United States. Housed at the Butler Dance Education Center downtown, its professional dancers tour internationally and perform at the Long Center for Performing Arts throughout the year.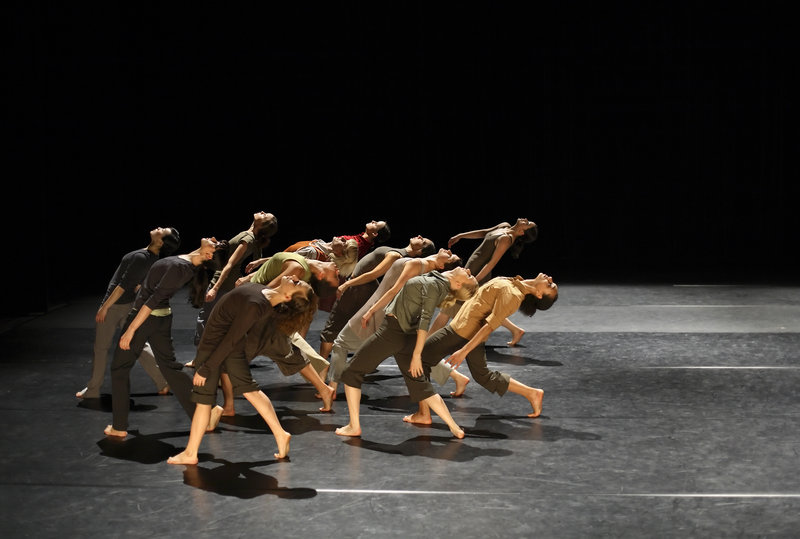 iStockphoto.com/elkor
The Kathy Dunn Hamrick Dance Company, 3307 Hancock Dr., (512) 934-1082, performs inventive modern dance at various venues and produces the Austin Dance Festival, an April event that showcases local, statewide, national and international professional dancers.
Tapestry Dance Company & Academy, 2015 Riverside Dr., (512) 474-9846, is a professional repertory tap dance company that performs a variety of works each season at the Long Center for the Performing Arts.
FilmAlamo Drafthouse Cinemas has six locations throughout the Austin area, each serving snacks, burgers, pizza, salads, sandwiches and desserts, along with beer, wine and cocktails, all delivered to your seat as you enjoy films ranging from classics to new releases.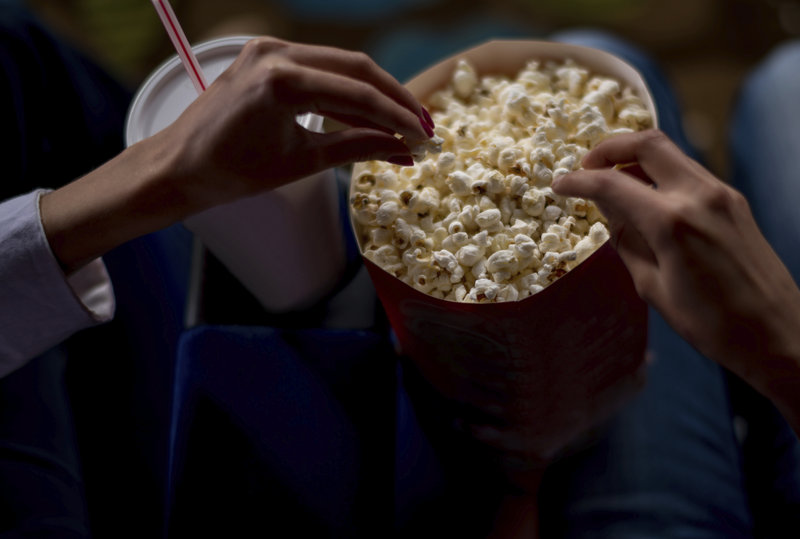 andresr/iStockphoto.com
Fans of independent and documentary films head to Regal Cinemas Arbor 8 at Great Hills, 9828 Great Hills Tr., Austin (844) 462-7342, where you'll find art house films, B movies and special screenings along with popular studio films.
Violet Crown Cinema, 434 W. 2nd St., (512) 495-9600, offers four screens showing independent, documentary and international films, as well as studio films. A full bar and café offer your favorite libations and a variety of small plates to nibble on during the show.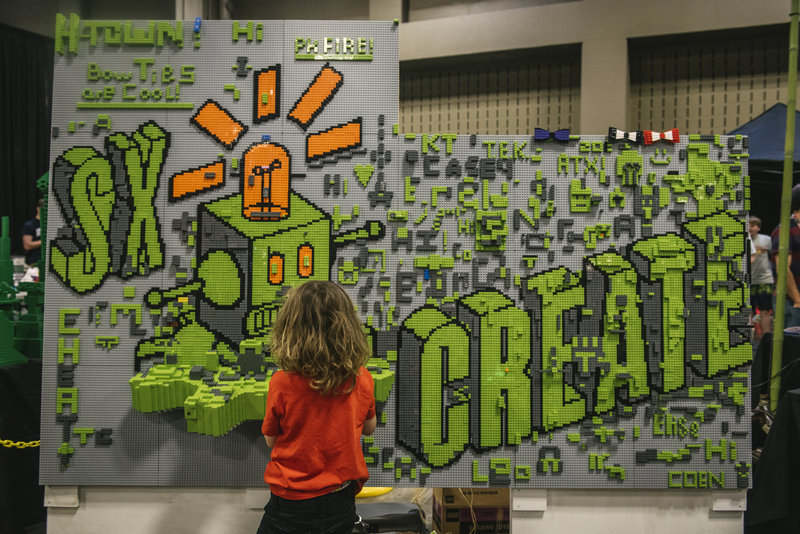 South by Southwest (SXSW)
Film fans and industry professionals converge in Austin in March for South by Southwest (SXSW) Film Festival, celebrating independent films with screenings of comedies, documentaries and dramas at venues throughout the city.
The weeklong Austin Film Festival , (512) 478-4795, held at various locations in October, showcases more than 180 films including animation, documentaries, narratives and shorts, along with four days of panels and workshops.
MusicBlues, country, jazz, rock—whatever music suits your mood can be found among more than 250 live music venues throughout Austin.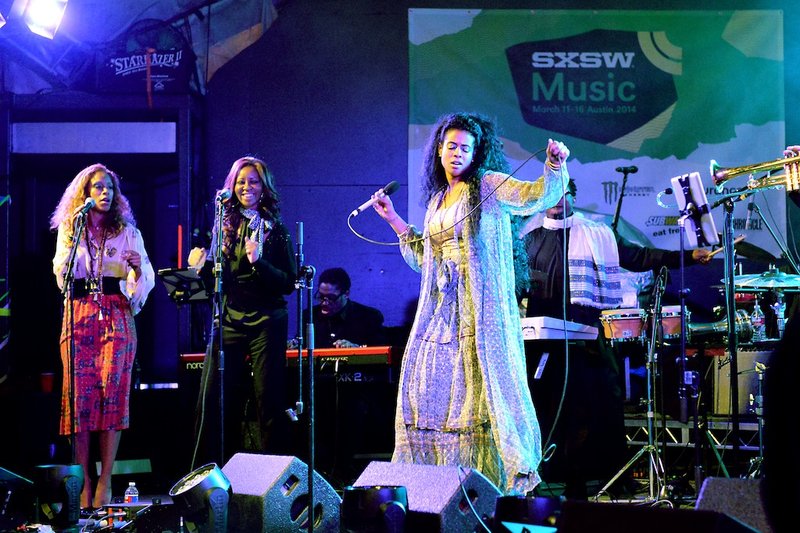 South by Southwest (SXSW/Robert Santos
Music festivals are another way to soak up Austin's live music scene, and here you'll find some of the best in the country. The largest is South by Southwest (SXSW) , (512) 467-7979. Held in March at the Austin Convention Center, 500 E. Cesar Chavez St., this festival showcases music, film and interactive media and includes live musical performances at dozens of venues around the city.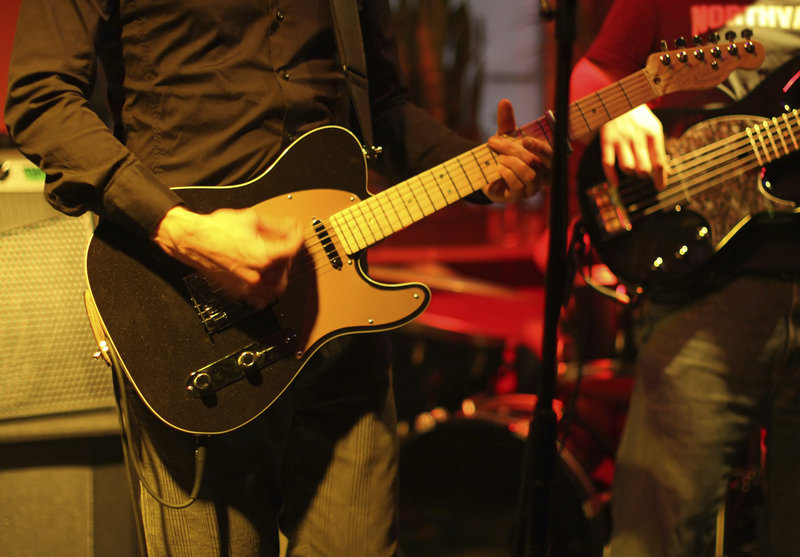 Jan Kowalski/iStockphoto.com
In October, the Austin City Limits Music Festival , 2100 Barton Springs Rd., (512) 478-7211, features more than 130 bands, ranging from local talent to internationally known artists performing bluegrass, country, folk, hip-hop, reggae and rock.
Opera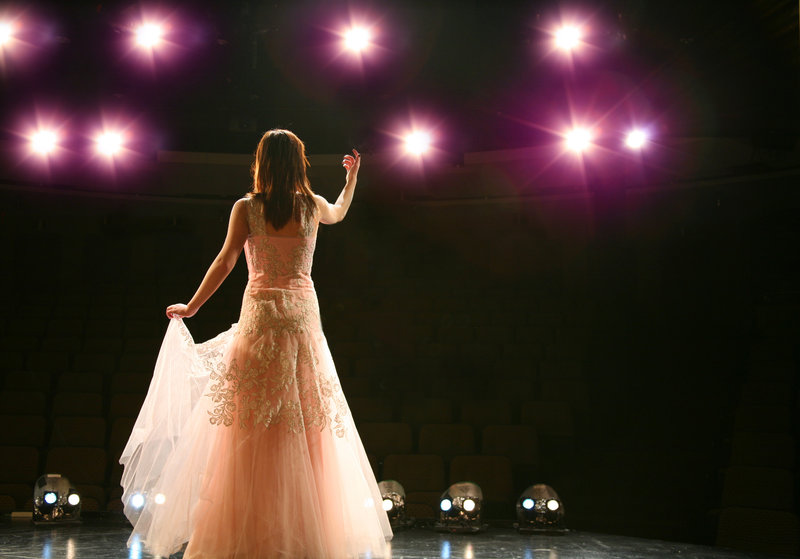 iStockphoto.com/goodynewshoes
Austin Opera performs a three-opera season at the Long Center for the Performing Arts, 701 W. Riverside Dr. The Austin Opera box office is at 3009 Industrial Terrace, Suite 100, (512) 472-5992. Newcomers to opera may enjoy a free lecture about each opera that is offered 30 minutes before the performance.
Theater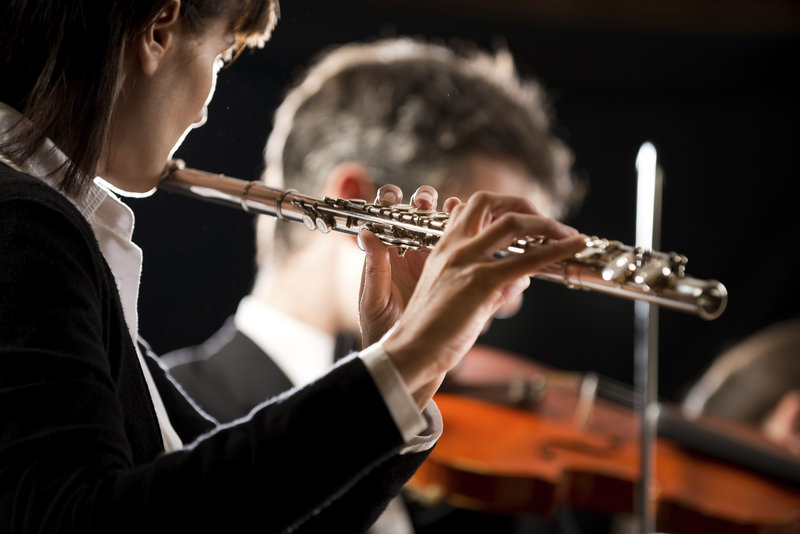 AAA/iStockphoto.com
The Long Center for the Performing Arts, 701 Riverside Dr., (512) 474-5664, is also home to Austin Shakespeare and Pollyanna Theatre Company, as well as the Austin Symphony Orchestra and the choral group Conspirare.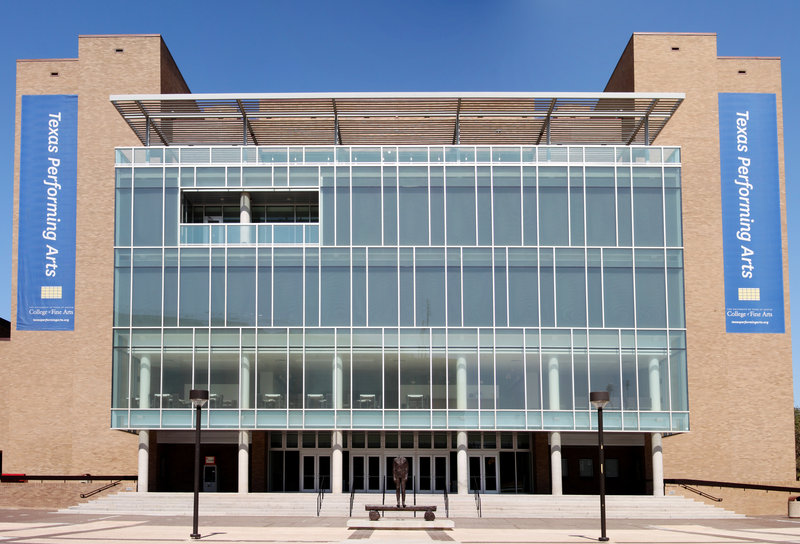 Courtesy of Bass Concert Hall
Bass Concert Hall, 2350 Robert Dedman Dr., (512) 471-2787, is the flagship theater for the University of Texas at Austin's arts center, Texas Performing Arts. Performances here include concerts, dance and theater.