Best Restaurants in AustinOur favorites include some of this travel destination's best restaurants—from fine dining to simple fare.
Choose Surf, Turf or Both
Critics and patrons agree Eddie V's is near the top of the list of where to eat seafood and steak in Texas. There are two locations, Eddie V's Prime Seafood , 301 E. 5th St. downtown, and the northwest enclave at Eddie V's Prime Seafood, 9400 Arboretum Blvd. Lemon sole, sea bass and tuna entrées are expertly prepared, and aged center cuts are shipped in from a prestigious Chicago-based beef supplier. Comprising colossal shrimp, oysters and New England Jonah crab claws, the chilled shellfish tower is perfect for sharing, as are jumbo sides of sugar snap peas, sautéed steak mushrooms and scalloped potatoes au gratin.
Elegant Dinner Settings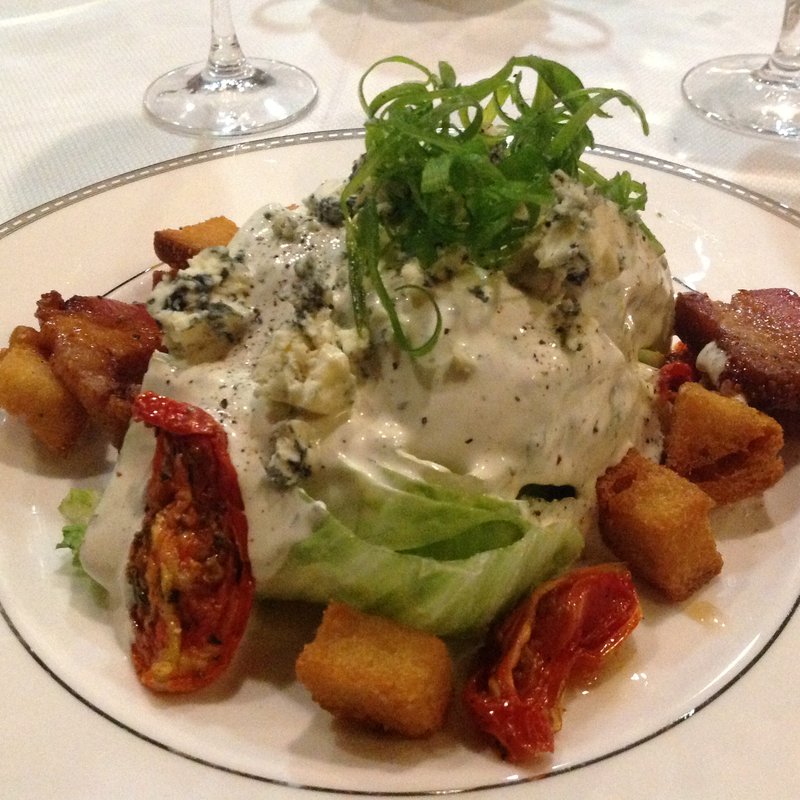 AAA/Inspector 591
A stained glass ceiling, marble floors and three-story columns distinguish The Driskill , rivaling the hotel's architectural splendor is the sophisticated cuisine served at its renowned eatery. Utterly elegant, The Driskill Grill is often touted as Austin's finest destination. A first-class waitstaff presents such items as pan-roasted veal, quail with orange curd and pistachio-crusted sea scallops. The culinary brilliance continues well beyond the third course; five- and seven-dish tasting menus are available, as are exquisite desserts.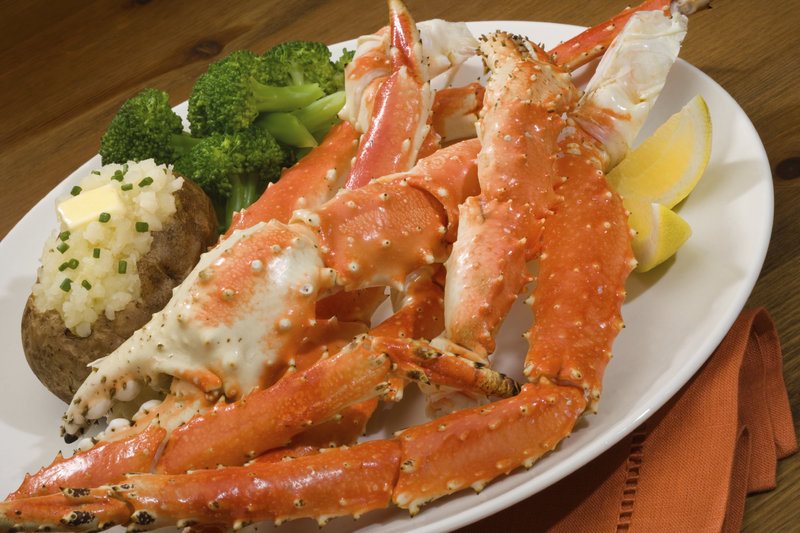 nycshooter/iStockphoto.com
There's no need to leave town if you're looking for places to eat fresh Florida stone crab. Truluck's operates its own Sunshine State fisheries, transporting the meaty, black-tipped claws (when in season) to Austin in less than 24 hours. Red king crab is delivered from the icy Barents Sea year-round; other recipes emphasizing oceanic flavors include tuna tartare, baked Caribbean lobster tail and salmon drizzled with a jalapeño béarnaise sauce. The restaurant's noted parmesan mashed potatoes go well with a selection of aged Midwestern beef and a bottle from the extensive wine list.
A Fashionable Upscale Eatery
Nestled among the trendy SoCo restaurants just south of downtown, Vespaio Ristorante imparts a casual ambiance accented by upscale amenities. From the mixed seafood grill to delicate veal medallions, the café's meticulously prepared foods yield robust flavors. Wait times are long at this brick-and-glass storefront trattoria, with diners frequently returning for oak-fired pizzas, handmade pastas and fine Italian wines. Reservations are scarce, and on Fridays and Saturdays, seating is first-come, first-served only.
Taste the Texas Classics
iStockphoto.com/NRedmond
Traditional Texan flavors merge with decades-old family recipes at Hoover's Cooking in northern Austin. The heaping platters of comfort food are reasonably priced, so you won't break your vacation budget when you're in the mood for a Cajun ham po'boy or fried chicken smothered in creamy homemade gravy. Choose from such sides as black-eyed peas, Caribbean rice, jalapeño creamed spinach and fried okra. The popular restaurant also offers a huge breakfast menu, freshly-squeezed lemonade and made-from-scratch desserts.
See all the restaurants for this destination.