Lights, Camera, Action! Austin's artistic spirit is reflected in its thriving movie industry. Film crews capture the essence of the city: resonating guitars and wailing saxophones, lush landscapes crowned by cerulean skies and passionate citizens with boundless imaginations. Diverse characters are brought to life here, from the cultural heroes of "The Alamo" to dejected "Office Space" employees. On the big screen, the region's varied backdrops—rolling hills, town squares, deserts, farmland, forests, lakes and prairies—double for such far-flung destinations as Morocco, Chicago, New York and Vietnam. Austin provides filmmakers with all the essentials, enabling them to craft fantasy lands, re-create history and examine American culture without a hefty travel budget.
Heralded as a top U.S. destination to live and make motion pictures, this burgeoning creative paradise attracts a loyal following. Actors associated with Austin include Ethan Hawke, Renée Zellweger and Owen Wilson. Sandra Bullock, who owns one of the restaurants on 6th Street, shot "Hope Floats," "Miss Congeniality" and "Infamous" in the city. An active member of the community, she assisted Hurricane Katrina evacuees sheltered at the Austin Convention Center and helped fund a girls' school named after former governor Ann Richards.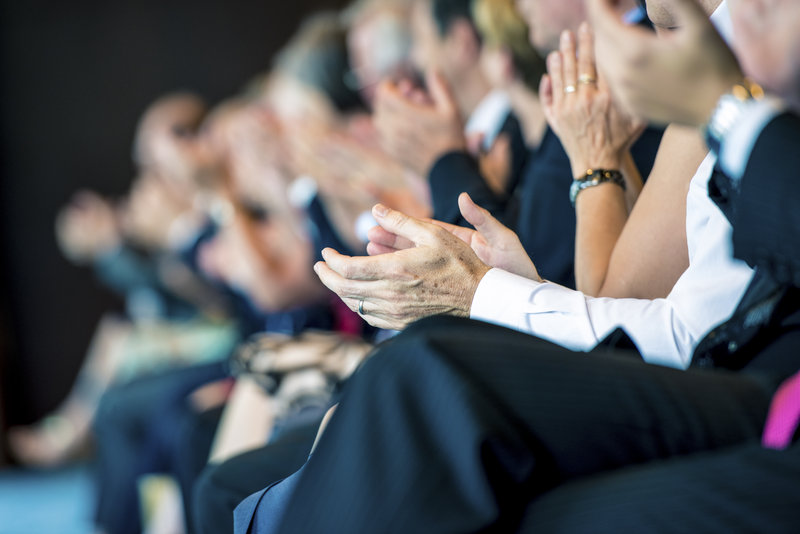 AAA/iStockphoto.com
Directors Richard Linklater and Robert Rodriguez are synonymous with the city's cinematic scene. Both born in Texas, these successful auteurs work and reside in the state capital and are members of the Austin Film Society, a nonprofit educational organization providing grants and internships to aspiring filmmakers. In 2000, the guild partnered with the city government to convert five airplane hangars into a world-class production facility. Offering more than 100,000 square feet, Austin Studios has hosted a number of projects, including "Friday Night Lights," "Spy Kids 3-D: Game Over" and the 2003 remake of "The Texas Chainsaw Massacre."
While permanent indoor sets are appealing, a semi-arid climate and mild winters allow for year-round shoots in a region offering an abundance of natural environs within a short trip. In addition, few permits or fees are required for public shoots in Austin. The film commission provides information about city ordinances and assists with location scouting. It also distributes a comprehensive neighborhood guide listing everything from costume shops to aerial cinematographers to exotic reptile wranglers.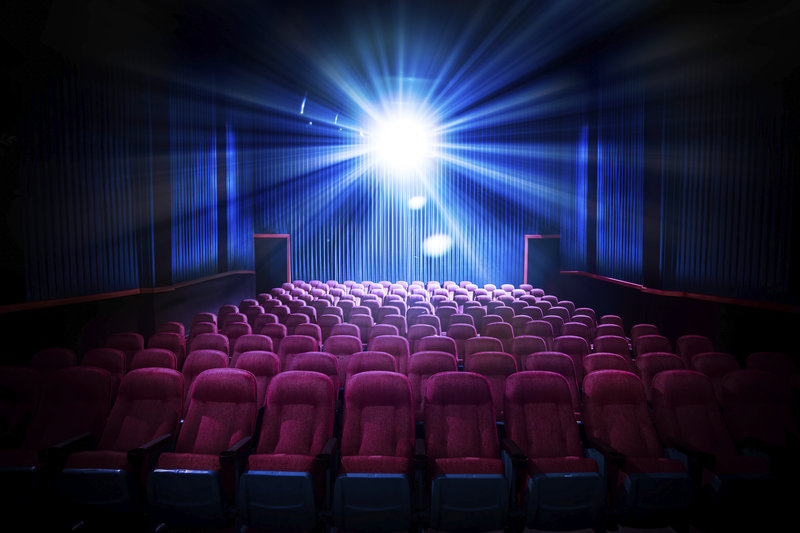 fergregory/iStockphoto.com
It's no surprise leading studios frequently utilize this film-friendly town, inundating Austin with dollies, booms and cash. The state offers tax exemptions on some production equipment and services, but visiting professionals spend on much more, including hotels, local restaurants, fuel and entertainment. The industry's need for experienced technicians also generates jobs. Educational resources for those wanting to break into the business are plentiful, and such premier area events as the Austin Film Festival and the South by Southwest (SXSW) festival present additional learning and networking opportunities.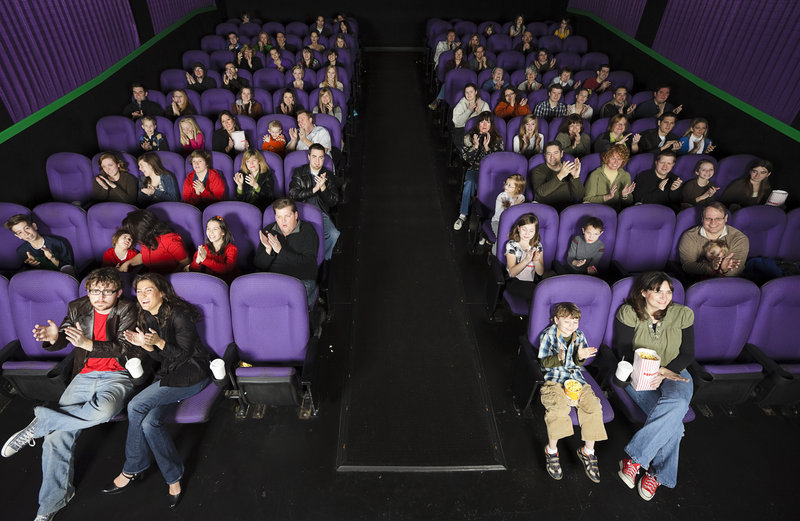 AAA/iStockphoto.com
With hundreds of major motion pictures and independent projects filmed in Austin, many of the fun places to go around town land on the big screen. Zilker Metropolitan Park soccer fields turn up in Walt Disney Picture's "The Big Green." "Michael," starring John Travolta, features the 6th Street entertainment district, and Austin's conspicuous moonlight towers are in Linklater's "Dazed and Confused." Oscar winners Tommy Lee Jones and Kevin Spacey worked on location at the The University of Texas at Austin , while Academy Award-winning director Clint Eastwood shot "A Perfect World" in and around the city. The state capital attracts the best in the business, so keep your eyes on the silver screen—Austin's sights, sounds and talent are coming to a theater near you.