What to Do in Austin You simply can't take a trip to "The Live Music Capital of the World" without experiencing its diverse music scene. Blues is the mainstay of Antone's, acoustic stylings fill the intimate Cactus Café, and honky-tonk singers round up crowds at the Broken Spoke.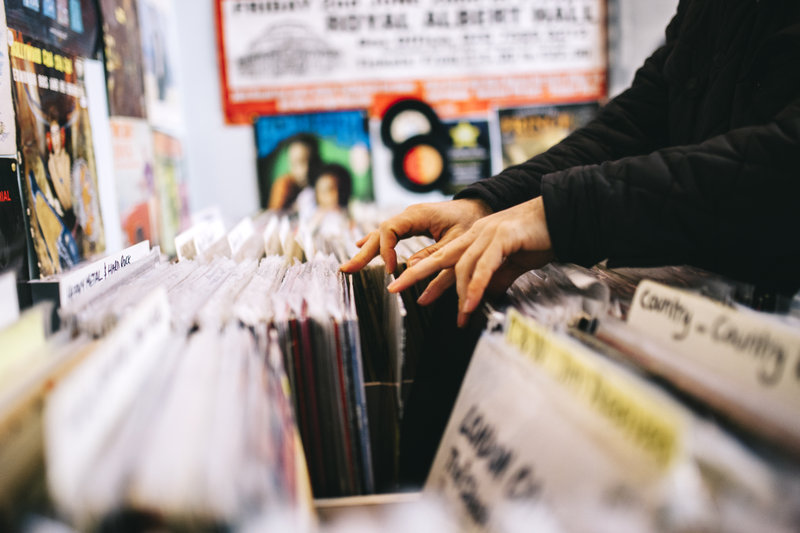 urbancow/iStockphoto.com
Just off W. 6th Street at N. Lamar Boulevard is Waterloo Records, where locals go to buy music. Besides having a very knowledgeable staff, Waterloo is a frequent destination for visiting musicians who put on a free show; free beer adds to the fun.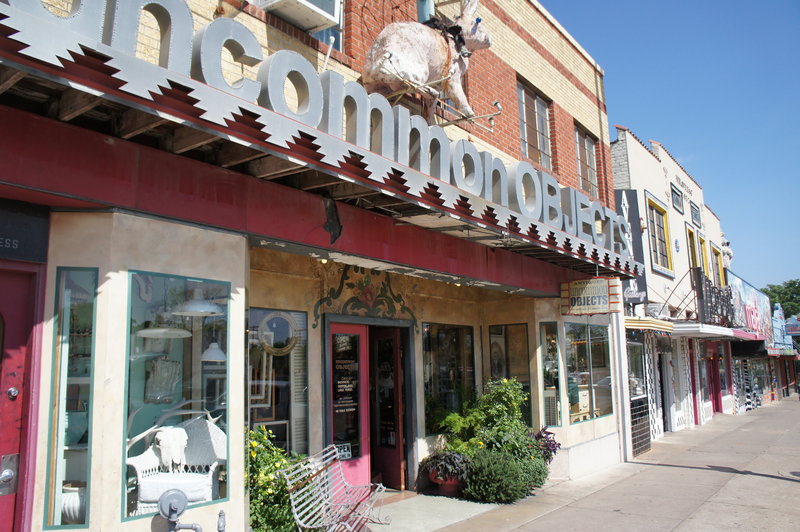 NA/Photo submitted by Maria White
View Austinites in their natural habitat in the SoCo (South Congress Avenue) district. The area is rife with hipsters weaving in and out of coffee shops, funky clothing boutiques, beauty salons, antique emporiums, art galleries, trendy restaurants and other fun places to go.
While you're on South Congress, don't miss the chance to visit the flagship location of Allens Boots, a local landmark that is the one of the best places to go to outfit yourself with a pair of proper Texas boots.
David Sucsy/iStockphoto.com
From early March through October, one of the iconic things to do in Austin is to watch the nightly flight of more than a million bats from underneath the Ann W. Richards Congress Avenue Bridge . The Mexican free-tails do their part to keep Austin weird while keeping the city's insect population to a minimum.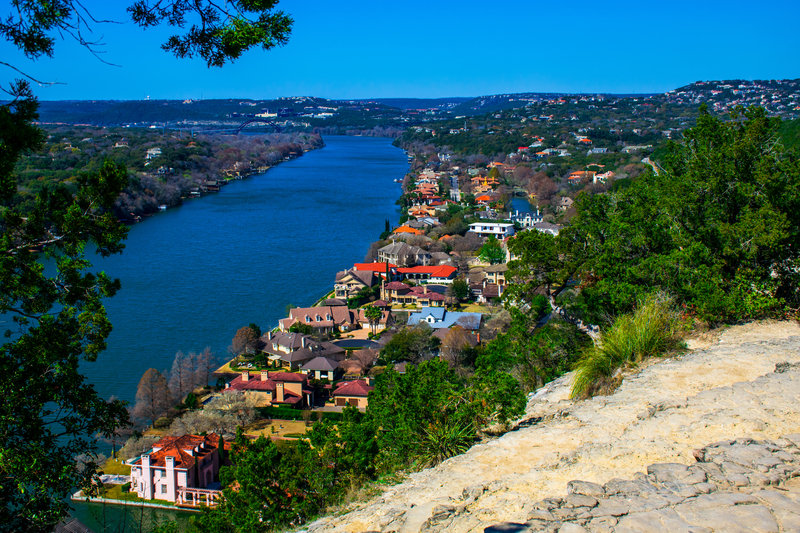 iStockphoto.com/RoschetzkyIstockPhoto
Visitors searching for active things for couples to do can hike to the top of Mount Bonnell in Covert Park at Mount Bonnell for a spectacular view of downtown, Lake Austin and the Hill Country. Legend has it that on a couple's first climb, they'll fall in love.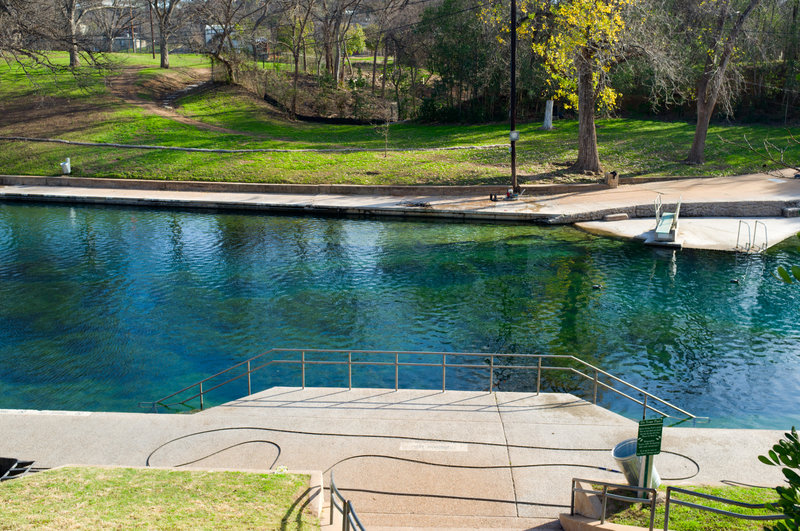 AustinArtist/iStockphoto.com
Keep your cool during those sultry Austin summers in the refreshing 68-degree Barton Springs Pool in Zilker Metropolitan Park . Plop down on a bench and enjoy the lush scenery or join the joggers and cyclists as your travel the 10-mile Lady Bird Lake Hike and Bike Trail; either way, you'll bask in the warm Austin sunshine.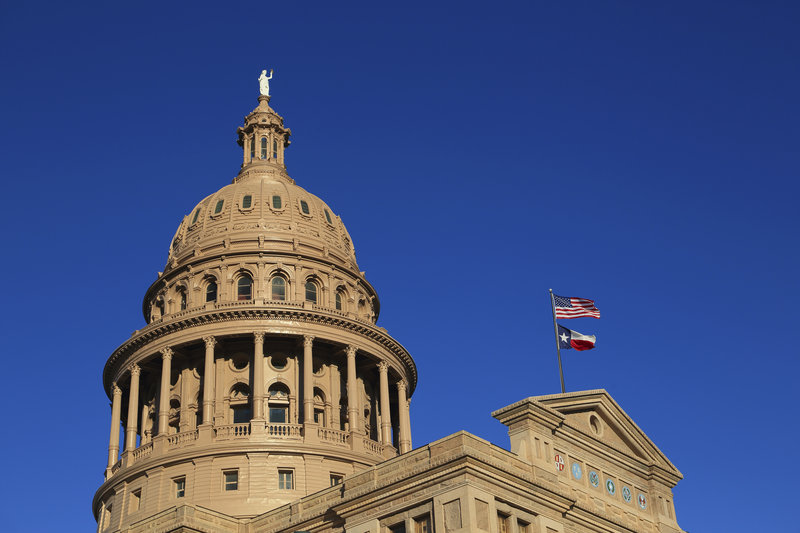 gangliu10/iStockphoto.com
They do grow 'em big in Texas, and the Texas State Capitol (1100 Congress Ave.) is no exception; it stands 15 feet taller than the nation's Capitol. Watch policymakers at work and view intricate architecture and state memorabilia.
Snap some selfies on the observation deck of the University of Texas Tower at The University of Texas at Austin , which offers fantastic 360-degree views of the university campus and the surrounding city.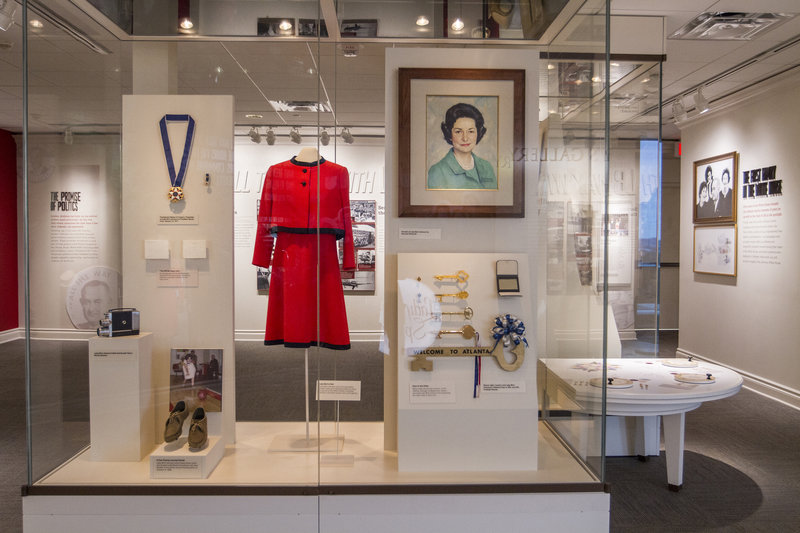 LBJ Presidential Library/Lauren Gerson
Listen as a life-size, automated figure of Lyndon B. Johnson tells amusing anecdotes at the LBJ Presidential Library (2313 Red River St.). Exhibits include a reproduction of the Oval Office and the president's 1968 limousine.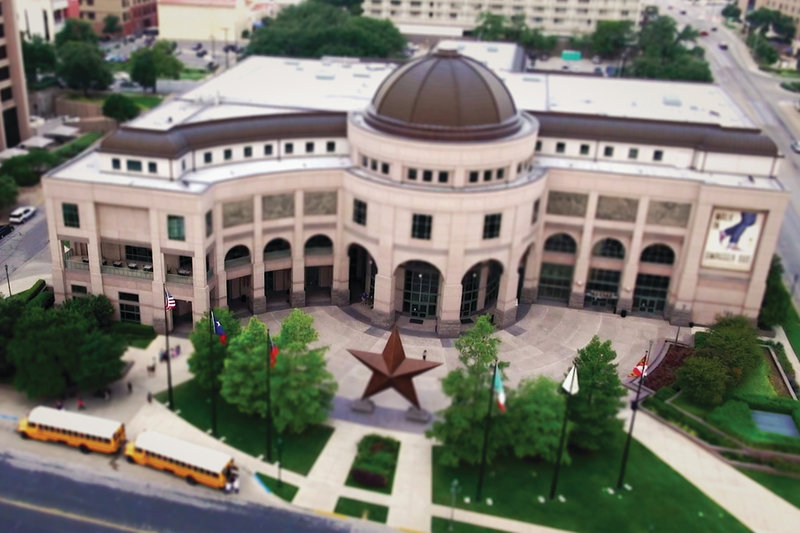 Courtesy of Bullock Texas State History Museum
Spend part of your vacation learning everything you wanted to know about Texas history—and then some—at The Bullock Texas State History Museum (1800 Congress Ave.). Modern technology combines with historic artifacts to tell the story of the Lone Star State.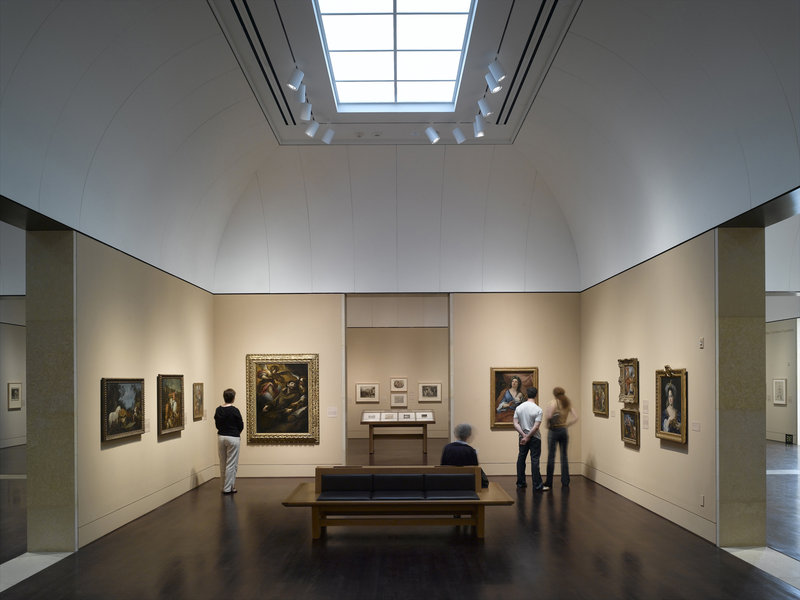 Courtesy of Austin Convention & Visitors Bureau
The Blanton Museum of Art on the University of Texas campus is one of Austin's best places to go for art lovers. One of the largest university art museums in the country, it showcases a collection ranging from ancient Greek pottery to modern works and offers traveling exhibits throughout the year.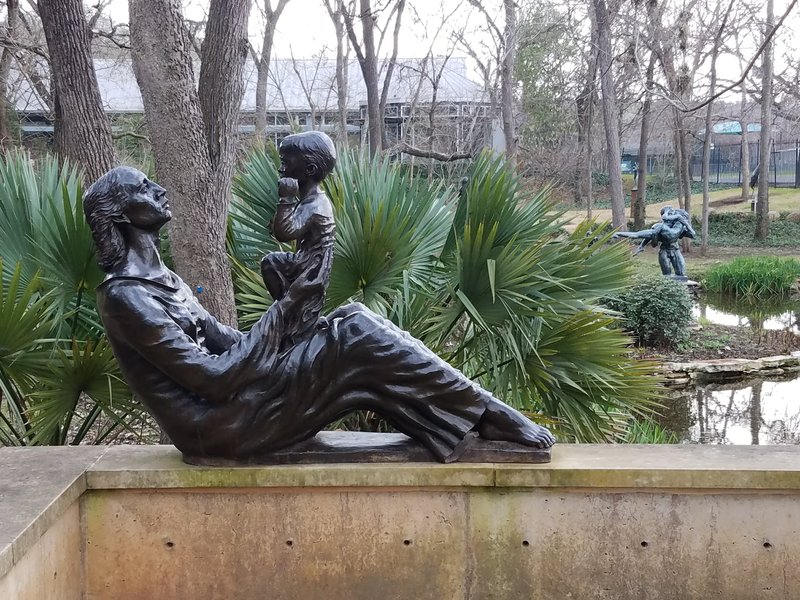 AAA/Laurie Sterbens
The works of American sculptor Charles Umlauf are the focus of the Umlauf Sculpture Garden & Museum (605 Azie Morton Rd.), where you can stroll through a lovely garden and view the diverse creations of this award-winning artist.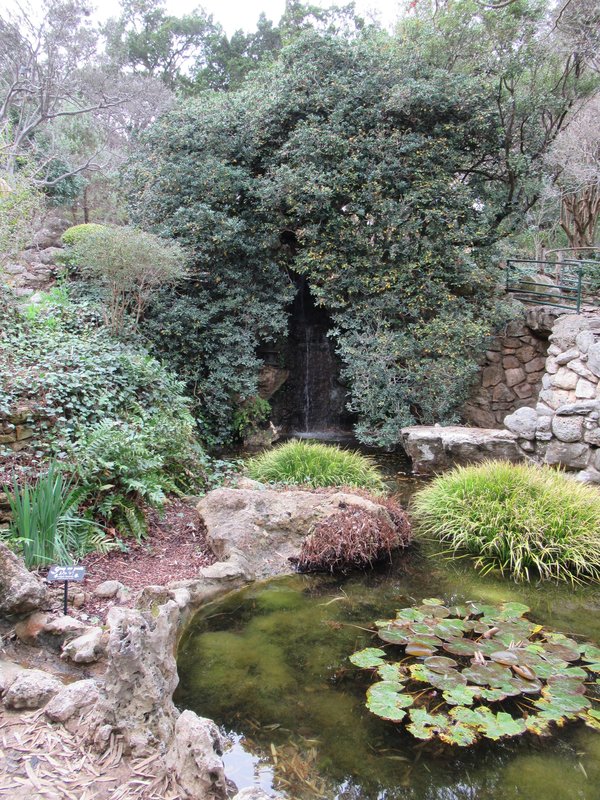 AAA/Laurie Sterbens
Set aside some time during your trip to explore Zilker Botanical Garden (2220 Barton Springs Rd.), known as "the jewel in the heart of Austin." Streams, waterfalls and koi ponds connect themed gardens such a Japanese garden, a rose garden, an herb garden and even a dinosaur habitat.