What to Do in Branson Spend the day at Silver Dollar City (399 Silver Dollar City Pkwy.). This 1880s village-themed park preserves Ozarks heritage with its working crafters and a bevy of festivals devoted to holidays, music and folk culture. It also has some pretty awesome thrill rides and tasty theme park eats.
With so much live entertainment on the Branson Strip, what (or who) should you see? Put Branson's Famous Baldknobbers at the Branson Famous Theatre (645 SR 165) and the Presleys' Country Jubilee (2920 SR 76W) near the top of your list—both of these down-home music and comedy shows are pure family fun.
See how small a third-class cabin actually was, feel the icy ocean water and clamber into a lifeboat at Titanic—World's Largest Museum Attraction (3235 SR 76W). It's not only a total immersion experience; you'll relive James Cameron's 1997 movie blockbuster all over again.
Handpicked by Louise Harrison (George's big sister), the Liverpool Legends are the ultimate Beatles experience. They perform songs from the time of the band's first U.S. appearance on the Ed Sullivan show to the music of the Sgt. Pepper's album at the Andy Williams Moon River Theatre (2500 W. 76 Country Blvd.).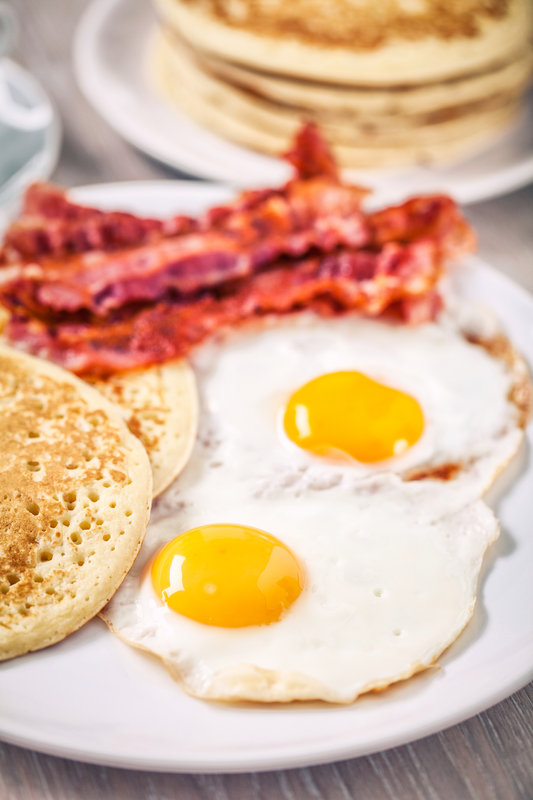 svariophoto/iStockphoto.com
Have breakfast at the Farmhouse Restaurant (119 W. Main St.) and then amble the downtown streets, which still conjure up small-town charm in an age of iPhone apps. Dick's 5 & 10 (103 W. Main St.) has everything from coconut incense to Lucy and Ethel lunch boxes; it's certain to stir up some nostalgia.
Branson Landing (100 Branson Landing) is a village-style shopping and entertainment complex along the shore of Lake Taneycomo. Non-shoppers won't want to miss the daily dancing fountain water show combining water fountains, fire cannons and lights choreographed to music.
Branson shopping isn't all about T-shirts and souvenirs. Explore Branson Mill Craft Village (3300 Gretna Rd.), where local artists sell a wide array of high-quality crafts.
Watch contortionists, acrobats and jugglers perform astounding (and in a few cases, death-defying) feats at the Mickey Gilley Grand Shanghai Theatre (3455 SR 76W). This mesmerizing show by the Amazing Acrobats of Shanghai is a dazzling display of bravura skill.
With its Ozark Mountains setting, Harold Bell Wright's 1907 novel "The Shepherd of the Hills" sparked initial interest in Branson as a place to visit. The Shepherd of the Hills Homestead (5586 SR 76W) re-creates the farm at the center of Wright's inspirational story, which also is dramatized at The Shepherd of the Hills Outdoor Theatre.
Once upon a time Branson was a speck of a town in the middle of the Ozarks, and you can still appreciate the region's natural beauty on a relaxing cruise around Table Rock Lake aboard the Showboat Branson Belle (4800 SR 165). The scenic cruise on board a late 1800s-style paddle wheeler includes a three-course meal and a sensational show with live music.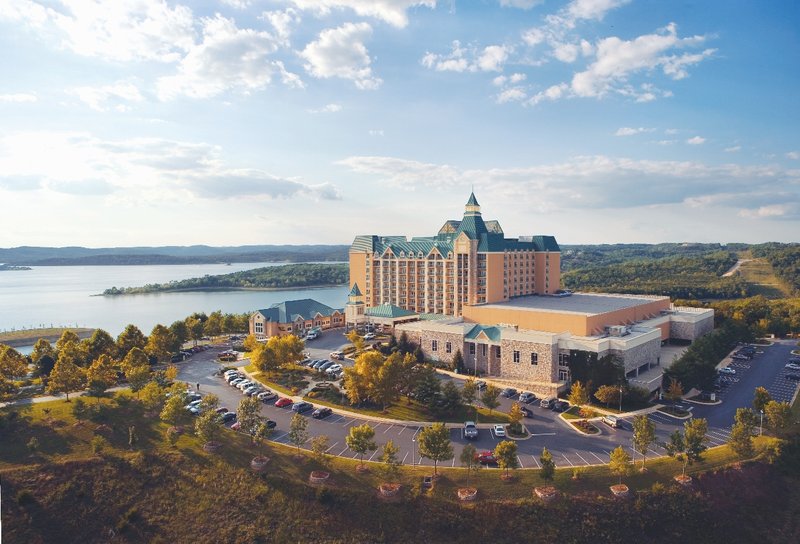 Courtesy of Chateau on the Lake Resort and Spa
Indulge yourself at the Spa Chateau. This luxurious retreat at the Chateau on the Lake Resort & Spa (415 N. SR 265) offers deep massages, salt scrubs, mud baths, facials and other treatments, with pampering touches like chamomile-infused towels.