About Burlington In 1784 Mohawk chief Joseph Brant (known as Thayendanegea) was granted 1,441 hectares (3,561 acres) of land in what is now Burlington in repayment for his military support of the British during the American Revolutionary War. Burlington, on the shores of Lake Ontario, is midway between Toronto and Niagara Falls. The city is notable for its waterfront park, gardens, shopping and dining as well as its wide variety of architectural styles. Double-decker buses offer sightseeing opportunities. Recreational activities include boating, sailing, fishing, hiking and swimming. A farmers market in the parking lot of the Burlington Mall is open 8-2, Wed. and Fri.-Sat. (also Fri. 2-4), early May through late October.
During a guided tour visitors can view the operations of the Crossroads Centre Christian broadcast facility at 1295 N. Service Rd. or join the studio audience; phone (905) 335-7100 for information.
Theatre Burlington presents a variety of productions in the Drama Centre at 2311 New St.; phone (905) 637-1728.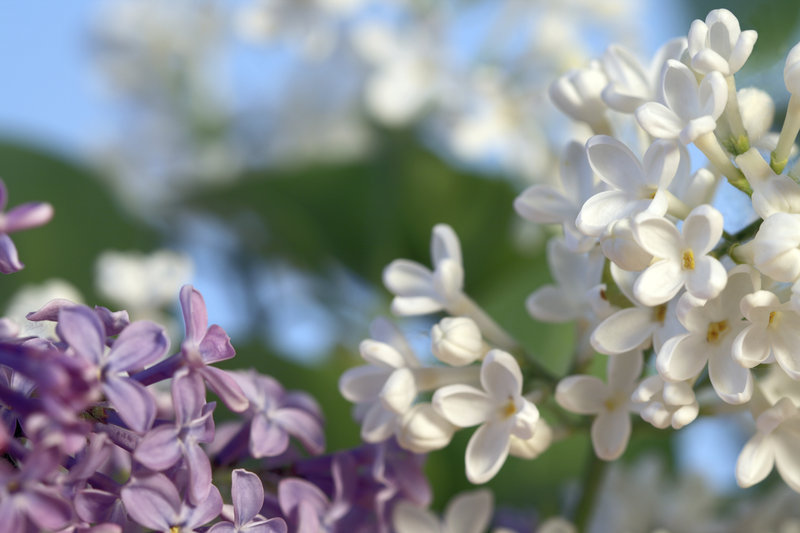 Pobytov/iStockphoto.com
Every year in mid-May sees the return of the Royal Botanical Gardens Lilac Festival. Visitors enjoy the beauty of one of the largest displays of lilacs in the world. In addition to the floral showcase, the festival offers activities and entertainment for family fun.
Visitor Centers Tourism Burlington 414 Locust St. Burlington, ON L7S 1T7. Phone:(905)634-5594 or (877)499-9989
Self-guiding ToursInformation about walking tours of the historic downtown, the guide to Lake Ontario's Waterfront Trail and local attraction information are available at Tourism Burlington.
ShoppingBurlington Mall, 777 Guelph Line at Fairview, has Hudson's Bay, Canadian Tire, Old Navy and Winners. Mapleview Shopping Centre, 900 Maple at Fairview, contains Hudson's Bay as an anchor store. Village Square, a turn-of-the-20th-century-style complex at 13-422 Pearl St., has specialty shops and restaurants.
Things to Do Art Gallery of Burlington
Ireland House at Oakridge Farm