Calgary EventsIn addition to its many cultural and historic landmarks, this destination hosts a number of outstanding festivals and events that may coincide with your visit.
Sing Goodbye to the Winter Blues
The Calgary Midwinter BluesFest takes place over 6 days in late February in venues throughout Calgary. The event features concerts by national blues performers; dance parties; and the Singing the Blues Vocal Camp, a workshop for aspiring singers.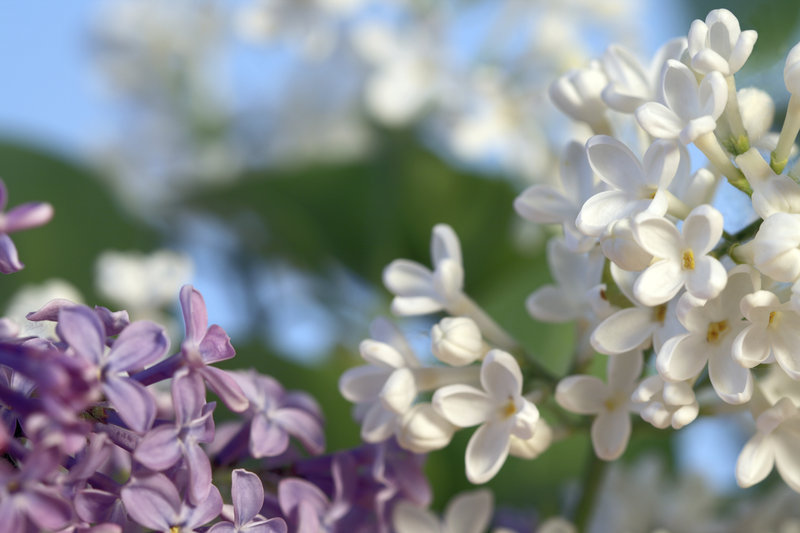 Pobytov/iStockphoto.com
In early June, the Lilac Festival at 4th Street features a parade and concerts—along with tons of vendors hawking artisan crafts.
Summer's Big Events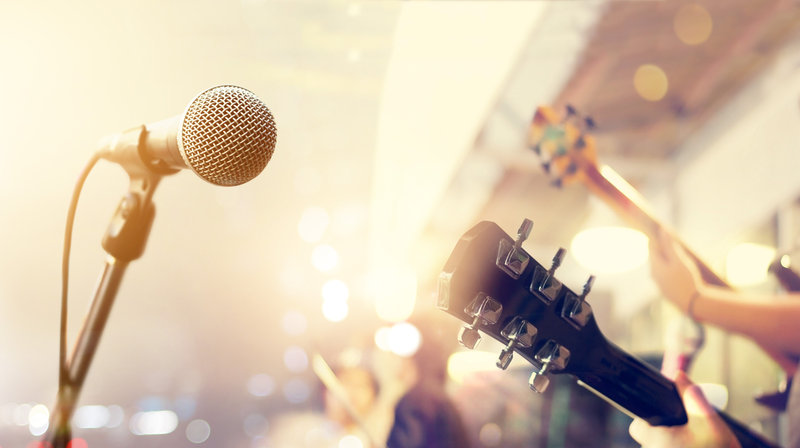 ipopba/iStockphoto.com
Despite a focus on the modern oil and gas industry, Calgary citizens recall their past with the Calgary Stampede , held in July. This 10-day Wild West exhibition features a rodeo, chuck wagon races, livestock shows, beach-themed attractions, educational displays, shopping, extreme sporting events and a midway. Parades, fireworks, street dancing, pancake breakfasts and other activities create a carnival-like atmosphere. Contact a travel advisor at your local AAA travel agency to book vacation packages that include the Calgary Stampede. Families enjoy the cultural and musical events that take place during the Calgary Folk Music Festival , held over 4 days in late July.
GlobalFest takes place in August and features such events as an international fireworks competition and a multicultural celebration. Visitors can sample fine foods and beverages from local restaurants at the Eau Claire Market during Taste of Calgary in mid-August.
Fall Traditions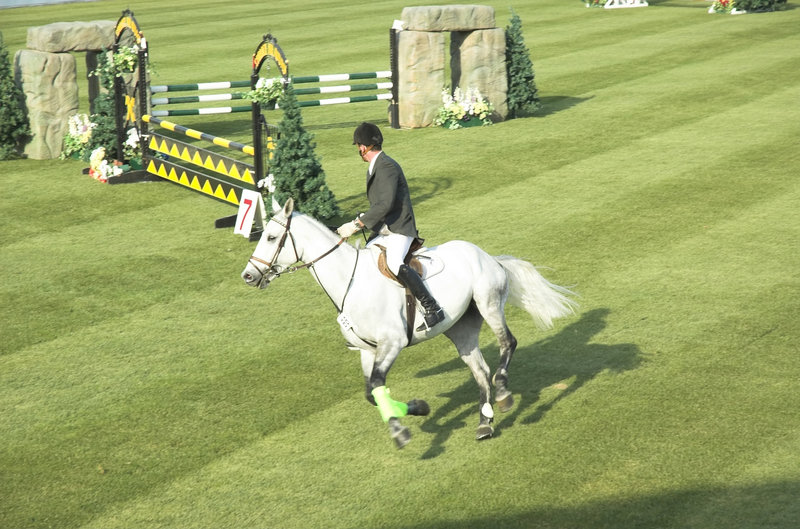 jewhyte/iStockphoto.com
During Labour Day weekend BBQ on the Bow offers a barbecue competition, live performances by local bands, a children's craft tent, and vendors selling food samples and take-home goods. The Masters Tournament takes place in September at the Spruce Meadows outdoor equestrian center, off Hwy. 22X (Spruce Meadows Trail) and Macleod Trail. Other racing and dressage events are held at the center throughout the year.
See all the AAA recommended Calgary events.