Calgary Sightseeing
Bus, Train and Van Travel Tours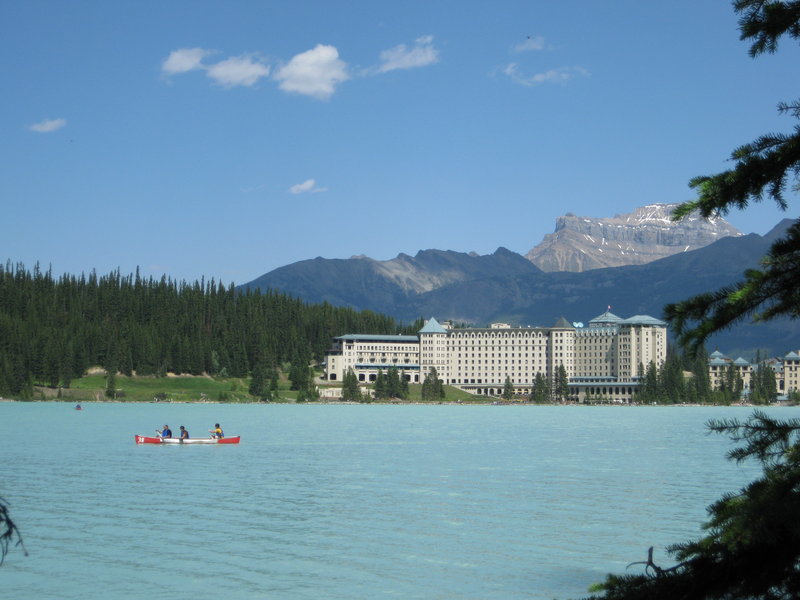 AAA/Frank Swanson
Brewster Sightseeing offers trips around Banff, Lake Louise, Jasper and the Columbia Icefield; phone (403) 762-6700 or (866) 606-6700 for schedules and fares.
Rocky Mountaineer Vacations offers scenic vacation packages, including the Rocky Mountaineer, a 2-day, all-daylight, narrated rail tour between Canada's west and the Canadian Rockies. The Rocky Mountaineer tour departs mid-April to mid-October; phone (604) 606-7245 or (877) 460-3200. Contact your local AAA travel agency for information about vacation packages and group travel options.
Walking Tours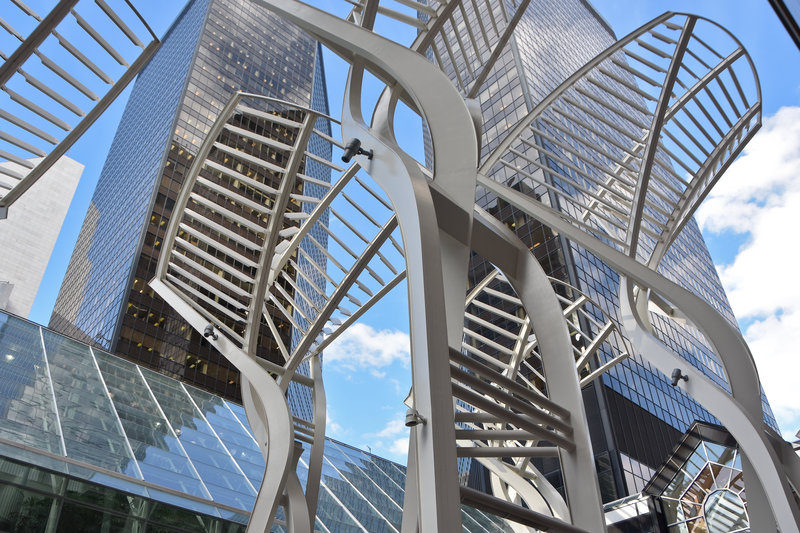 AAA/Katie Broome
Free pamphlets detailing a self-guiding tour of the Stephen Avenue Walk, a heavily trafficked commercial area, are available from the Calgary Downtown Association, 304 8th Ave. S.W., (403) 215-1570. A showcase for historical buildings, the pedestrian mall extends along 8th Avenue S.W. between 1st Street S.E. and 4th Street S.W. and is open to pedestrians only from 6 a.m. to 6 p.m. Fun places to go along Stephen Avenue include shops, pubs and restaurants with outdoor patios.