Charlotte EventsIn addition to its many cultural and historic landmarks, this destination hosts a number of outstanding festivals and events that may coincide with your vacation.
Wintertime Things to Do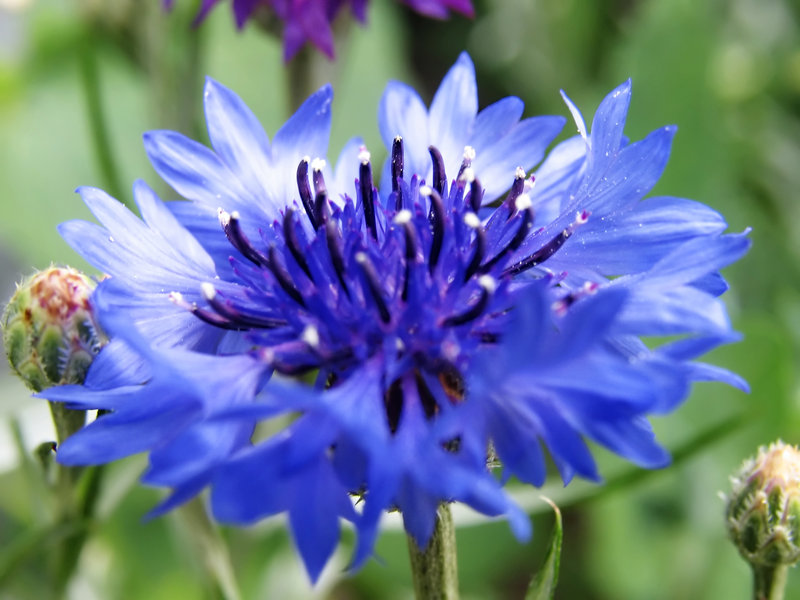 adel66/iStockphoto.com
Queen City residents can always find things to do in Charlotte; an array of special events occur throughout the seasons. In late February or early March the Southern Spring Home & Garden Show offers the first glimpse of the season with gardens, seminars, crafts and indoor and outdoor floral displays. The show takes place at The Park, located off Briar Creek Road.
A Springtime Destination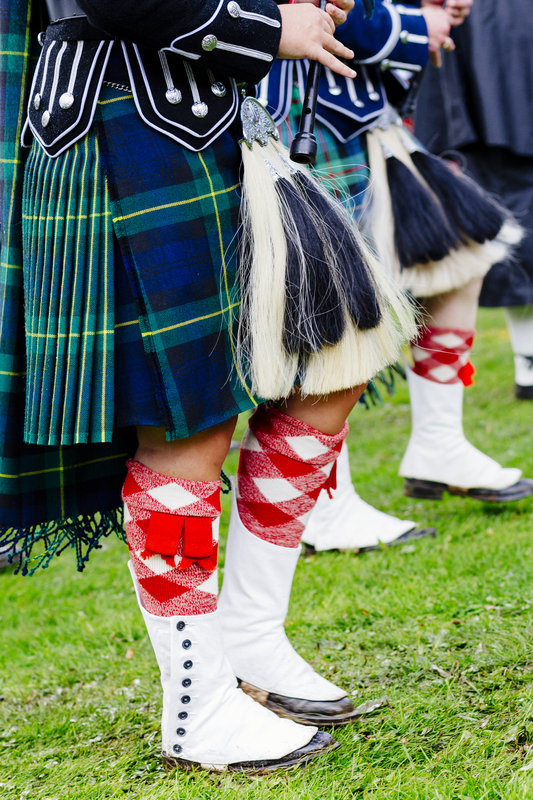 iStockphoto.com/lucentius
Charlotte's spring schedule is filled with ethnic festivals and community events. The third weekend in April finds residents engaged in a friendly competition of piping, drumming and dancing at the Rural Hill Scottish Festival and Loch Norman Highland Games . The festival features Celtic music and is held at Rural Hill Farm in Huntersville. Also in April, the Queen's Cup Steeplechase , in Mineral Springs, features some of the most athletic thoroughbreds and jockeys being cheered on by spectators.
The NASCAR season kicks off in May with the NASCAR All-Star Race , the Coca-Cola 600 and the Speed Street Festival .
Summer in Full Swing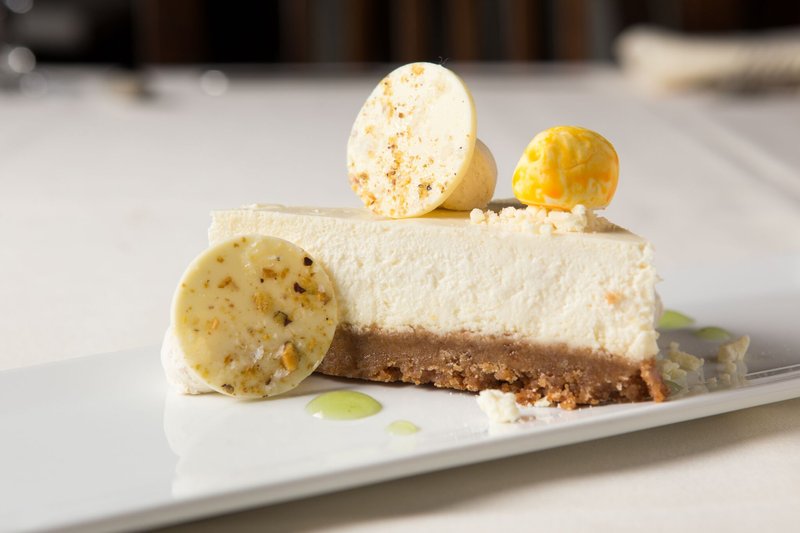 Courtesy of The Fig Tree Restaurant at The Lucas House
Summer months bring outdoor festivals, entertainment and plenty of fun places to go. Charlotteans can eat and drink their way along five blocks of Tryon Street during Taste of Charlotte in June, when notable restaurants dish out more than 100 menu items. On Sundays in June the park adjacent to SouthPark Mall comes alive with classics from beloved musicals to Beethoven's best at Charlotte Symphony Orchestra's Summer Pops at Symphony Park .
There are more NASCAR events for racing fans in September and October, namely Bojangles' Pole Night , Drive for the Cure 300 Presented by Blue Cross Blue Shield of North Carolina and the Bank of America 500 . Weekends from late September or early October to mid-November find nostalgic residents reliving the past at the Carolina Renaissance Festival .
What to Do During the Holiday Season
The Southern Christmas Show takes place in November. Then Victorian homes are dressed up and put on display for the Fourth Ward Holiday Home Tour in early December.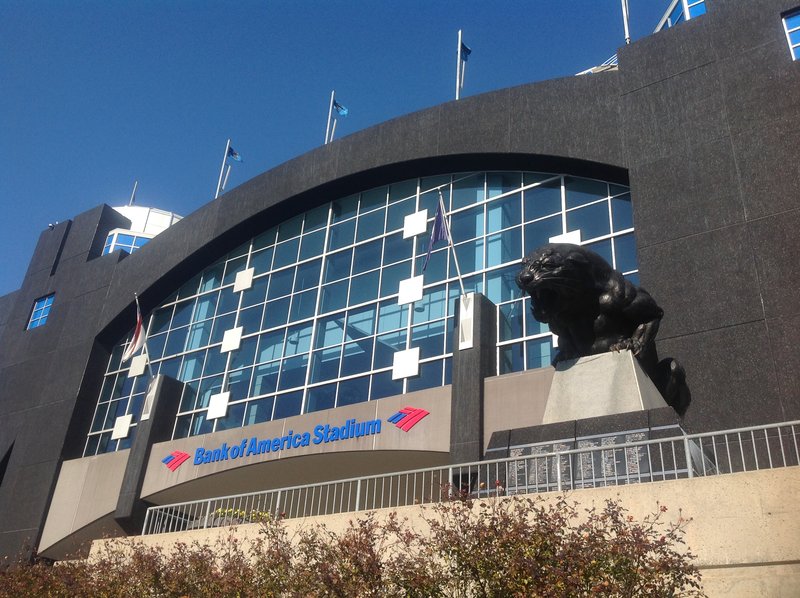 AAA/Inspector 33
In late December college football fanatics flock travel from far and wide to Bank of America Stadium for the Belk Bowl . Check the weekly Creative Loafing publication, found at newsstands, for additional entertainment and events information.
See all the AAA recommended events for this destination.