What to do in Charlotte Ponder Mecklenburg County's beginnings at Historic Rosedale Plantation (3427 N. Tryon St.). Nicknamed Frew's Folly by its neighbors, the site with its Federal-style architecture and yellow trim provides a contrast to the usual plank-and-log homes of the early 19th century. Along with showcasing the plantation's obvious aesthetics, tours encompass the lives and times surrounding the people who lived and worked there, including enslaved African Americans.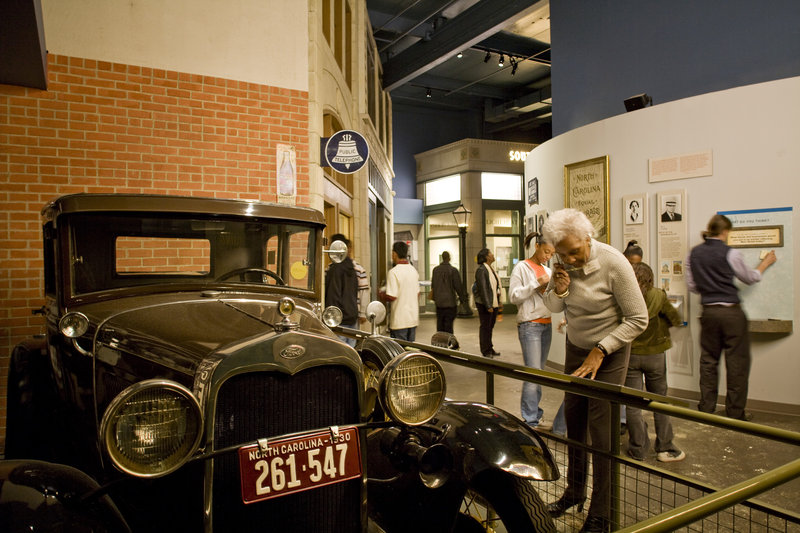 Levine Museum of the New South
Chart the growth of Charlotte as well as the region at the Levine Museum of the New South (401 S. Tryon St.). Multisensory displays and themed stations characterize social culture and history of the post-Civil War years. The area's reliance on cotton gave way to industry, and though slavery was abolished, Jim Crow laws continued to segregate the races. To get a sense of the times, have a seat at an old-fashioned "diner" and relive sit-in protests with on-site videos and commentary.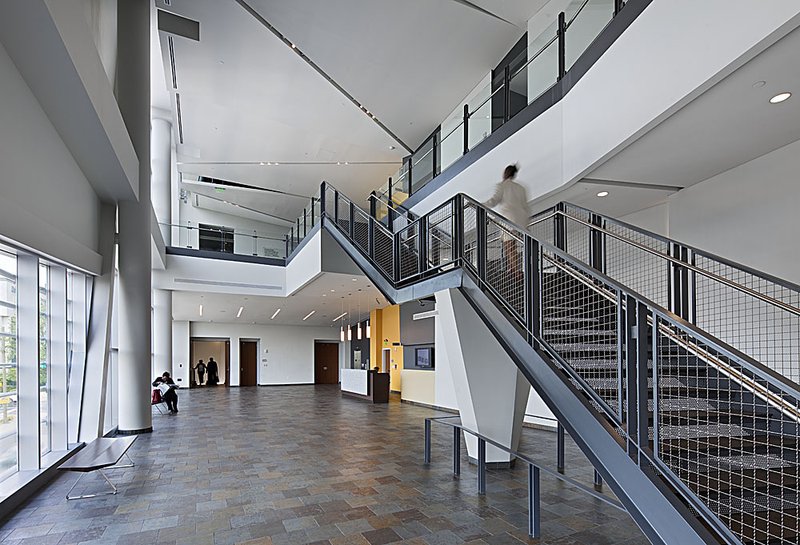 Harvey B. Gantt Center for African-American Arts
Reflect on African American contributions to the arts at the Harvey B. Gantt Center for African-American Arts + Culture (551 S. Tryon St.). Within a building clad in panels designed to look like West African textiles, the museum features diversity-inspired paintings and other art objects.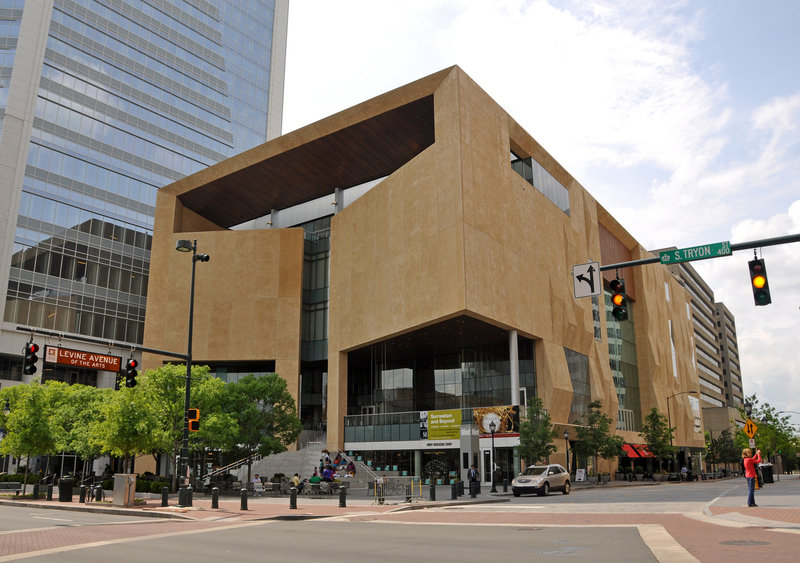 Wikimedia Commons/Bz3rk
Expand your repertoire with a trip to the Mint Museum Uptown (500 S. Tryon St.). The modern, 145,000-square-foot museum includes notable American, contemporary and European collections. Even kids can get involved with creative, in-gallery activities.
Add the Mint Museum Randolph (2730 Randolph Rd.) to your itinerary for a fully rounded arts experience. The museum, once a branch of the United States Mint, became North Carolina's first art museum in 1936. Highlights include period clothing and decorative objects as well as a student artists' gallery, a theater for lectures and performances, and an adjoining green space with fountains and walkways.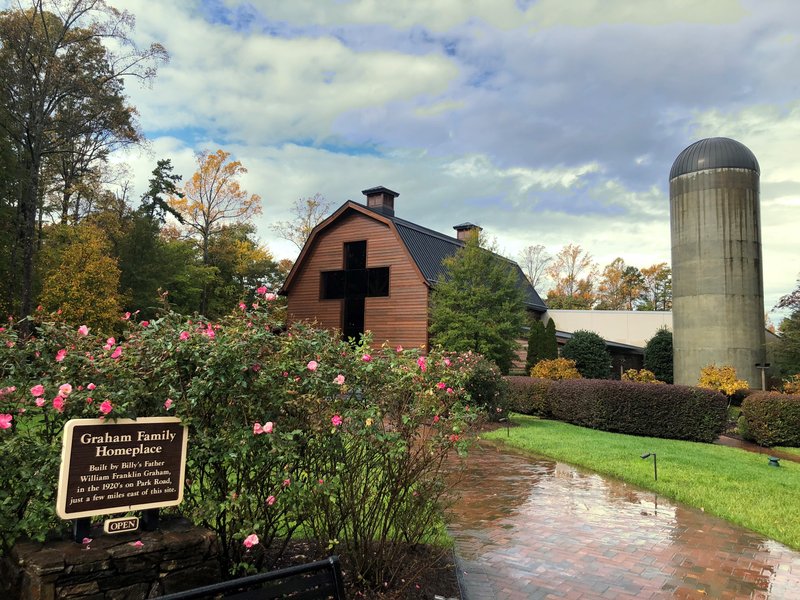 AAA/Sherry Mims
Introduce yourself to the life of "America's Pastor" at The Billy Graham Library (4330 Westmont Dr.). The grounds, which include the international headquarters of the Billy Graham Evangelistic Association, are only a few miles from the dairy farm where the Rev. Billy Graham grew up. The library's exhibitions look back at the ministry and personal life of the man who counseled presidents.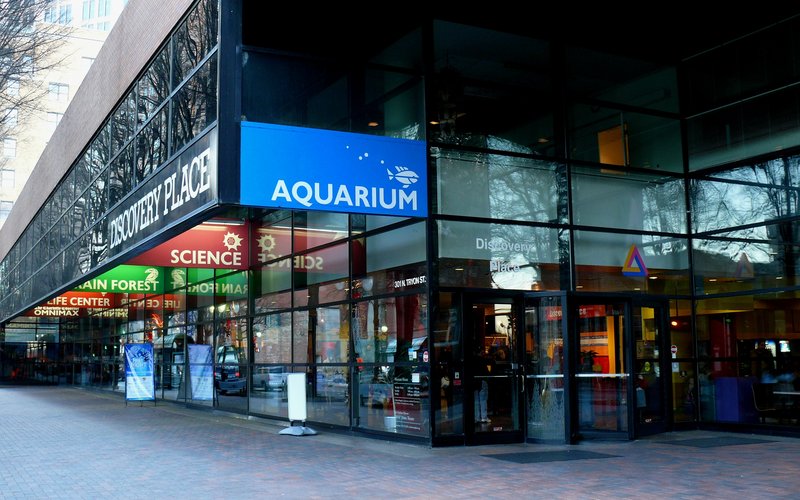 Wikimedia Commons/Ken Thomas
Throw on your lab coat and embrace your inner scientist with a trip to Discovery Place Science (301 N. Tryon St.). With an emphasis on "see, hear, touch and do science," the multimedia exhibits, IMAX shows and animal areas will reacquaint kids and parents alike with the natural world.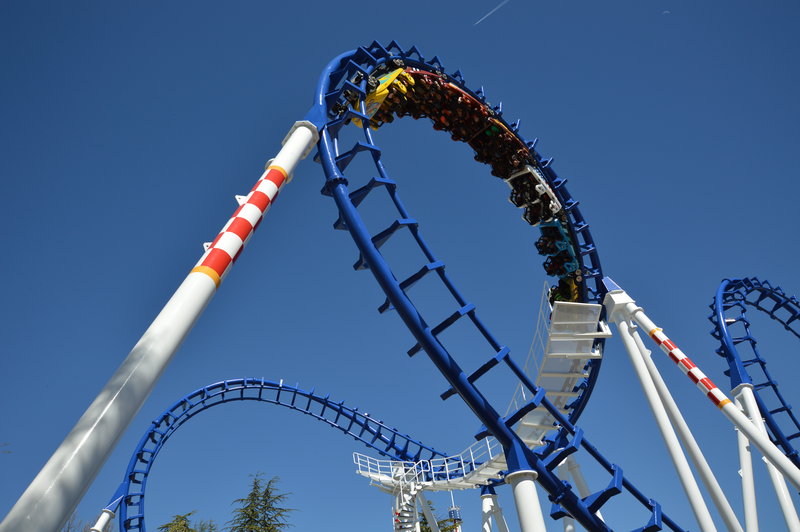 Courtesy of Carowinds Amusement and Water Park
Ride the Intimidator at Carowinds Amusement and Water Park (14523 Carowinds Blvd.) for one of the fastest, tallest and longest thrills in the Southeast. The theme park straddles the border between North and South Carolina, so once your car screeches to a halt you can boast you've ridden through both states—on the same roller coaster. You can even get a bird's-eye view of the park and Uptown Charlotte on the 262-foot Carolina Skytower—airfare not required.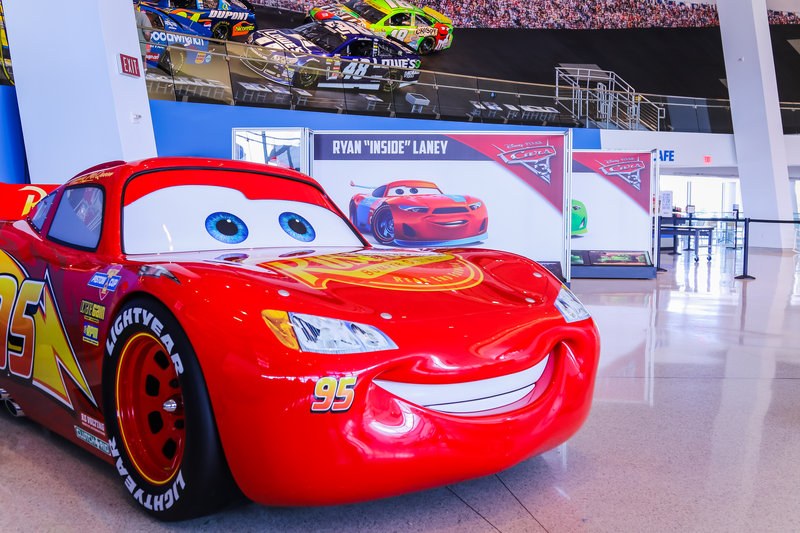 Courtesy of NASCAR Hall of Fame
Brake for The NASCAR Hall of Fame (400 E. Martin Luther King Jr. Blvd.), an interactive racing experience where racing simulators, memorabilia and automobiles offer no shortage of things to do.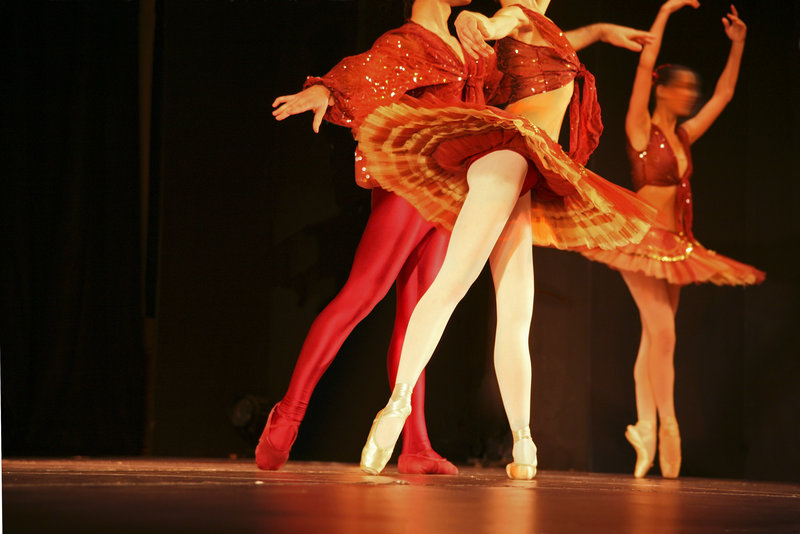 Vasiliki Varvaki/iStockphoto.com
Dine at a local restaurant, and then catch a show in the city receiving more and more recognition for its arts scene. The Blumenthal Performing Arts Center (130 N. Tryon St.) in Uptown is home to Belk Theater, Booth Playhouse and Stage Door Theater and features performances from Charlotte Symphony, Charlotte Ballet, Opera Carolina, On Q Productions, Community School of the Arts and Caroline Calouche & Co.