Edmonton Sightseeing
Driving ToursThe most scenic areas in Edmonton are along the North Saskatchewan River Valley. On the south side, the drive north along Saskatchewan Drive from 76 Avenue N.W. and 120 Street N.W. to 99 Street N.W. offers a picturesque trip around the University of Alberta campus.
Streetcar Tours
AAA/Katie Broome
If you're looking for things to do with a historical bent, consider a ride on the High Level Bridge Streetcar from downtown to Old Strathcona.
Walking Tours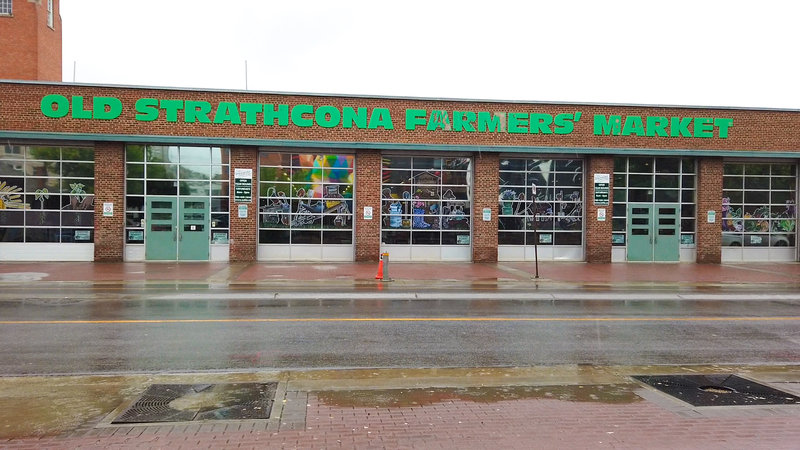 AAA/Katie Broome
Heritage Trail leads from the Shaw Conference Centre to the Alberta Legislature Building, a route that links government and industry by way of Edmonton's past. Old Strathcona, a destination south of the North Saskatchewan River, offers a view of many original buildings and street scenes characteristic of an early 20th-century prairie town. The Downtown Business Association hosts free guided walking tours by reservation from late June through mid-August; phone (780) 424-4085 for information.