What to Do in Edmonton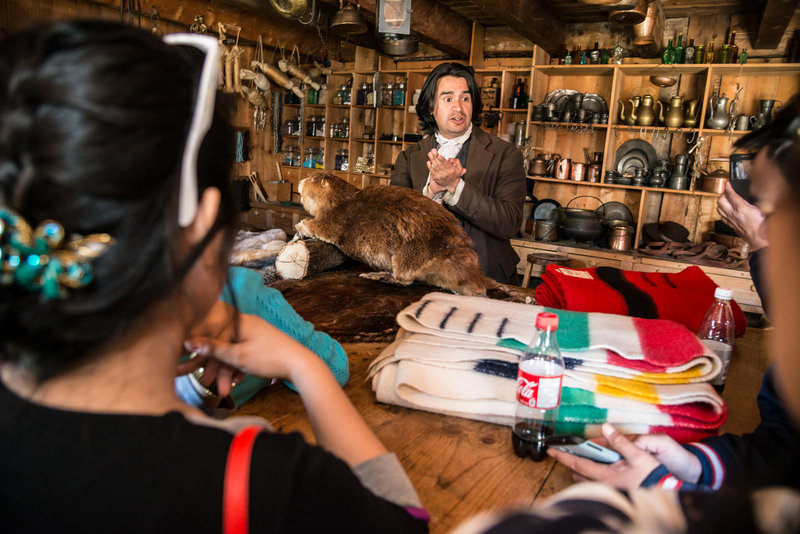 Fort Edmonton Park
Travel back in time at Fort Edmonton Park (7000 143 St. N.W.), dubbed Canada's largest living-history park and one of the top things to do with kids. Staffed by costumed interpreters, the site features both original and re-created historical structures—everything from a replicated Hudson's Bay Co. fort to a 1920s-style midway.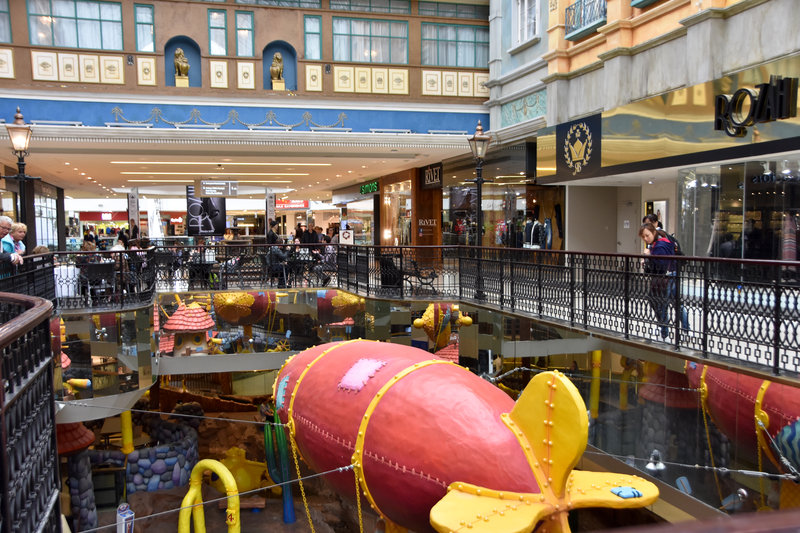 AAA/Katie Broome
Spend a few hours exploring the West Edmonton Mall (8882 170 St. N.W.), the largest shopping and entertainment destination in North America. The gargantuan complex boasts an amusement park, a water park with an indoor wave pool, an aquarium, miniature golf courses, an ice rink, dozens of restaurants and more than 800 stores.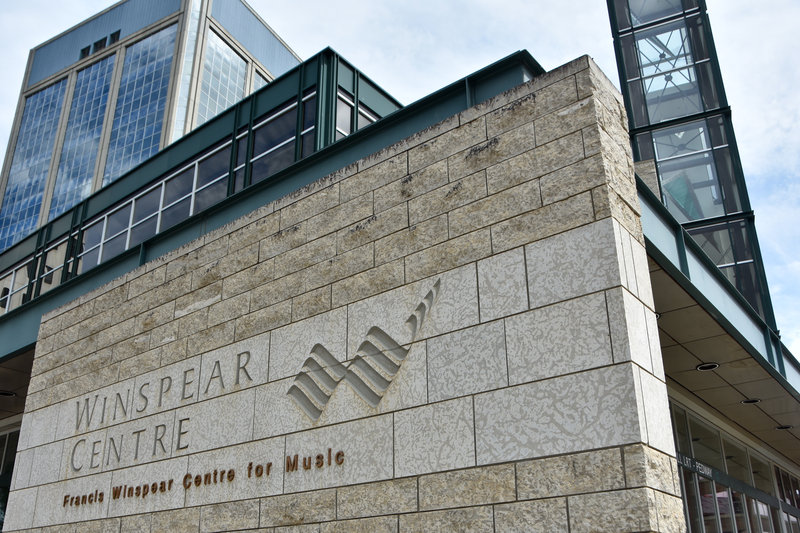 AAA/Katie Broome
Attend a show at the Francis Winspear Centre for Music (4 Sir Winston Churchill Sq.). Built in 1997, the main performance space is a modern interpretation of such shoebox-style concert halls as the Tonhalle in Zurich and the Musikverein in Vienna. The downtown Edmonton facility is renowned for its acoustics (there isn't a bad seat in the house) as well as a stunning 6,551-pipe concert organ fashioned by Orgues Létourneau Limitée of Québec.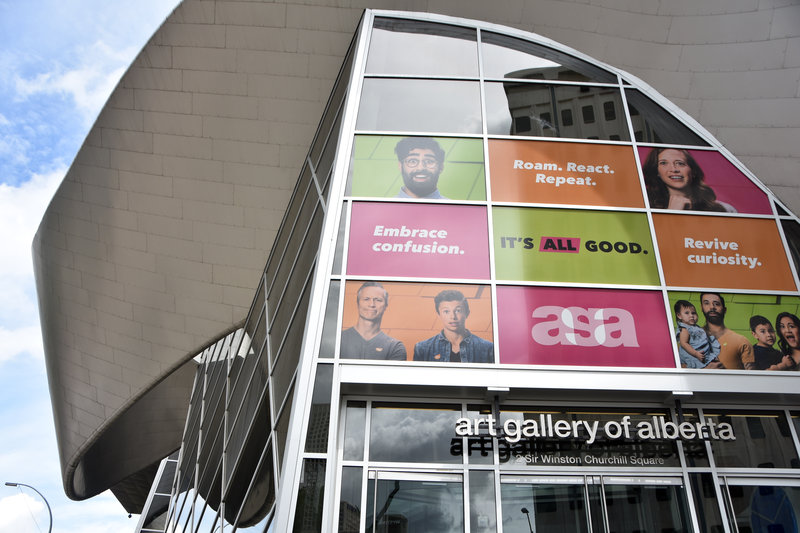 AAA/Katie Broome
Wrap your head around architect Randall Stout's Art Gallery of Alberta (2 Sir Winston Churchill Sq.), a curvy blend of steel and glass inspired by the aurora borealis and the North Saskatchewan River. When you're done ogling the ultra-modern exterior, take a trip inside and admire the handiwork of such Canadian painters as Maxwell Bates, Emily Carr and David Milne.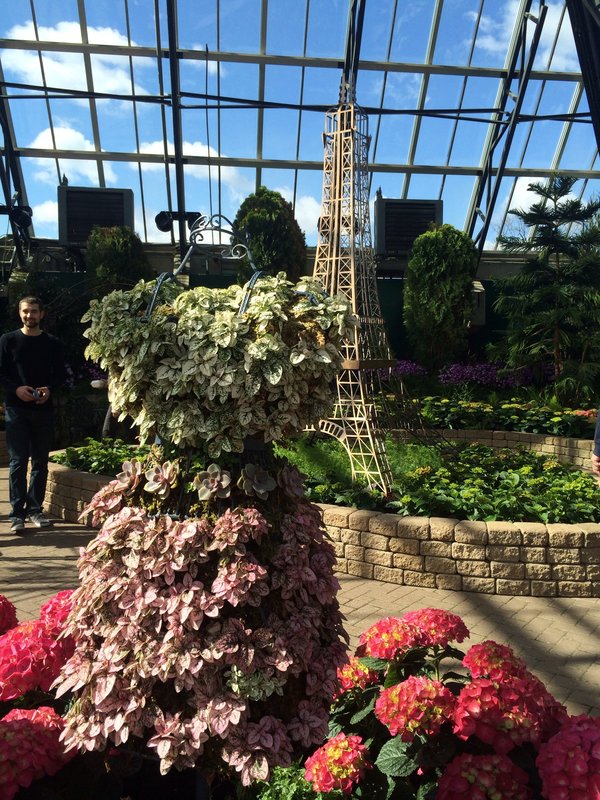 AAA/Inspector 557
Tour the four futuristic pyramid-shaped greenhouses and changing exhibitions at the Muttart Conservatory (9626 96a St. N.W.), either on your own or with the help of a guide. Located in the North Saskatchewan River Valley, the botanical garden is one of the city's most iconic landmarks and is one of the top things to do in Edmonton. (Note: The conservatory is closed for major renovations until early 2021.)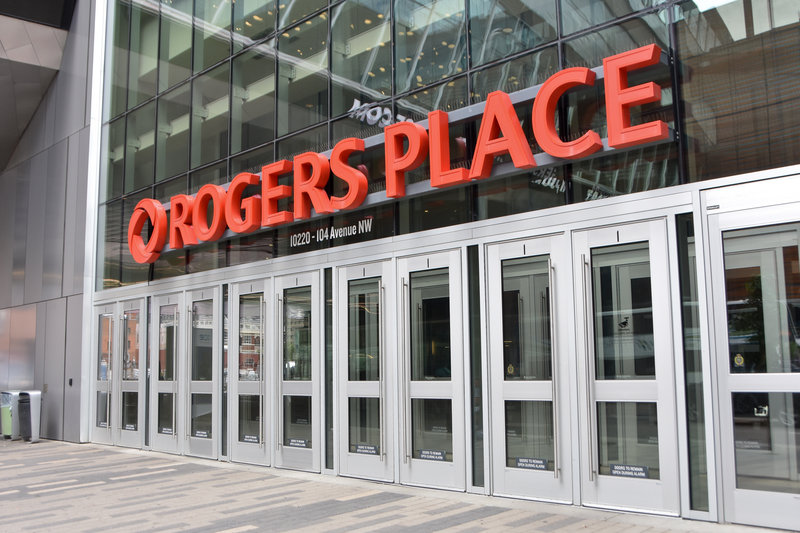 AAA/Katie Broome
Cheer on the National Hockey League's Edmonton Oilers at Rogers Place (10220 104 Ave. N.W.), which became the team's new, state-of-the-art home in 2016. Outside the arena is a 9-foot-tall bronze statue of legendary player Wayne Gretzky. The monument honoring "The Great One," who led his team to four Stanley Cup victories, has become a beloved city landmark and also a favorite photo spot.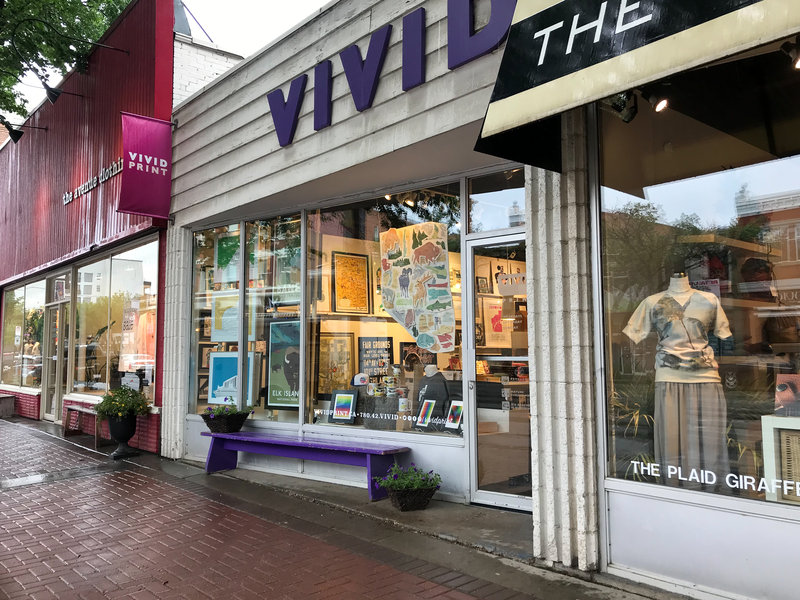 AAA/Katie Broome
Find places to eat, drink and be merry in Old Strathcona, a five-block historic district now dominated by bohemian coffee shops, funky stores, live performance venues, local restaurants and bars. Whether the agenda calls for a bit of window-shopping or some late-night carousing, your best bet is to stick to the section of Whyte Avenue between 99 and 109 streets where there are plenty of fun places to go.
Explore Edmonton's "Ribbon of Green," a 48-kilometre (30-mi.) stretch of the North Saskatchewan River Valley with bragging rights to more than 20 major parks and public facilities. In winter, strap on your cross-country skis and traverse William Hawrelak Park (9930 Groat Rd. N.W.). Or, if the weather's warm, play a round at Victoria Golf Course (12130 River Valley Rd.), said to be the oldest municipal golf course in Canada.
Party like an Edmontonian. A jam-packed calendar filled with more than 50 annual events—including July's Edmonton International Street Performers Festival and August's Edmonton Folk Music Festival —at one time earned the provincial capital the nickname "Festival City." You're sure to find fun things to do with friends or family.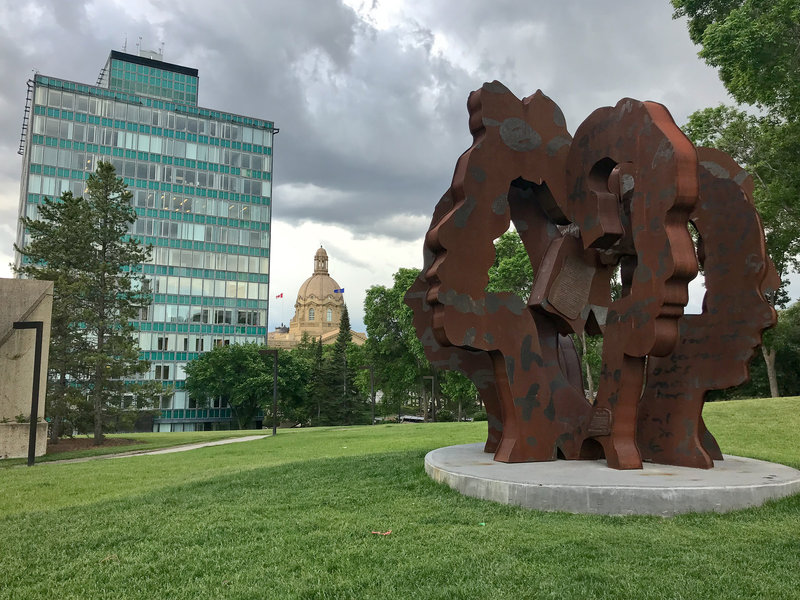 AAA/Katie Broome
Visit the 1912 Beaux Arts Alberta Legislature Building (10800 97 Ave. N.W.) and take the guided tour to learn about Alberta's history and the building's impressive architecture. The grounds around the building are easy on the eyes, too, with monuments, wading pools and shooting water fountains that draw crowds of kids in summer. In wintertime, holiday light and ice sculpture displays dazzle visitors of all ages.