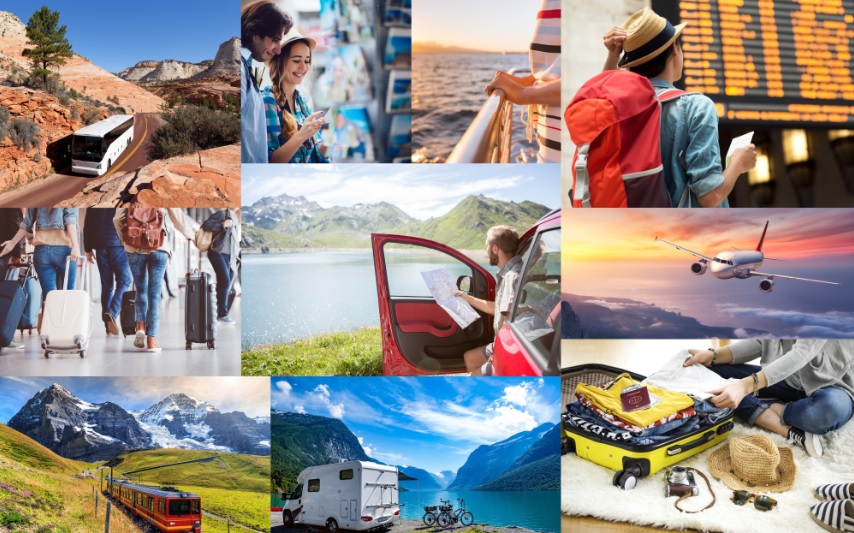 Description
Antebellum houses are the hallmark of Eufaula, named after a tribe of the Creek Confederacy that lived in the region. The Seth Lore Historic District contains 19th-century structures embodying Greek Revival, Italianate and Victorian styles. Many can be seen during the Pilgrimage of Homes held every spring.
Fishing, boating and water skiing are enjoyed on Lake Eufaula, formed by the Walter F. George Lock and Dam on the Chattahoochee River.
Self-guiding tours
Driving-tour maps that highlight Eufaula's outstanding antebellum houses as well as information about the Pilgrimage of Homes are available at the Shorter Mansion and the chamber of commerce.