Milwaukee NightlifeMilwaukee has long been known for beer, from its first German breweries in the 1800s to being home to four of the world's largest breweries. Though it's no longer the top beer-producing city, it's still home to a major brewery, Miller, as well as a growing number of craft brewing companies. Beer lovers will find ample opportunities to taste unique brews in this destination.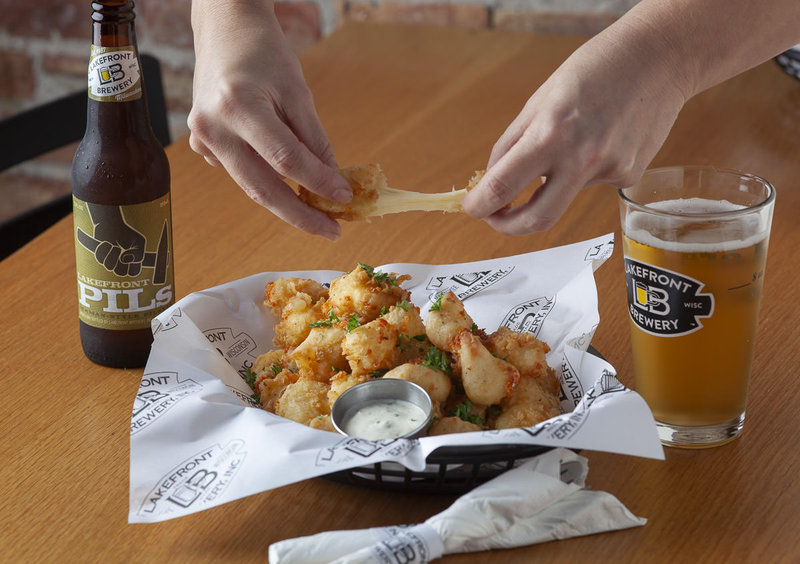 Courtesy of Lakefront Brewery

Lakefront Brewery (1872 N. Commerce St.) offers family-style dining and tours along with a selection of year-round and seasonal craft beers at its location on the Milwaukee River.
Choose from more than 30 draft options at Milwaukee Brewing Company's taproom and brewery (1128 N. 9th St.). If your vacation includes a weekend, you can tour the brewery as well. Mobcraft Beer Brewery and Taproom (505 S. 5th St.) creates beers based on crowd-sourced ideas for flavors. You can taste these and other varieties in their taproom, which features outdoor seating along with ping pong, foosball and live music. Third Space Brewing Company (1505 W. St. Paul Ave.) offers both a taproom and a kid- and pet-friendly beer garden where you can grab a bite from local food trucks on the weekends. Brewery tours are available on Saturdays.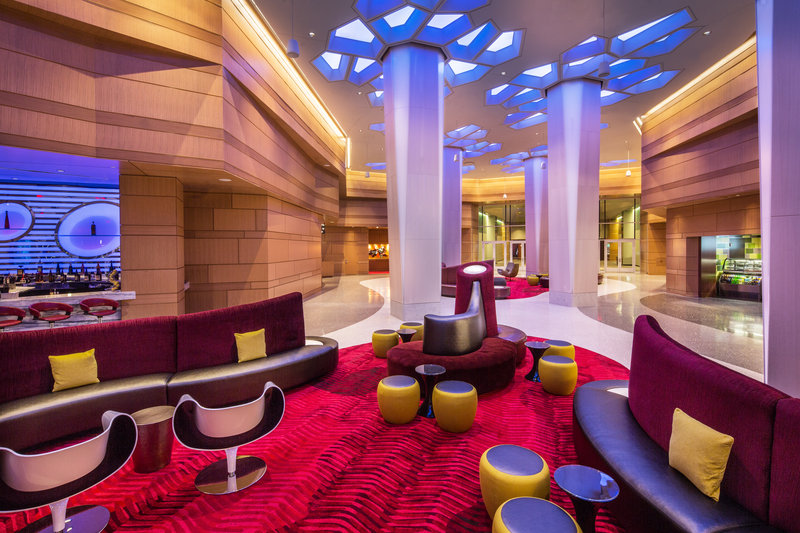 Courtesy of Potawatomi Hotel & Casino

Whether you're a big spender or a penny pincher, you'll find fun things to do at Potawatomi Hotel & Casino (1721 W. Canal St.). Along with table games and poker, the casino offers more than 2,500 slot machines ranging from 1 cent to $100 denominations. A variety of dining options is available here as well as concerts and comedy shows.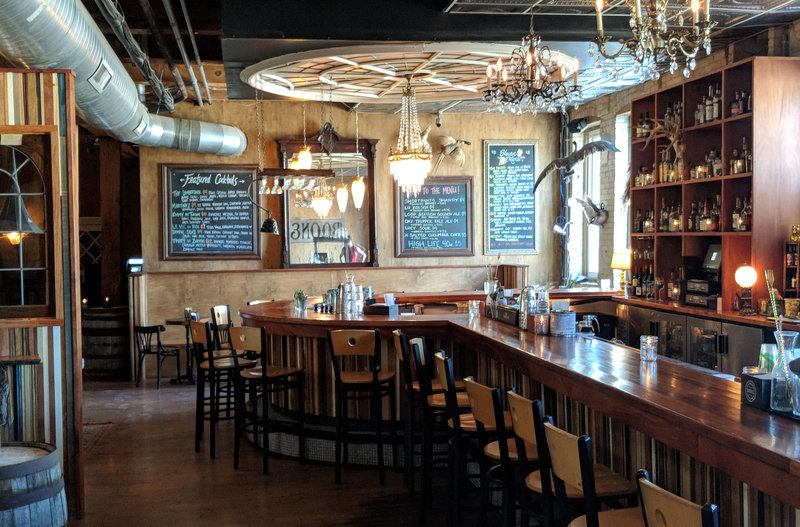 Courtesy of Boone and Crockett

Milwaukee may be known for its breweries, but if you prefer a well-crafted cocktail, you won't be disappointed here. Head to Boone and Crockett (818 S. Water St.) for a vintage vibe, patio seating and a list of libations ranging from classic to adventurous. Bryant's Cocktail Lounge (1579 S. 9th St.) is a cozy, classic lounge that bills itself as the oldest in Milwaukee, open since 1938. Ambient lighting, velvet-covered walls and comfy booths make this the perfect spot for a romantic date. If you're looking for fun places to go with friends, try Foundation Tiki Bar (2718 N. Bremen St.), where you can enjoy a festive Polynesian atmosphere and a menu of flavorful tropical drinks.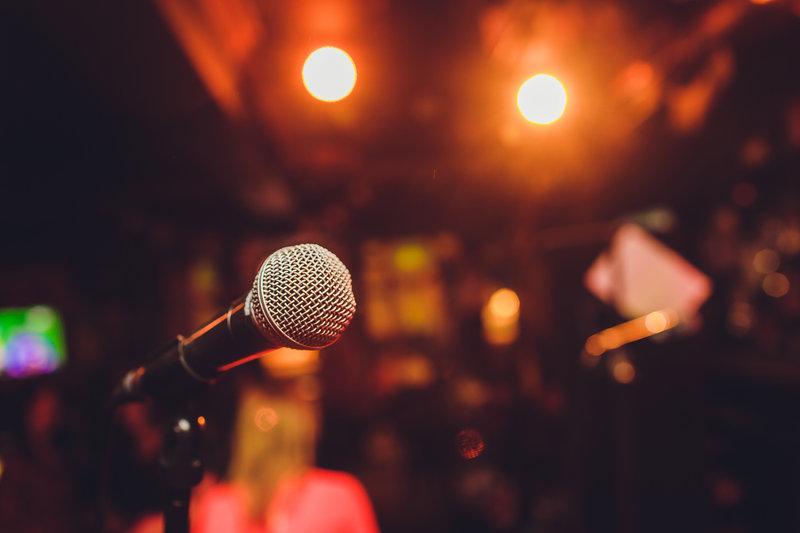 iStockphoto.com/Vershinin

If you're in the mood for a laugh, Milwaukee offers a variety of venues where you can catch a comedy show. Watch teams of players compete in hilarious improv games suggested by the audience at Comedy Sportz Milwaukee (420 S. 1st St.). Milwaukee Comedy (161 W. Wisconsin Ave.) features local and national comedy acts and events at its Wisconsin Avenue club and other locations throughout Milwaukee.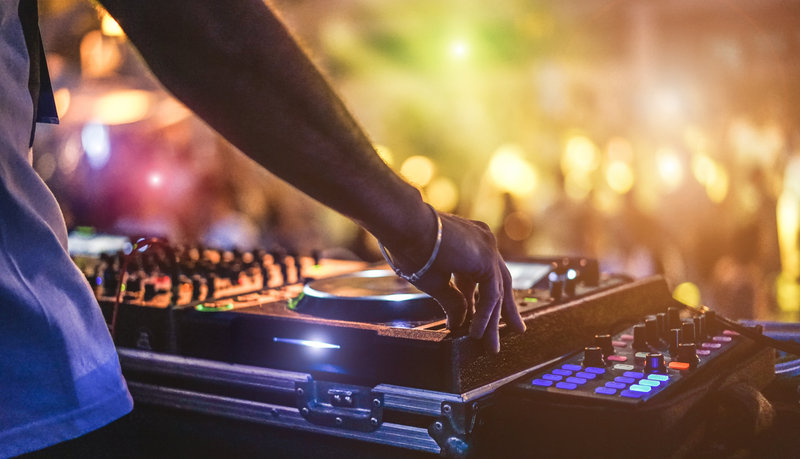 iStockphoto.com/DisobeyArt

In the mood to dance? Live it up at LUCID Light Lounge (729 N. Milwaukee St.), where you can celebrate in style in a private VIP section. DJs and live on-site radio broadcasts provide music and entertainment. Mad Planet (533 E. Center St.) is an alternative rock dance club that features live performances by local and national artists, plus a fun retro dance party on Friday nights. For a more laid-back dance club experience, try Victor's (1230 N. Van Buren St.), which has DJs and a dance floor and serves pub fare.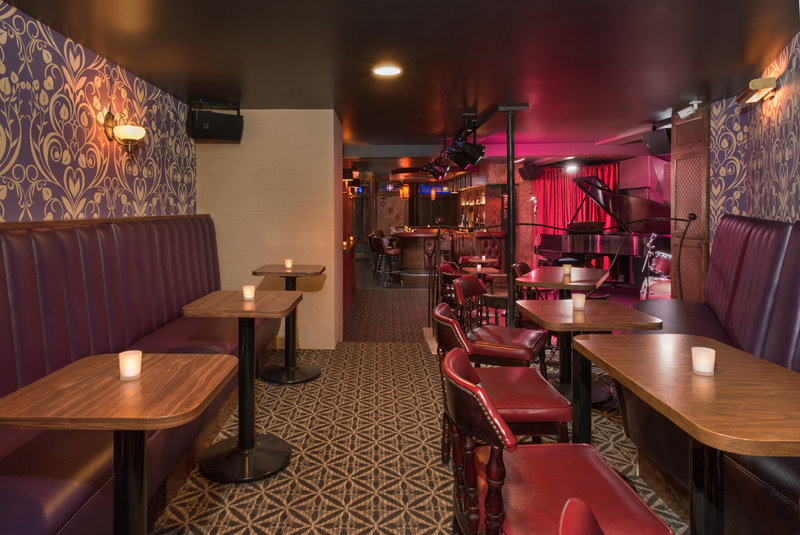 Courtesy of The Jazz Estate

Whether you prefer a relaxed vibe or are ready to rock, there are lots of places to go in Milwaukee to catch live music performances. Popular spots include Cactus Club (2496 S. Wentworth Ave.), a cozy bar and concert venue that hosts local, national and international indie artists. If jazz is more your style, you can sit back, sip a craft cocktail and listen to a performance by a local or national musician at The Jazz Estate (2423 N. Murray Ave.), an intimate venue that's been showcasing jazz musicians for more than 40 years.