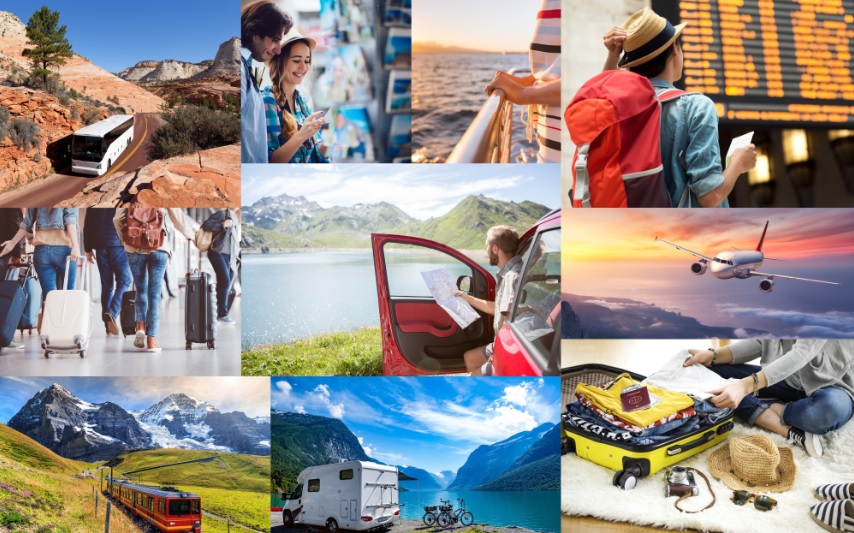 Description
The northern tip of the American Great Basin Desert, which extends to Mexico, begins at Oliver. Irrigation begun in the 1920s converted the once desertlike valley floor and arid hillsides surrounding the town into productive orchards and vineyards. Abundant sunshine and little rain provide ideal conditions for growing wine grapes.
The area's climate also promotes numerous recreational activities. An 18-kilometre (11-mi.) paved bicycle trail travels through Oliver's rolling hills and along the Okanagan River. The valley lakes and streams offer boating and fishing. Vaseux Lake and Inkaneep provincial parks are nearby, as are Bear and Madden lakes, known for excellent trout fishing.
The Fairview Townsite, 3 kilometres (1.9 mi.) west on Fairview Road, formerly was the site of an 1880s boomtown. The town disappeared along with the gold in 1906; plaques at the site provide historical information.
InfoOffice
Oliver Visitor Centre 6431 Station St. Oliver, BC V0H 1T0. Phone:(778)439-2363 or (844)896-3300