Introduction
One of the busiest cruise ports in the world, San Juan is often a quick stop on the way to somewhere else—and that's a shame. This 16th-century capital has experienced a modern renaissance, and it deserves a longer stay. From the Spanish fortresses of Old San Juan to the beachfront casino resorts of Condado and Isla Verde to the lush rain forests of El Yunque, this Caribbean destination offers enough history, beauty and entertainment to fill any travel itinerary.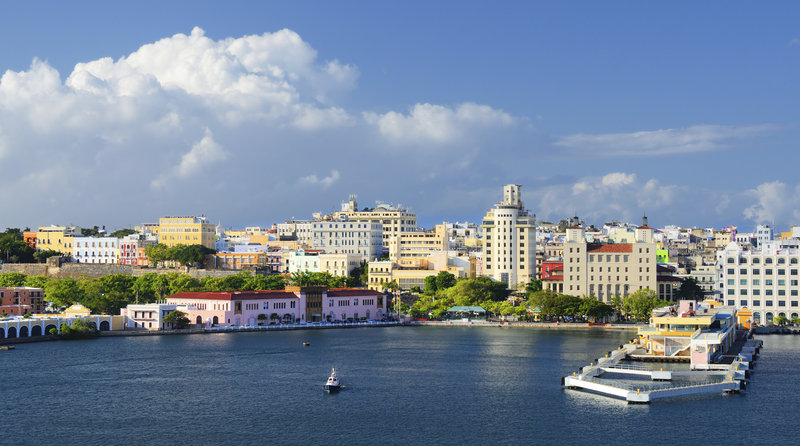 Sean Pavone/iStockphoto.com
State-of-the-art cruise ships make a striking juxtaposition against the old walled town with its pastel buildings and cobblestone streets paved in blue adoquines. The original settlement actually sits on a small islet, connected by bridges to the mainland. Beyond the seven-block historic district, the sprawling metropolis of San Juan covers nearly 48 square miles. Here you'll find the Caribbean's largest convention center—a dazzling $415 million waterfront complex for up to 10,000 delegates—and its largest shopping mall, the 3-story Plaza Las Américas.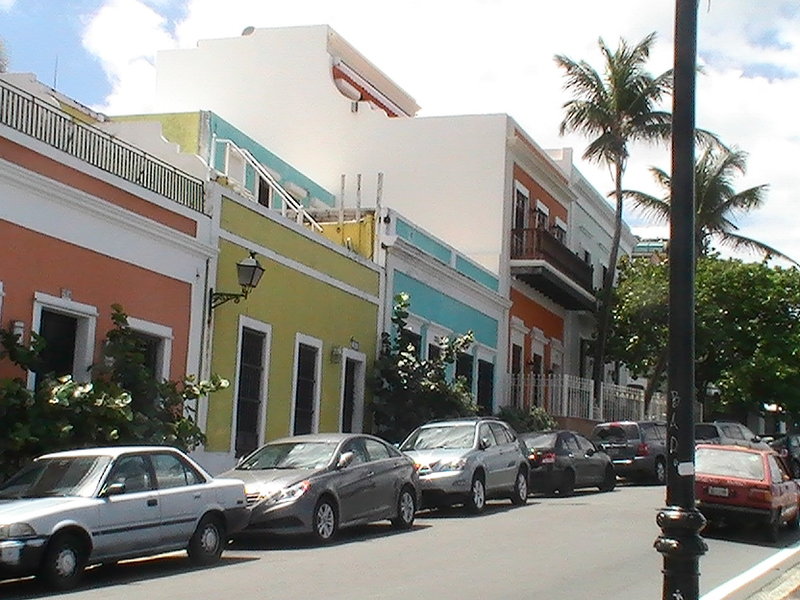 AAA/Sara Demko
Find a bargain on designer labels or a vejigante carnival mask. Sample hand-rolled cigars, aged island rum or spicy criolla cuisine. Study colonial architecture, ancient Taíno artifacts, African sculpture or contemporary art—or just laze on the beach. Whatever your taste, San Juan says bienvenidos, welcome.