One Day in TulsaAAA editors suggest these activities for a great short vacation experience.
Morning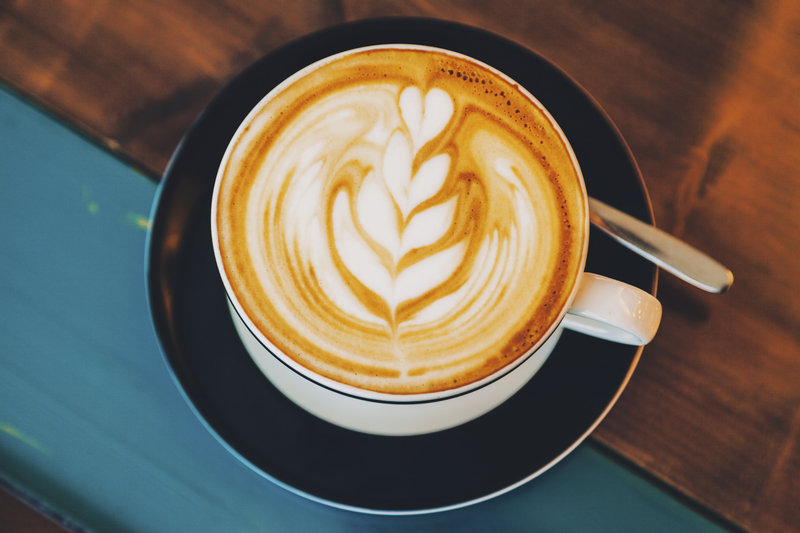 Sami Sert/iStockphoto.com
Get your wake-up jolt of caffeine at The Coffee House on Cherry Street (1502 E. 15th St.). It's roomy but cozy, with a random collection of sofas, chairs and tables that offers a living-room feel. There's also a front porch if you'd rather sit outside (and it's equipped with a fire pit for nippy fall and winter days). The lattes are strong and frothy, the blueberry and pumpkin muffins are tasty and Wi-Fi is free and fast.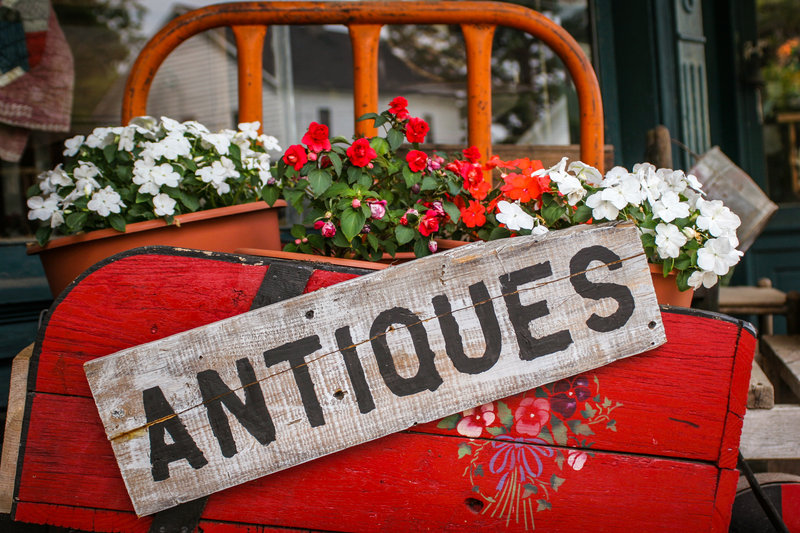 rncotton/iStockphoto.com
Spend an hour exploring the stretch of 15th Street known as Cherry Street. Just north of downtown, Tulsa's midtown is the location of several historic neighborhoods. Antique shops, galleries and funky stores like Cheap Thrills Vintage (3018 E. 15th St.) occupy old 1920s and '30s storefronts. The Cherry Street Farmers Market sets up between Quaker and Rockford avenues on Saturdays from April to October. It's a fun place to browse.
Depart Cherry Street and head to nearby Woodward Park (21st Street and Peoria Avenue). This charming green space has plenty of trees, ponds and the occasional statue. There also are lovely gardens; azaleas put on a show in the spring, and the rose garden at the Tulsa Garden Center (2435 S. Peoria Ave.) is a riot of color and fragrance in summer.
Afternoon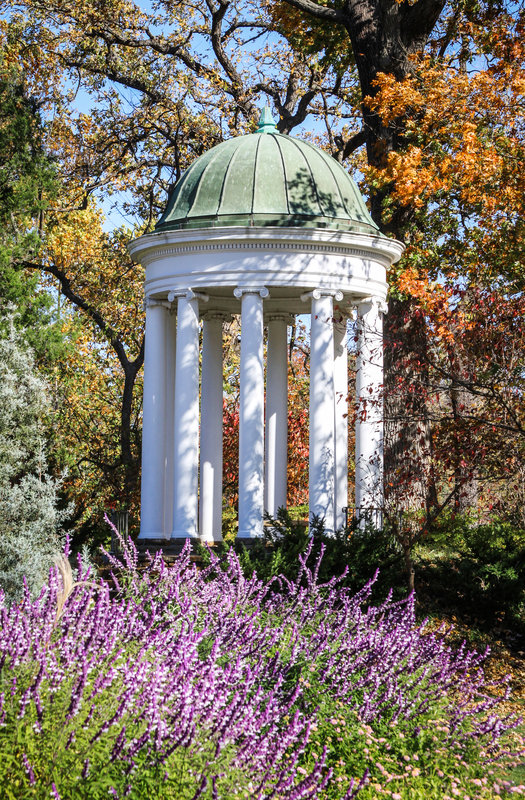 JTGrafix/iStockphoto.com
There are more gardens on the grounds of the Philbrook Museum of Art (2727 S. Rockford Rd.), a grand Italianate villa that was once home to a Tulsa oil baron. The museum's works span the globe from Europe to Asia to Africa, and include a collection of 19th-century American paintings and sculpture emphasizing the theme of westward exploration and expansion. Don't miss the exhibits of Native American jewelry and pottery, and in particular "The Brilliant Prayer" by Allan C. Houser, a Chiricahua Indian and native Oklahoman.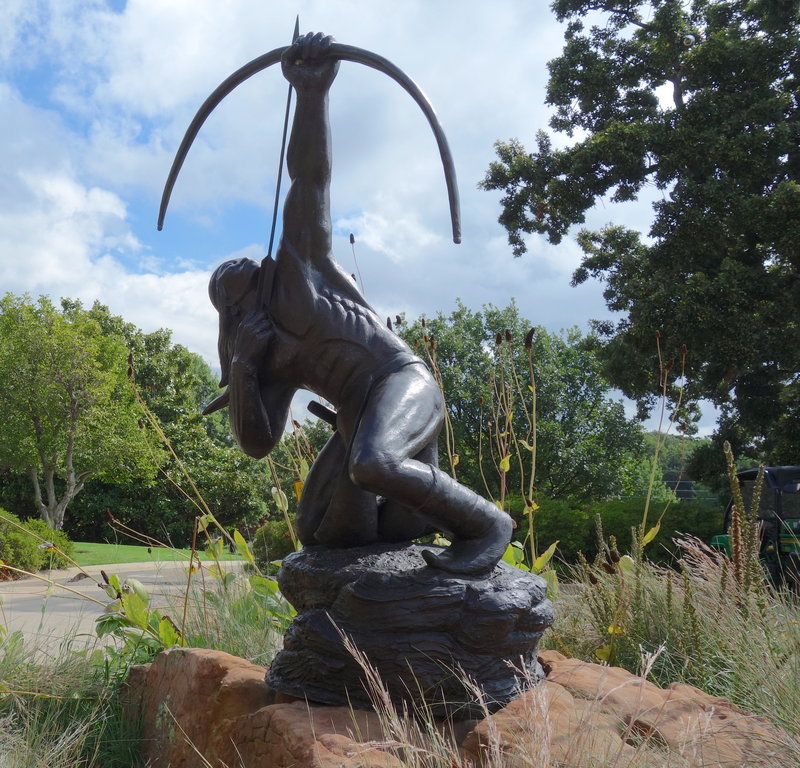 flickr/Allison Meier
You'll also want to visit the Gilcrease Museum (1400 N. Gilcrease Museum Rd.). Exhibiting what has been called the world's foremost collection of art and artifacts representing the American West, the Gilcrease has paintings by artists Charles M. Russell and Frederic Remington, panoramic landscapes by Thomas Moran and Albert Bierstadt, and works by non-Western masters like Winslow Homer. Not to be missed is Bierstadt's majestically serene "Sierra Nevada Morning." The grounds are beautified by 11 themed gardens.
If it's a nice day, stop at the Oxley Nature Center (6700 Mohawk Blvd.). The center has nearly 9 miles of hiking trails that wind through forests, fields and wetlands; pick up a map at the Interpretive Building.
Evening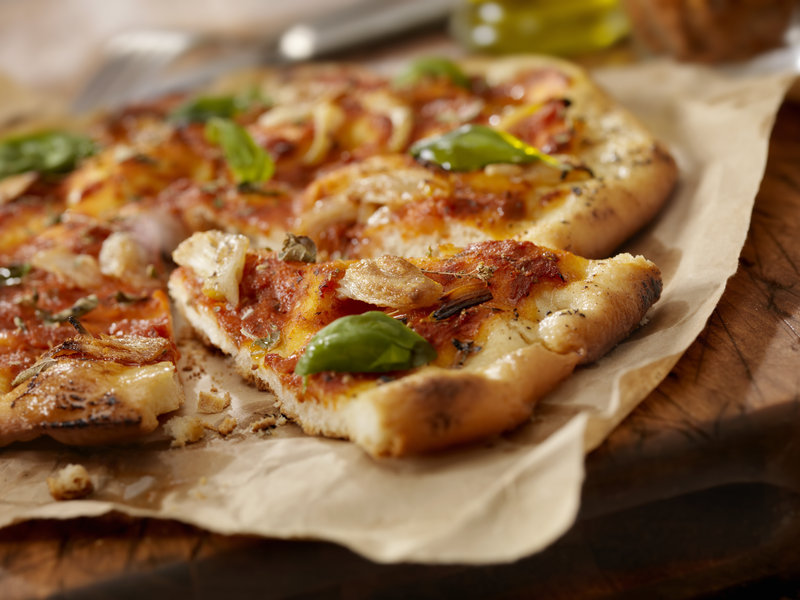 iStockphoto.com/LauriPatterson
Andolini's Pizzeria (1552 E. 15th St.) is a Tulsa favorite for great pizza. Freshly prepared ingredients are used throughout the menu, which includes everything from a "Maccheroni" pizza topped with penne pasta and cream to a specialty pie made with brie, toasted walnuts, honey glaze and Granny Smith apples. Be sure to get an order of the garlic knots—if you have room.
If it's Saturday night, attend a performance of "The Drunkard," billed as "America's longest-running play," at Tulsa Spotlight Theatre (1381 Riverside Dr.). This old-fashioned melodrama has a good guy to cheer for, a villain to hiss at and plenty of participatory sing-a-long moments. It's followed by "The Olio," a showcase for local talent. Curtain time is 7:30 p.m.
Shutterstock.com/Horiyan
Everybody from Hank Williams to the Sex Pistols has played Cain's Ballroom (423 N. Main St.). Built in 1924 and famous in the 1930s for popularizing Western swing, a musical offshoot blending jazz, blues, big band and even mariachi, the ballroom's maple-wood dance floor is illuminated by a silver disco ball.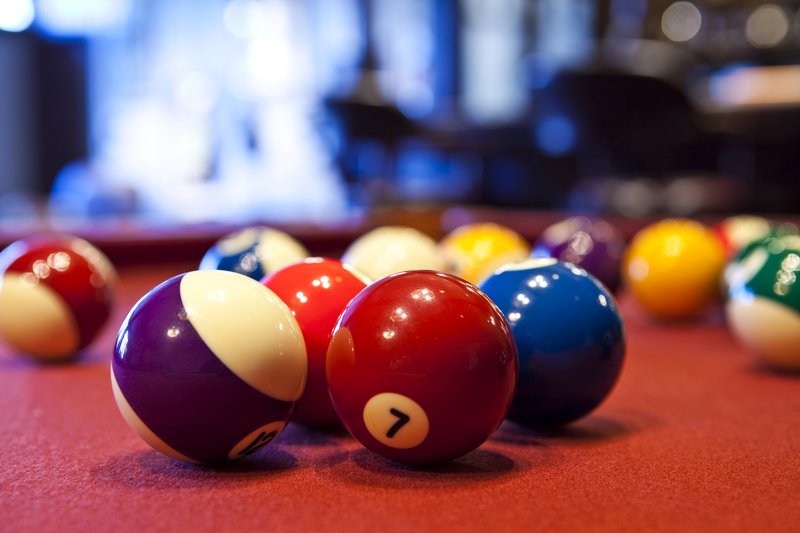 AAA/iStockphoto.com
The Mercury Lounge (1747 S. Boston Ave.) was once a Sinclair service station; its current incarnation is a dive bar with local and regional bands that tend to play rowdy rockabilly. There's plenty of beer on tap, a pool table, two patios and an old-school jukebox.