Shopping in Tulsa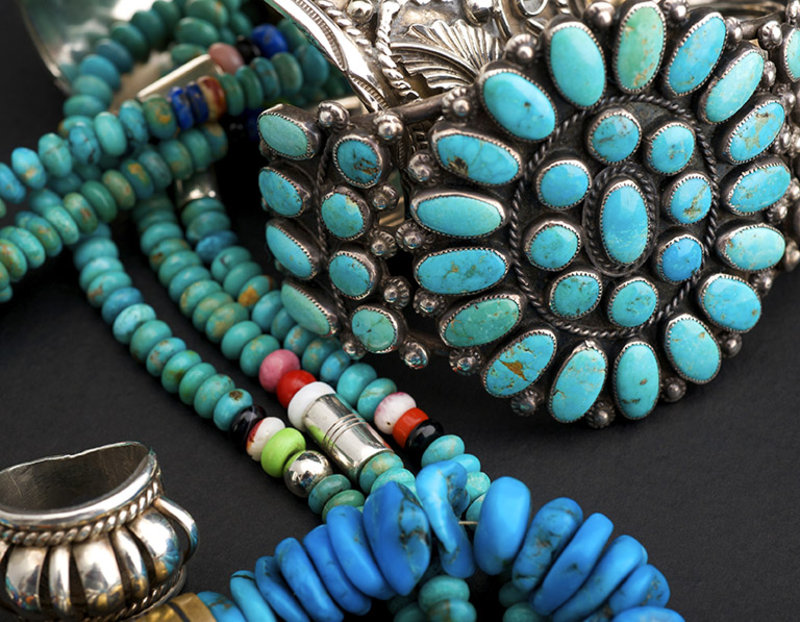 iStockphoto.com/lightyear105
From small, exclusive boutiques to large, bargain-packed malls, Tulsa's shopping centers provide visitors with a wide range of choices. With more than one million square feet of retail floor space, Woodland Hills Mall , E. 71st Street and S. Memorial Drive, is said to be the largest in the state. The mall comprises more than 160 stores including Dillard's, JCPenney, Macy's and Sears.
Utica Square , 21st Street S. and Utica Avenue, caters to upscale tastes and also serves as the backdrop for live performances in summer. Centered about a rustic, restored barn at 51st Street S. and Sheridan Avenue, The Farm offers a variety of boutiques in a setting that is reminiscent of a village square.
Dillard's is among the retailers at Tulsa Promenade , E. 41st Street and S. Yale Avenue.