Tulsa EventsIn addition to its many cultural and historic landmarks, this destination hosts a number of outstanding festivals and events that may coincide with your visit.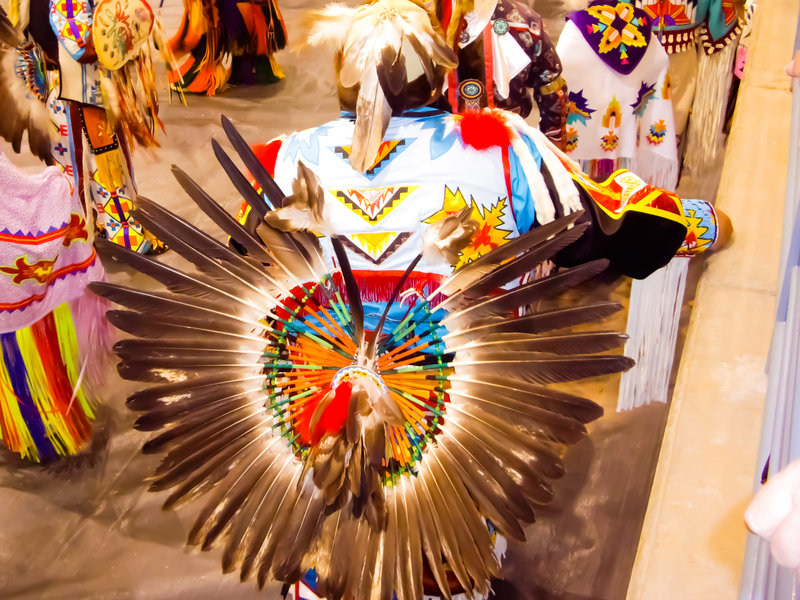 iStockphoto.com/belfasteileen
Several events keep Tulsans in touch with their heritage. The Tulsa Indian Art Festival is held in February in nearby Glenpool with Native American tribes participating from across the country. The city celebrates the arts in mid-May with Tulsa International Mayfest , held in the Main Mall downtown.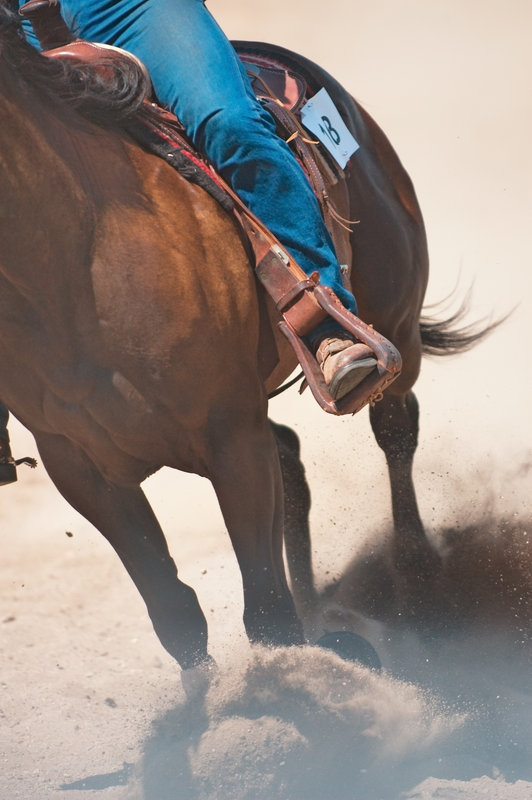 iStockphoto.com/gkuchera
The Pinto World Championship Horse Show in June features more than 2,000 colorful horses and riders; the event is held at Expo Square.
More than 400 independent artists and retailers display arts, crafts, antiques and collectibles during An Affair of the Heart , held in mid-July at Expo Square. The event returns to Expo Square in mid-November.
The Intertribal Indian Club of Tulsa Powwow of Champions held in mid-August attracts dancers from throughout the United States to participate in contests and other cultural activities.
Scotfest is held in mid-September at River West Festival Park. The festival includes a Scottish athletic competition for both men and women plus Scottish entertainment, whisky tastings and dance workshops. Tents are set up by Scottish clans, food vendors and various Celtic merchants.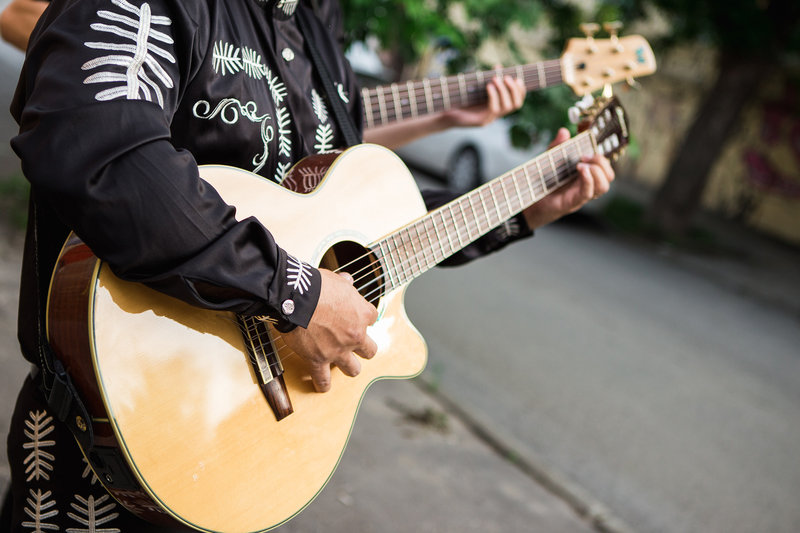 iStockphoto.com/Scharfsinn86
The Brush Creek Bazaar held in the fall features more than 80 arts and crafts exhibitors, live music and youth activities, as well as clogging and other dance performances.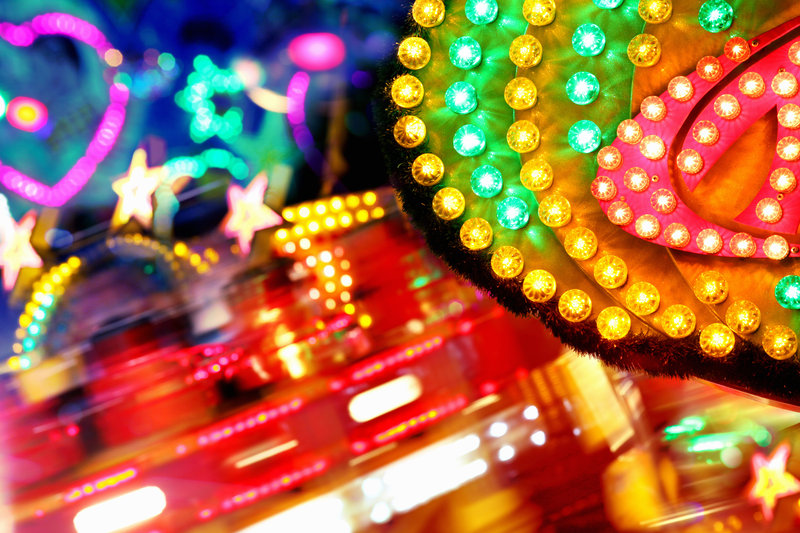 iStockphoto.com/Maxiphoto
The Tulsa State Fair is held at Expo Square starting in late September or early October. The fall season also brings Linde Oktoberfest , with German folk bands, European food, arts and crafts, a dachshund race and a carnival.
See all the AAA recommended events for this destination.