Tulsa Sightseeing
Walking Tours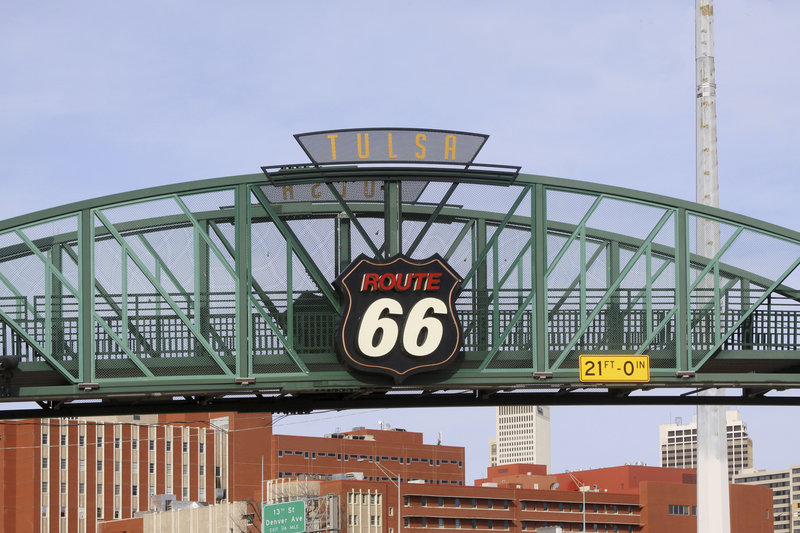 TGrafix/iStockphoto.com
Tulsa's historical business district mirrors the wealth of the oil industry through its opulent Art Deco architecture. Some of the finest examples of zigzag skyscrapers, the streamline style of the 1930s and the classical style popular during the Great Depression are displayed.
Visitors may choose to explore the area on foot; between 2nd and 6th streets and Cincinnati and Cheyenne avenues there are approximately 40 Art Deco sites. The Tulsa Union Depot, built in 1931, is on 1st Street; the Philtower, known as the "Queen of the Tulsa skyline," can be found on 5th Street near Boston Avenue; the Mincks-Adams Hotel, with its terra cotta facade, is at 4th Street and Cheyenne Avenue; and the 320 South Boston Building, formerly the National Bank of Tulsa, containing a lavish lobby, is at 320 S. Boston Ave.
Visit Tulsa has maps detailing a walking tour of the Art Deco District; check online or phone (918) 585-1201 or (800) 558-3311.