Vancouver EventsIn addition to its many cultural and historic landmarks, this destination hosts a number of outstanding festivals and events that may coincide with your trip.
Winter Festivities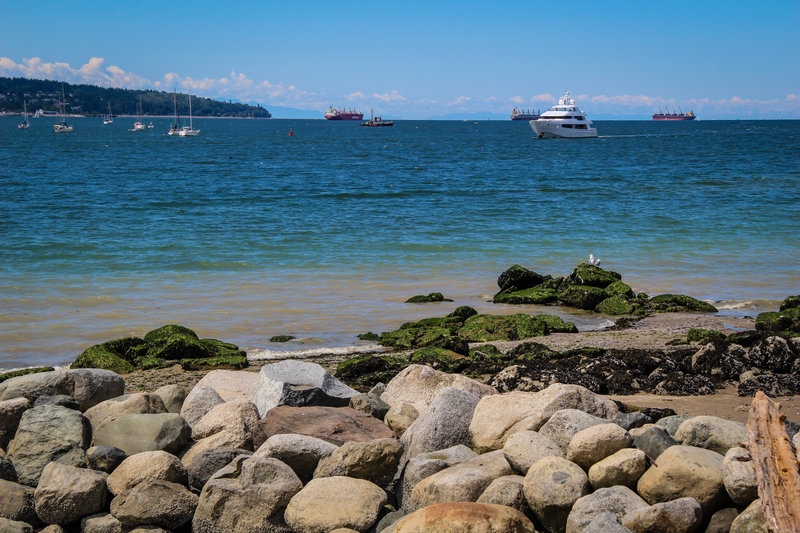 AAA/Diana Beyer
Vancouver is an energetic city with plenty to celebrate, and its citizens know how to start the year off right. On January 1, more than 1,000 fearless swimmers brave the icy waters of English Bay in the annual Polar Bear Swim . The event includes a 91-metre (100-yd.) race and attracts thousands of spectators, some dressed in wild costumes.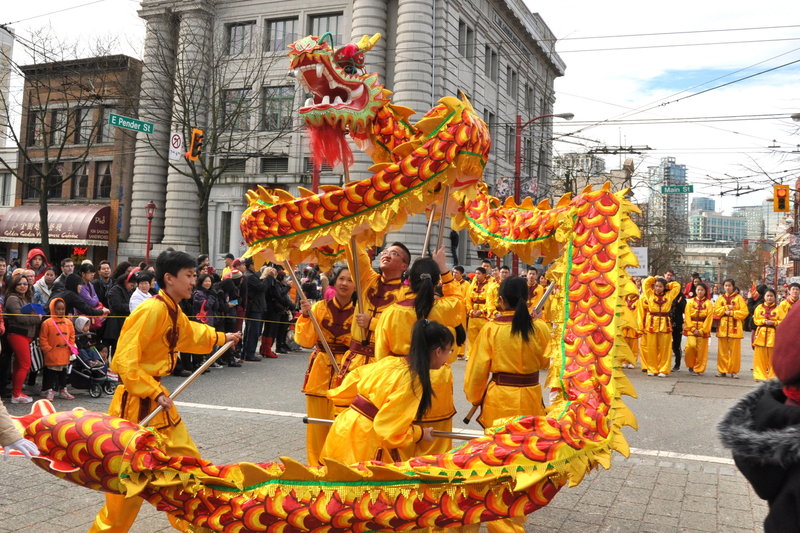 Chinese Benevolent Assn
Kung Hay Fat Choy! You'll probably hear this traditional Chinese blessing over and over during Chinese New Year, a Chinese holiday which occurs between late January and mid-February. The Vancouver Chinese New Year Parade in Chinatown begins with activities at the Dr. Sun Yat-Sen Classical Chinese Garden ; have your fortune told, learn calligraphy, watch martial artists and listen to storytellers. A parade winds through the streets of Chinatown in the afternoon.
Welcome Spring with Fun and Festivals
Celebrate the return of spring in April with the Vancouver Sun Run , reputedly the second largest 10K run in North America. Cheer on tens of thousands of participants as they sprint or stroll through downtown, enjoying views of English Bay and Stanley Park with live music played along the route. For active travelers, the Sun Run is a great excuse to book a vacation in Vancouver.
In late May and early June, the Vancouver International Children's Festival is a weeklong party for kids on Granville Island. Entertainers from around the world put on plays and puppet shows as well as dance and musical performances. Fun things to do include face painting, kite flying and playing in clay; jugglers, stilt-walkers, clowns and wandering minstrels create a carnival-like atmosphere.
Get Outside in Summer
You'll fall in love with Shakespeare at the Bard on the Beach Shakespeare Festival from early June through late September. Watch tragedies and comedies staged in front of the mountains and English Bay in Vanier Park. Select performances include a salmon Bard-B-Q during intermission and fireworks after the show. The festival is one of the best things for couples to do in summer.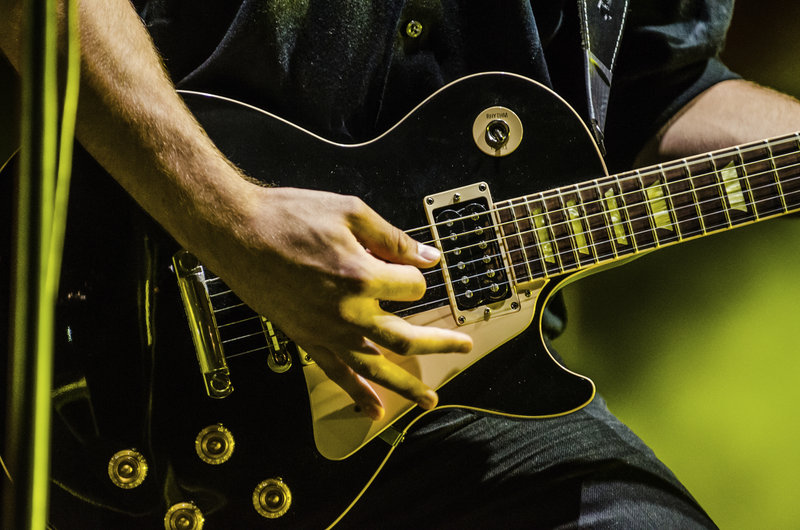 Marc Dufresne/iStockphoto.com
Cultural entertainment sails into False Creek with the Concord Pacific Dragon Boat Festival in mid-June. Also held in June is the Vancouver International Jazz Festival , which features legendary jazz musicians and vocalists playing at various jazz joints, parks and public places. Past performers include Miles Davis, Wynton Marsalis, Tito Puente and Diana Krall.
Has all that jazz put you in the mood for more music? The Vancouver Folk Music Festival at Jericho Beach Park draws fans from as far away as Los Angeles for concerts during mid-July. Book your travel packages and vacation packages early or contact your AAA travel agency to plan your trip.
Celebration of Light features 3 nights of fireworks displays and is held at English Bay the last week of July and the first week in August.
In late August, your childhood memories of the county fair will come rushing back at The Fair at Pacific National Exhibition . Ride the merry-go-round, root for your favorite swine at a pig race, bite into a crisp candy apple and try your luck on the midway. You'll also find live music, agricultural exhibits, a beer garden, talent contests and much more.
For 11 days in September, step outside of the norm at the Vancouver International Fringe Festival . Uncensored theatrical shows by about 100 international groups and performers defy the rules of conventional theater. Most of the shows take place on Granville Island. If you're looking for fun things to do with friends, this is it.
Celebrate the Holidays in Vancouver
Interested in things to do during the holidays? December brings several holiday-themed events to the city. During the Carol Ships Parade of Lights , vessels adorned with Christmas lights and decorations sail in Vancouver Harbor almost every night, passing many Vancouver neighborhoods. On land, the celebration includes live music, craft workshops, bonfires and hot chocolate.
Bright Nights in Stanley Park , a holiday tradition of more than 30 years, turns the forest and the train into a wonderland with more than 2 million lights and animated displays.
More than a million shimmering lights greet you at VanDusen Botanical Garden during the Festival of Lights . Dancing lights on Livingstone Lake twinkle in time to holiday music, and a water terrace is turned into a "magic marsh" complete with fiber-optic lights and whimsical creatures. Choral music and a storytelling Santa add to the magic.
AAA/Diana Beyer
Commemorate the beginning of winter at the Winter Solstice Lantern Festival , held on a late-December evening. Join a procession of lantern-holding revelers accompanied by drummers, beginning at either Science World or Strathcona Community Centre and ending at Dr. Sun Yat-Sen Classical Chinese Garden, where you'll enjoy ethereal music and enchanting lighted gardens.
See all the AAA recommended things to do and top Vancouver events.