Buffalo Performing ArtsShea's Performing Arts Center, an ornate 1926 theater at 646 Main St., presents performances year-round. For information about schedules and tickets, phone (716) 847-0850 or (800) 745-3000. The Theatre of Youth (TOY) Company performs children's shows in the Allendale Theatre; phone (716) 884-4400.
The rejuvenated theater district includes The New Phoenix Theatre on the Park at 95 Johnson Park; phone (716) 853-1334. Plays are presented September through early June. Shakespeare in Delaware Park gives free outdoor performances June through August; phone (716) 856-4533.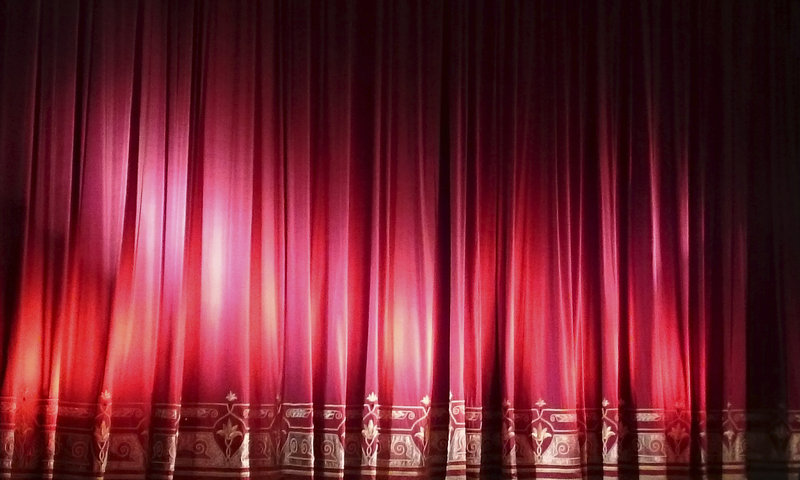 AAA/iStockphoto.com
The Alleyway Theatre, One Curtain Up Alley, is a professional theater company dedicated to performing new plays in off-Broadway style; phone (716) 852-2600. The Irish Classical Theatre Co. performs international classics and plays from Irish literature at 625 Main St.; phone (716) 853-4282. Just outside of downtown at 320 Porter Ave. on the campus of D'Youville College is The Kavinoky Theatre; phone (716) 829-7668.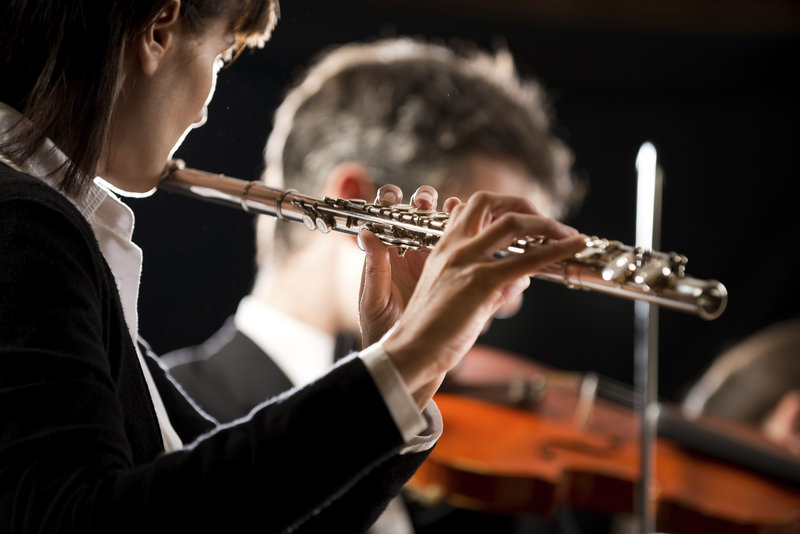 AAA/iStockphoto.com
In addition to a theater and opera series, Shea's Performing Arts Center offers concerts. Other musical entertainment venues include KeyBank Center, One Seymour H. Knox III Plaza, and Kleinhans Music Hall, 3 Symphony Cir., performance home of the Buffalo Philharmonic Orchestra; phone (716) 855-4100 and (716) 885-5000, respectively. The Buffalo Chamber Music Society also presents a series of concerts at Kleinhans Music Hall; phone (716) 462-4939.