Buffalo Sightseeing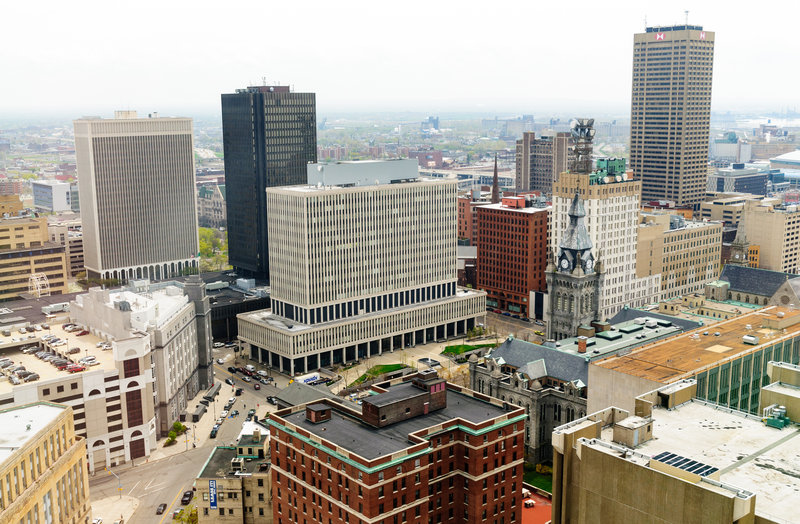 zrfphoto/iStockphoto.com
Those unfamiliar with Buffalo may wish to begin their sightseeing with an aerial view of the city from the observation deck of City Hall at Niagara Square downtown; phone (716) 851-4896. The deck is open Mon.-Fri. 8:30-4; closed holidays.
Many of Buffalo's historic structures have been renovated or restored; Allentown, a historic preservation district just south of North Street between Elmwood Avenue and Main Street, has Victorian buildings, ethnic restaurants, art galleries and boutiques. Information about tours of Allentown is available from the Allentown Association, 14 Allen St., Buffalo, NY 14202; phone (716) 881-1024.
Buffalo Harbor Cruises/Miss Buffalo II Cruise Boats
Bus ToursBus tours of Buffalo are offered by Motherland Connextions Inc.; phone (716) 282-1028. During summer months, Campaign for Greater Buffalo gives historic and architectural tours aboard their Open-Air Autobus departing from Elmwood Street and Bidwell Parkway; phone (716) 854-3749.
Walking Tours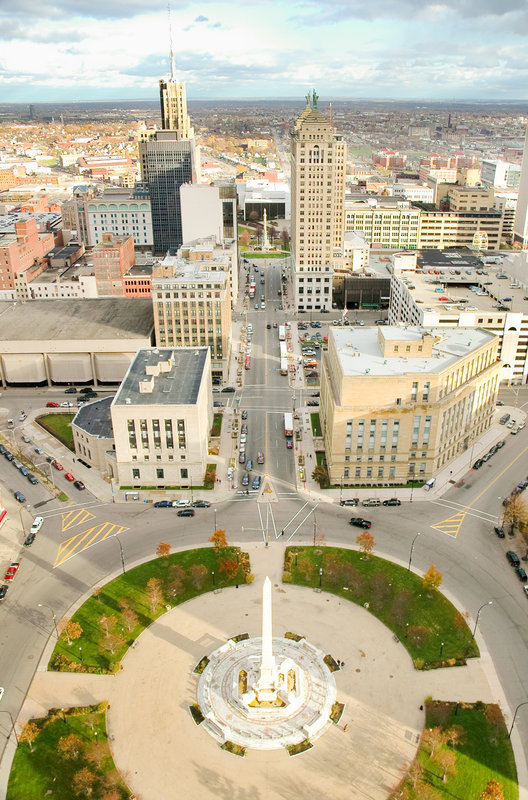 zrfphoto/iStockphoto.com
A variety of guided walking tours of historic Buffalo can be arranged through Campaign for Greater Buffalo, (716) 854-3749, or Preservation Buffalo Niagara, (716) 852-3300.
Brochures for self-guiding walking tours are available from Visit Buffalo Niagara at 403 Main St..