Shopping in BuffaloThe variety of stores offering fashions, fads and foods for every taste and budget make shopping in Buffalo an adventure. The eclectic mix of options on Elmwood Avenue ranges from funky boutiques to chic shops and eateries.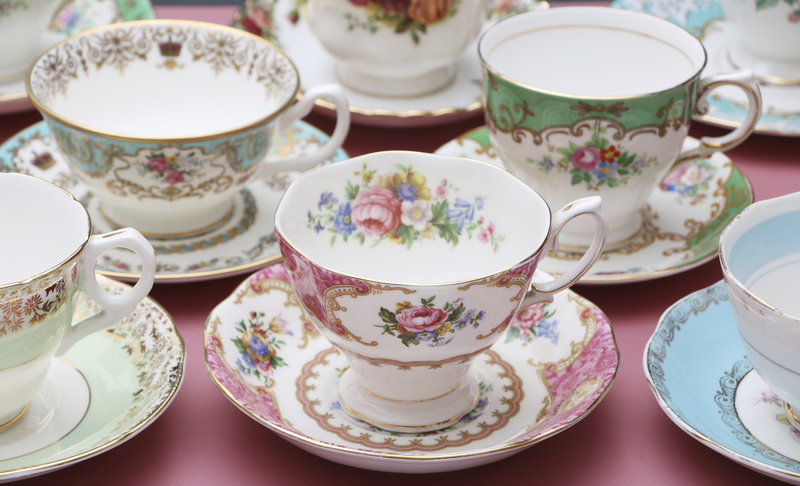 AAA/iStockphoto.com
Antique and specialty gift shops are found in the Allentown area, Buffalo's version of Greenwich Village. Bargain hunters will appreciate tax-free shopping for brand-name merchandise at Duty Free Americas at The Peace Bridge.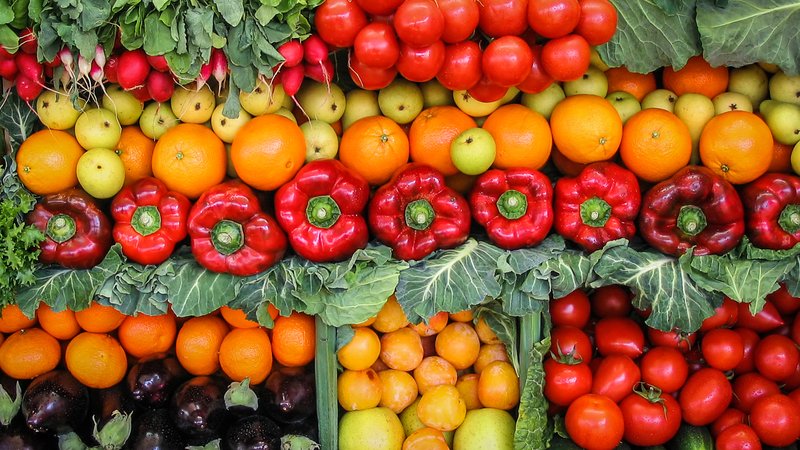 iStockphoto.com / Marlee90
Broadway Market at Broadway and Fillmore streets is an indoor marketplace in an Old World setting offering fresh produce, baked goods, crafts and specialty items. The Hertel and North Main Street commercial areas also offer a wide range of shops.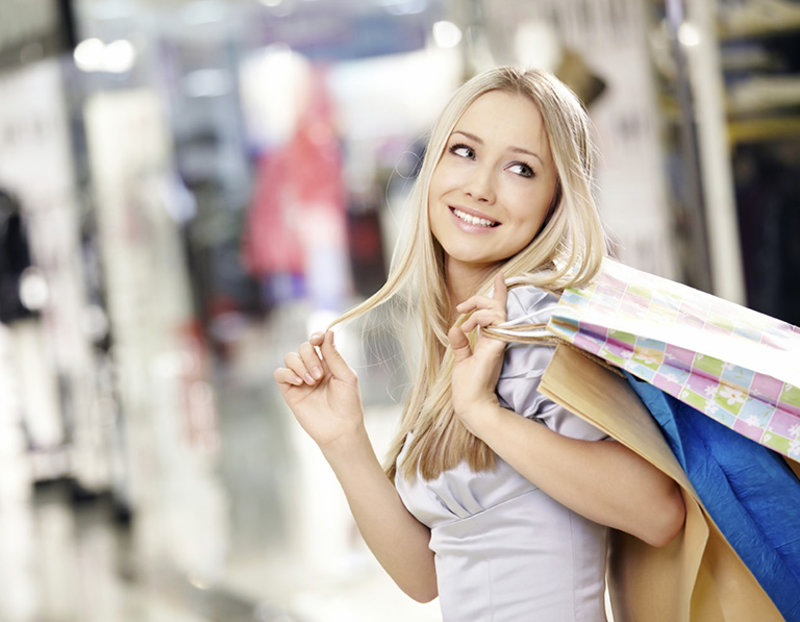 iStockphoto.com/Deklofenak
Walden Galleria , at I-90 and Walden Avenue, offers more than 200 stores and services including JCPenney and Macy's.