Chicago EventsEvents
In addition to its many cultural and historic landmarks, this destination hosts a number of outstanding festivals and events that may coincide with your trip.
Spring
One of the main horticultural things to do in Chicago's calendar is the Chicago Flower & Garden Show , bursting with exhibits of earthy pursuits. The show takes place at Navy Pier in mid-March.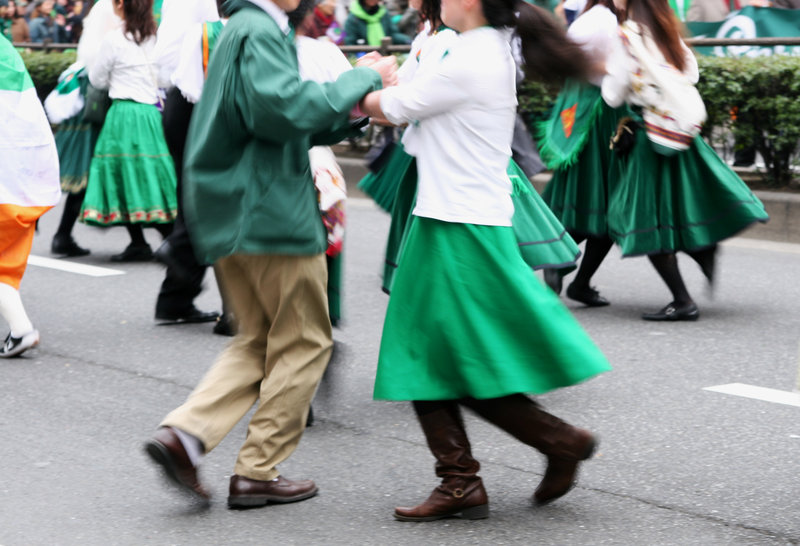 iStockphoto.com/falcatraz
While unnaturally green river water might cause alarm in other cities, in Chicago it's merely a sign that it's St. Patrick's Day. Along with the decades-old tradition of dyeing the Chicago River a lovely shade of emerald, the city's St. Patrick's Day Parade and Festival celebrates with a lively procession—presided over by a queen riding in a horse-drawn carriage—along Columbus Drive through Grant Park . Generous quantities of beer are dyed green at local restaurants and bars during the festival, too.
A few miles south of Grant Park in Chicago's Bronzeville neighborhood, the soulful sounds of gospel music resonate in late May or early June during the Chicago Gospel Music Festival . Performances held in Millennium Park celebrate both traditional and contemporary gospel styles, paying tribute to performers and others who have shaped gospel music.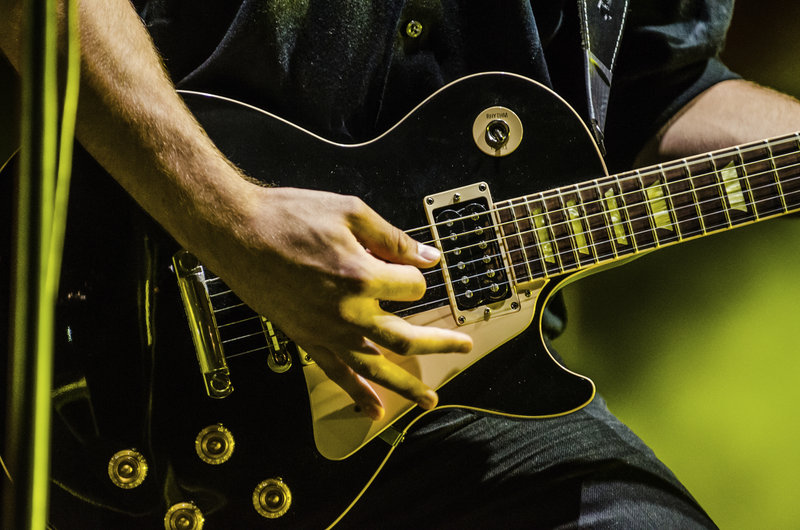 Marc Dufresne/iStockphoto.com
Hosting festival after festival, Grant Park certainly earns its reputation as the city's front yard. Early June brings the Chicago Blues Festival , the city's largest musical event which attracts hundreds of thousands of blues fans to Grant Park for 3 days of Delta-style music. During the event, living blues legends from around the nation honor the memories of such blues icons as Robert Johnson, Bessie Smith and Muddy Waters.
Summer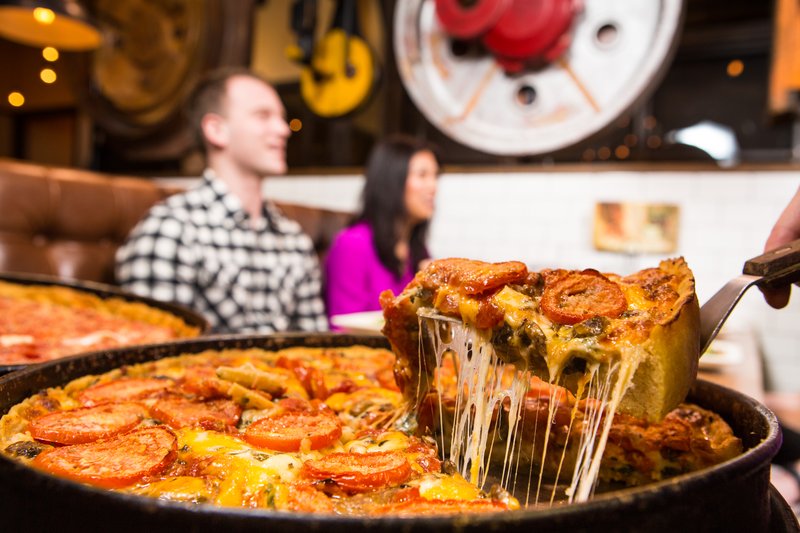 Choose Chicago
For 5 days in early July, Grant Park is transformed into one giant al fresco dining area for Taste of Chicago when dozens of Chicago restaurants dish out mouth-watering sample fare from tents arrayed along Columbus and Jackson drives. Whether you're in the mood for hamburgers or haute cuisine, you'll have plenty of choices when deciding where to eat. Cooking demonstrations, street performers and a handful of carnival-style rides round out Taste of Chicago's schedule, which draws millions of people each year.
Another event drawing huge crowds to the waterfront is the Chicago Air and Water Show in August, which may feature thrilling aerobatic performances by the U.S. Navy Blue Angels and the U.S. Army Golden Knights. The 2-day show is crowded with performances that include stunt flying, ski shows and high-flying displays of state-of-the-art jet fighters and helicopters. Festivities center around North Avenue Beach, but other spots around the lakeshore offer vantage points as well.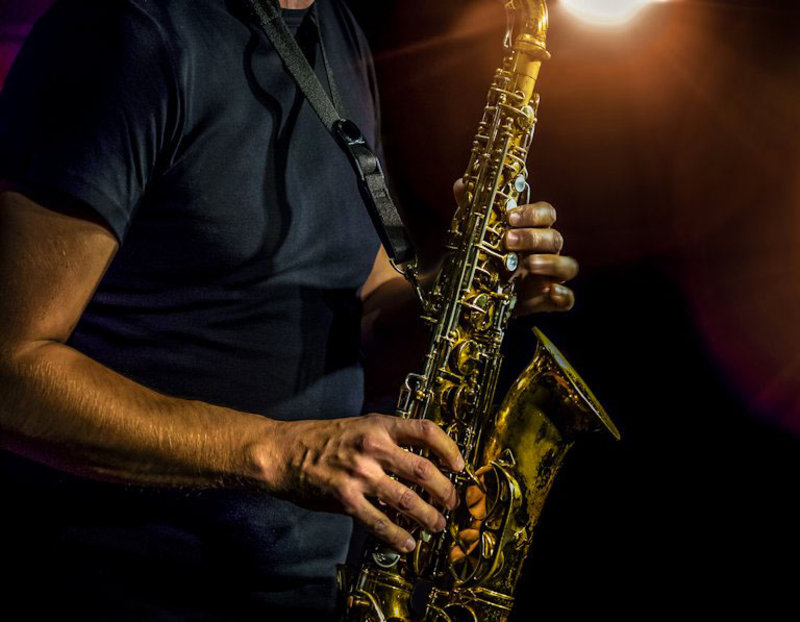 Shutterstock.com/Stocksnapper
The music returns to Millennium Park on Labor Day weekend—this time swinging to a jazz beat—during the Chicago Jazz Festival , which celebrates the city's role in music history with 4 days of performances by world-class musicians. You can listen to jazz in all its varieties—New Orleans, bebop, fusion and of course, Chicago—then stroll around the park and sip a glass of your preferred vino in the wine garden.
Fall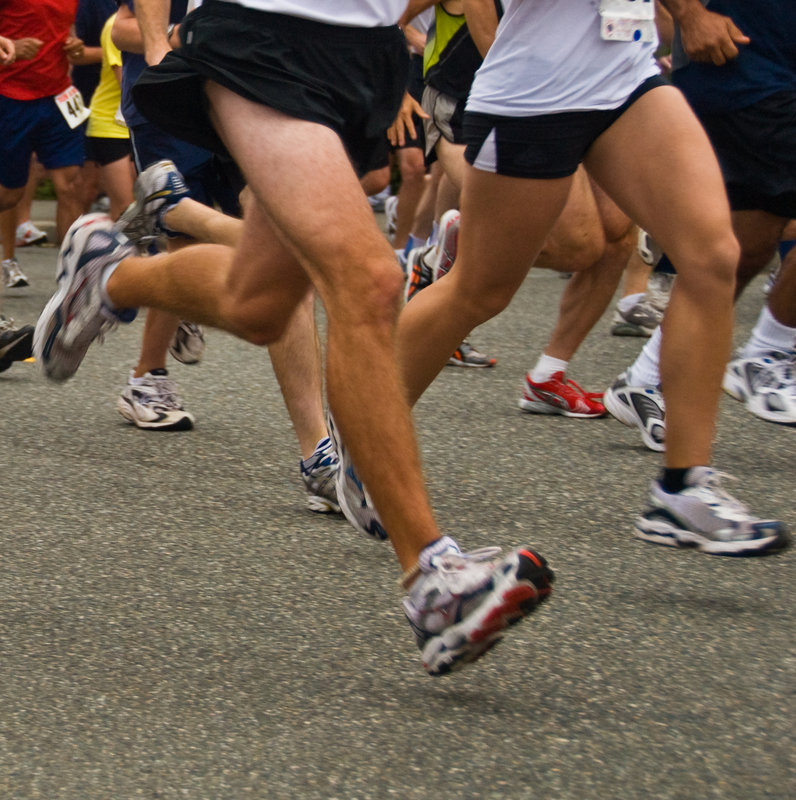 iStockphoto.com/vndrpttn
Participating in the early October Bank of America Chicago Marathon is a thorough, if strenuous, way to travel through the city, although just watching the 26.2-mile race can be exhausting. The contest begins and ends in the Loop at Columbus Drive in Grant Park, running through various neighborhoods along the way.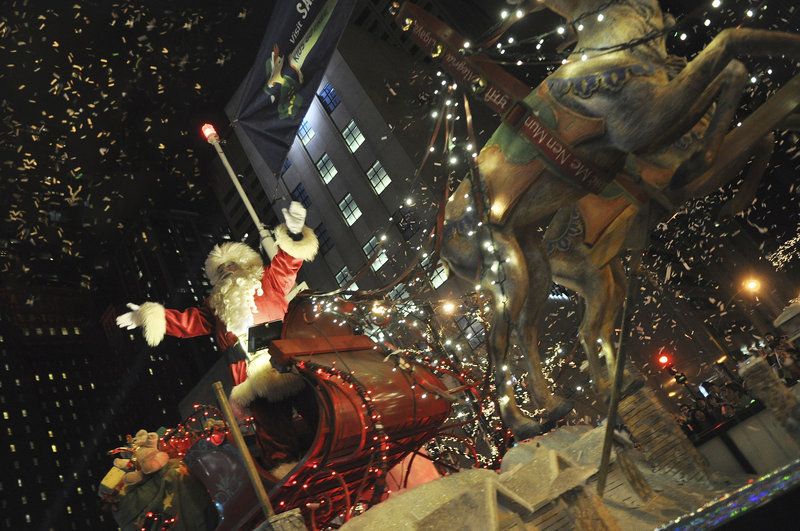 Choose Chicago
On the Saturday before Thanksgiving, Chicagoans slip into sweaters and coats and stroll to Michigan Avenue to kick off the holiday season with the Magnificent Mile Lights . For one weekend, choirs, carolers, ice-carving demonstrations and kid-friendly stage shows and other fun things to do create an especially festive mood in Chicago's upscale shopping mecca. What's more, you can enjoy the brilliantly lit trees and extravagantly decked out store windows unveiled this weekend through the end of the year.
From Michigan Avenue, the holiday celebration moves to State Street for the McDonald's Thanksgiving Parade . Colorful floats, marching bands, equestrian units, gigantic balloons in the shapes of cartoon characters and roving theater groups performing samples of their latest shows draw hundreds of thousands of spectators despite the chilly temperatures.
Winter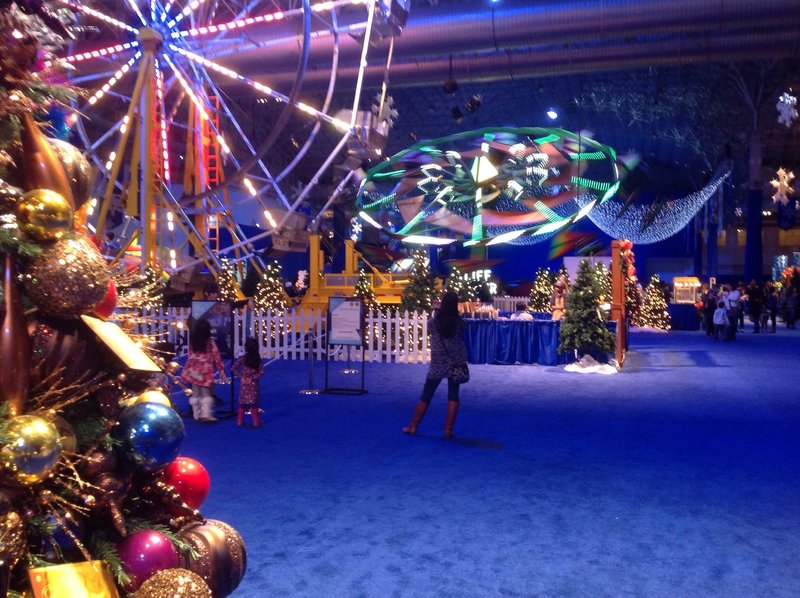 AAA/Inspector 40
Beginning in early December, Navy Pier's Festival Hall is transformed into a family-friendly indoor holiday wonderland during Winter WonderFest at Navy Pier . This monthlong event features a wide range of things to do including rides, games, twinkling lights, decorated trees and an ice-skating rink.
See all the AAA recommended events for this destination.