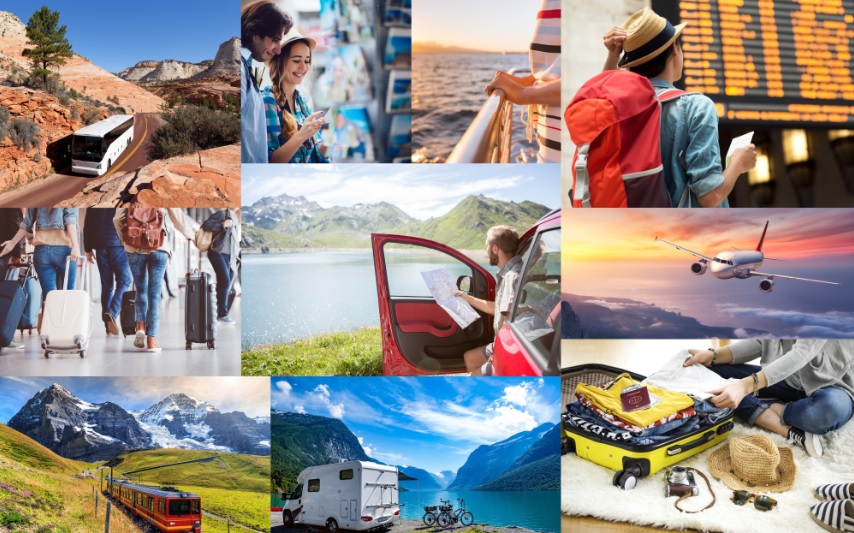 Description
A small band of Napoleonic exiles founded Demopolis (dem-AH-po-lis), "city of the people," in 1817. They optimistically attempted to establish vineyards and olive groves, but being unaccustomed to farming, the French Emigrants for the Cultivation of the Vine and Olive soon deserted the four townships Congress had granted them.
In the 1820s American planters settled on the banks of the Tombigbee River and launched the era of the Black Belt's cotton prosperity. Although cotton continues its reign, the products of cattle ranches, dairy farms and soybean fields also contribute to the area's economy.
Christmas on the River, a 4-day event in early December, features candlelight antebellum home tours, an arts and crafts show, a championship barbecue cook-off, and a nighttime nautical parade with fireworks and festively lit boats.