Houston EventsIn addition to its many cultural and historic landmarks, Houston is a destination hosts a number of outstanding festivals and events that may coincide with your visit.
Spring Opens with Outdoor Events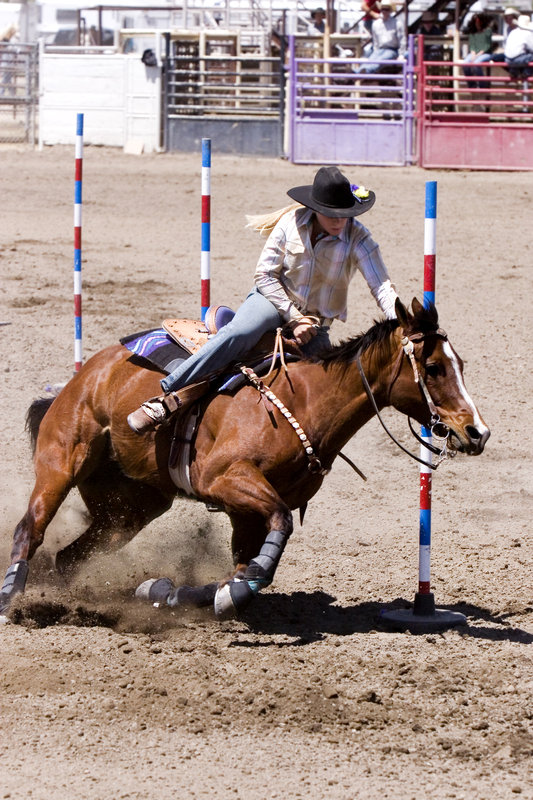 iStockphoto.com/gribben
The rodeo opens the Houston Livestock Show and Rodeo at NRG Stadium in March if your trip falls at this time of year. The River Oaks Garden Club sponsors the Azalea Trail through River Oaks in March, when many houses and gardens are open to the public. For golf lovers, the Houston Open is played in late March at the Redstone Golf Club in Humble. Add it to your list of things to do if you vacation here during the Open.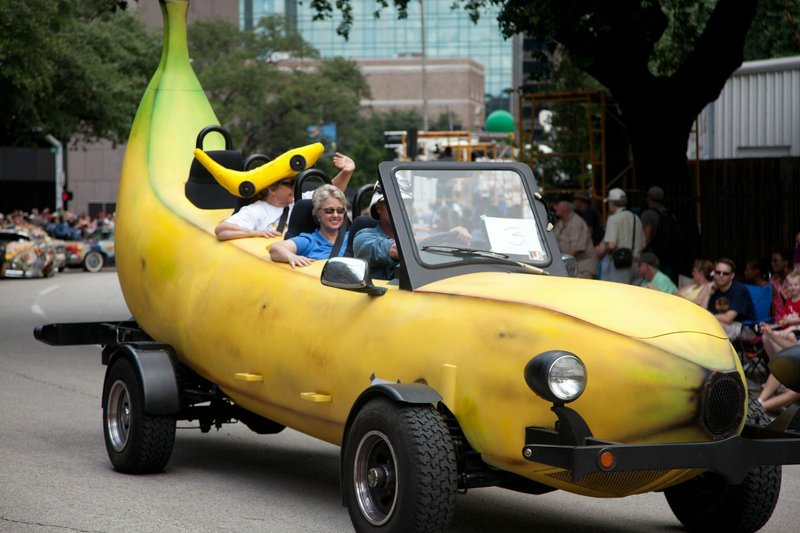 Courtesy of Houston Art Car Parade
During Houston Art Car Parade Weekend in April, a parade showcases cars and other wheeled objects turned polychromatic works of art.
A Fall Festival Takes You Back in Time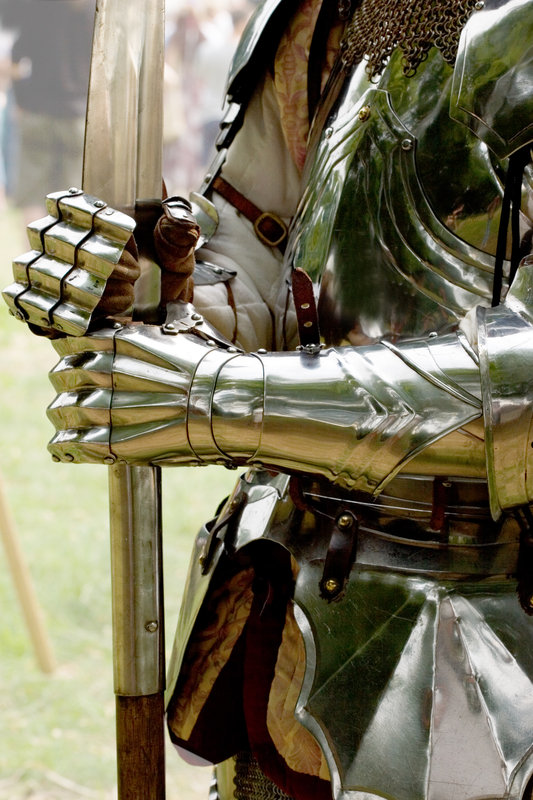 iStockphoto.com/vandervelden
A 16th-century English village is re-created 50 miles northwest of Houston in Todd Mission, between Plantersville and Magnolia, for the Texas Renaissance Festival . You won't have to look for restaurants because the festival serves up amazing food and hosts merchants, craft booths, entertainers, street characters, royalty, jousting, games and skills of the period on weekends from early October to late November. From late October to early November the George R. Brown Convention Center hosts the 4-day International Quilt Festival .
Holiday Cheer Houston Style
If you travel here around the holidays, head downtown for the Thanksgiving Day Parade , a tradition since 1950.
In mid-December, the Houston Chamber Choir presents traditional Christmas carols along with newer holiday favorites at Christmas at the Villa , held at the Chapel of the Villa da Matel.
See all the AAA recommended events for this destination.