Houston Performing ArtsHouston has been musically inclined from its earliest days, and many of the fun things to do in the city involve music. A wide variety of musical entertainment, ranging from classical to modern, is currently available in the city.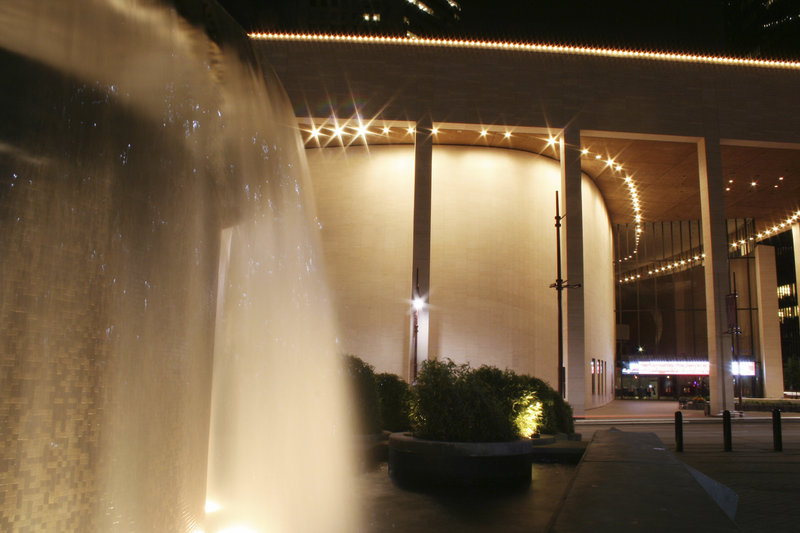 StoryTeller/iStockphoto.com
The stage of Jones Hall, 615 Louisiana St., is used throughout the year for productions by the Houston Symphony Orchestra, so no matter when you schedule your trip, you are likely to catch a show; phone (832) 487-7050, and the Society for the Performing Arts; phone (713) 227-4772. Wortham Theater Center, 501 Texas Ave., is the home of the Houston Grand Opera, phone (832) 487-7000, and the Houston Ballet; phone (713) 227-2787.
The Theater District Offers Lots of Drama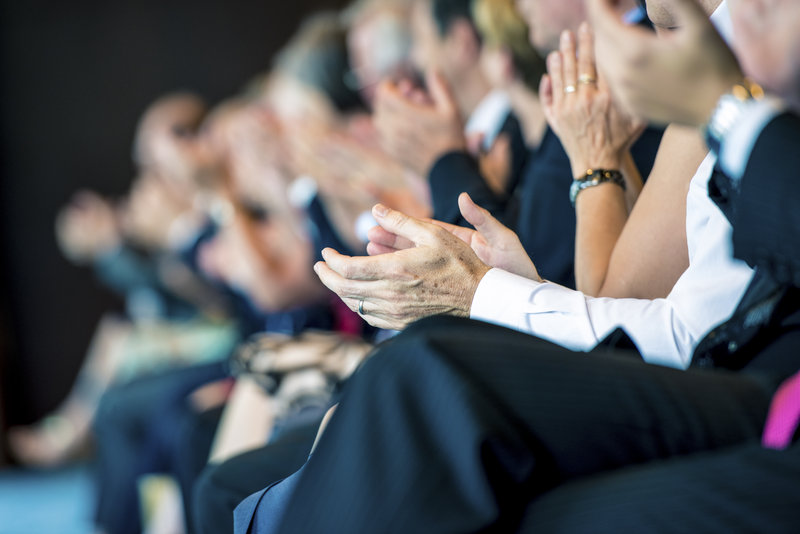 AAA/iStockphoto.com
The dramatic arts have flourished in the city. The centerpiece of the downtown theater district is The Hobby Center for the Performing Arts, 800 Bagby St.; phone (713) 315-2525. The center is the home of Theatre Under the Stars, phone (713) 558-8887; and Broadway Across America Houston, phone (800) 952-6560. Professional repertory can be found downtown at Alley Theatre, 615 Texas Ave.; phone (713) 220-5700. Stages Repertory Theatre, 3201 Allen Pkwy., is a performing arts company for original works and children's theater; phone (713) 527-0123. The Revention Music Center at 520 Texas Ave. in Bayou Place attracts big-name performers and touring productions, so consider adding this to your vacation itinerary; phone (713) 230-1600. In addition to various performances, two art galleries can be found at DiverseWorks Artspace, 3400 Main St., a top destination if art is your thing; phone (713) 223-8346.
Spring Outdoor Events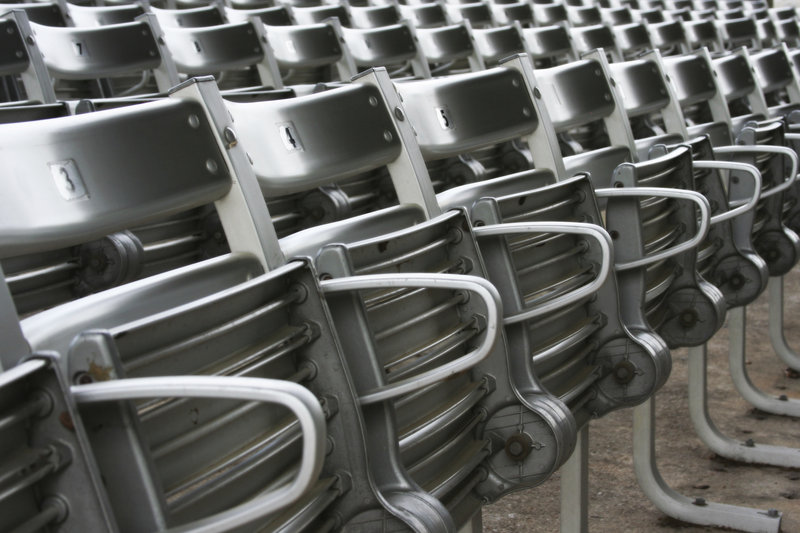 StoryTeller/iStockphoto.com
March through October the Miller Outdoor Theatre in Hermann Park presents free musicals and dramas as well as ballets and the Houston Symphony. Rock concerts are held at Toyota Center. If you are looking at summer vacation packages, be sure to check out the shows and add them to your things to do list.