About Kahului Kahului is the island's main seaport and site of its only airport capable of handling jet traffic. A modern commercial city with residential areas, schools and shopping centers, it abuts Wailuku. All interisland freight passes through Kahului's protected harbor, where large freighters take aboard sugar, pineapples and other cargo to ship to the mainland. About 3 miles east of town is the 1,391-acre Kahului Airport.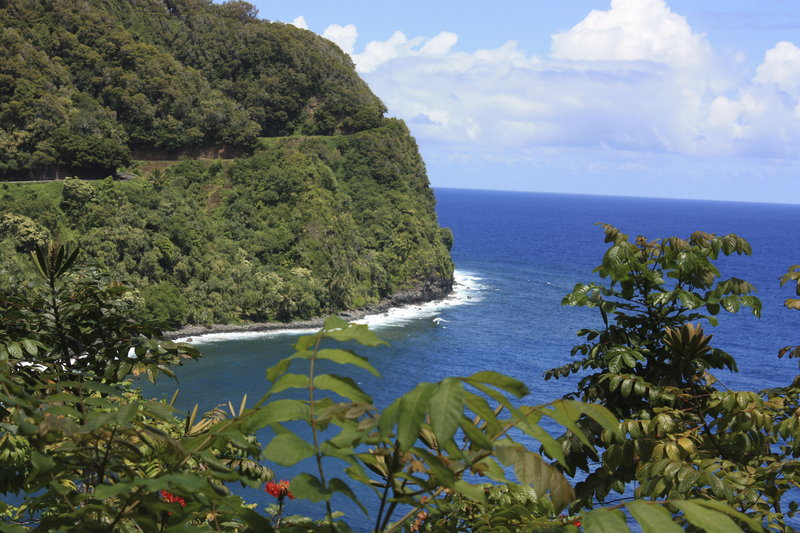 Sarah8000/iStockphoto.com
Hāna Highway (SRs 36 and 360) is a 52-mile winding road between Kahului and Hāna. Numerous waterfalls, hidden trails and fern-lined pools border the narrow road.
ShoppingMaui Mall, 70 E. Ka'ahumanu Ave., offers more than 45 shops and eateries.
Things to Do Air Maui Helicopter Tours
Kanahā Pond Wildlife Sanctuary
Recreational Activities
Bicycling Maui Downhill
Hiking Hike Maui