Ottawa Performing Arts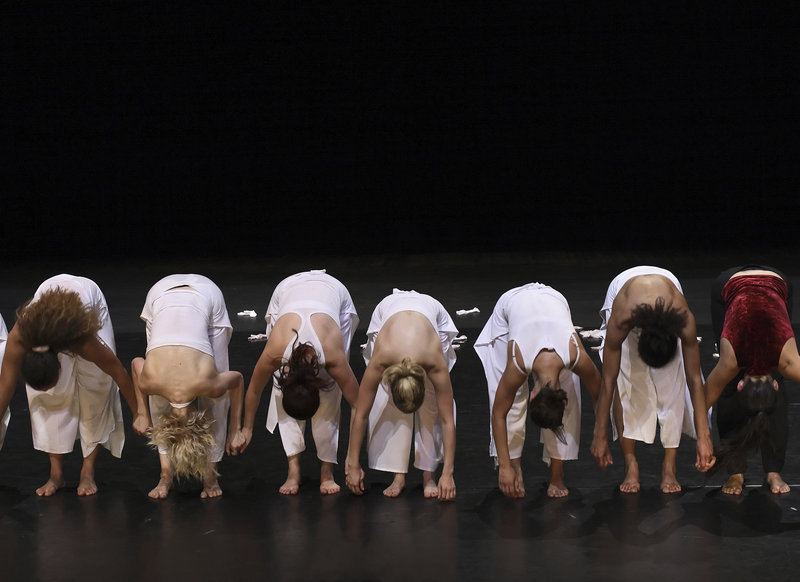 elkor/iStockphoto.com
Just steps from Parliament Hill, the National Arts Centre (NAC), which has undergone a $110.5 million rejuvenation project, celebrates the achievements of Canadian performing artists and plays a dynamic role in the development and presentation of the performing arts. The NAC presents plays from across Canada and abroad in English and French, innovative contemporary dance and ballet programs from national and international dance companies, and classical and contemporary orchestral music with the National Arts Centre Orchestra. The NAC co-produces and commissions new works and produces a range of educational and in-school activities. For NAC performances information, phone (613) 947-7000 or (866) 850-2787; the box office is open Monday through Saturday 10 to 9, and Sundays and holidays from 2 hours prior to 15 minutes after curtain time.
Big stadium concerts are hosted at the TD Place at Lansdowne stadium, 1015 Bank St., (613) 232-6767.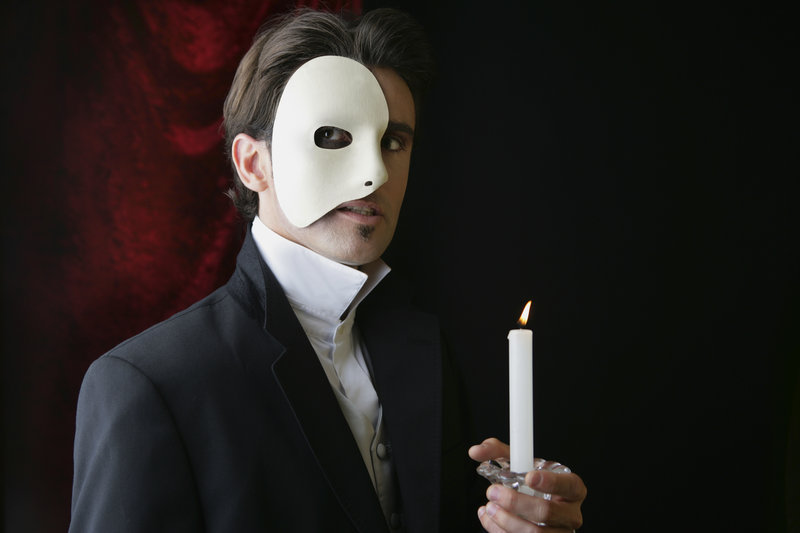 iStockphoto.com/caracterdesign
Various smaller theaters and companies offer fine productions at reasonable prices. Some of these include the Centrepointe Theatre, (613) 580-2700 or (866) 866-752-5231 ; Great Canadian Theatre Co., (613) 236-5196; Kanata Theatre, (613) 831-4435; Odyssey Theatre, (613) 232-8407; Ottawa Little Theatre, (613) 233-8948; and Théatre de l'Île in Gatineau, Québec, (819) 243-8000.
In July and August, open-air movies are shown on Friday and Saturday nights in Dundonald Park, Somerset Street West, with pay-what-you-can admission.