Shopping in Ottawa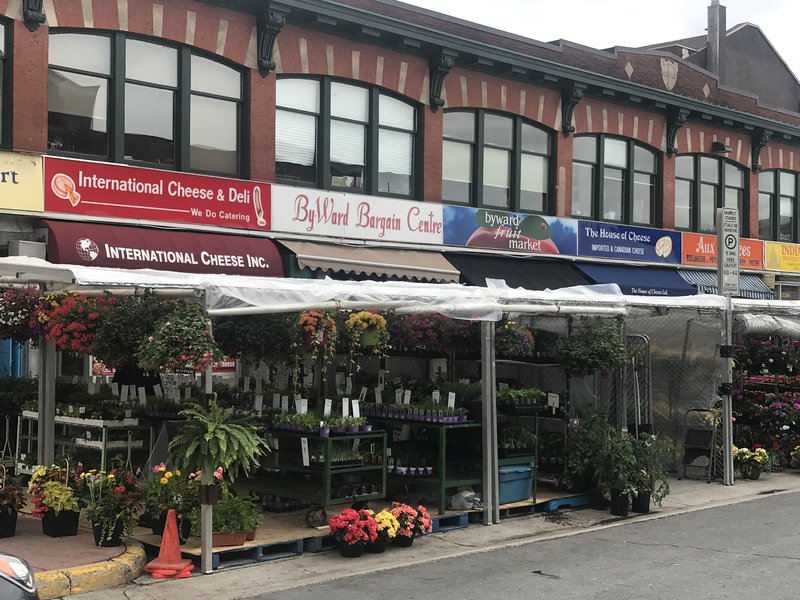 AAA/Patricia Miller
Shopping in Ottawa runs the gamut from bustling markets to sleek department stores. ByWard Market, a colorful shopping district established in the 1820s, has been preserved as a reminder of Ottawa's urban past. Farmers, fishermen, artisans and cooks congregate at the market, one block north of Rideau Street and east of Sussex Drive on Murray, Clarence, York and George streets, to sell a variety of fresh fruits and vegetables, fish, meat, cheese, maple products, pastries, handmade crafts and Canadian artwork.
Also in the heart of downtown, one block south of Parliament Hill, Sparks Street Mall is a pedestrian-only area with a good range of small shops in interesting old buildings and entertainment from street performers.
Interesting boutiques specializing in china, furs, antiques, second-hand books, clothing and crafts are along the Bank Street Promenade which runs for several blocks downtown. McIntosh and Watts, Ltd. specializes in china and glassware; five branch stores are within the Ottawa area. And don't miss the boutique at the Royal Canadian Mounted Police Stables at the north end of St. Laurent Boulevard.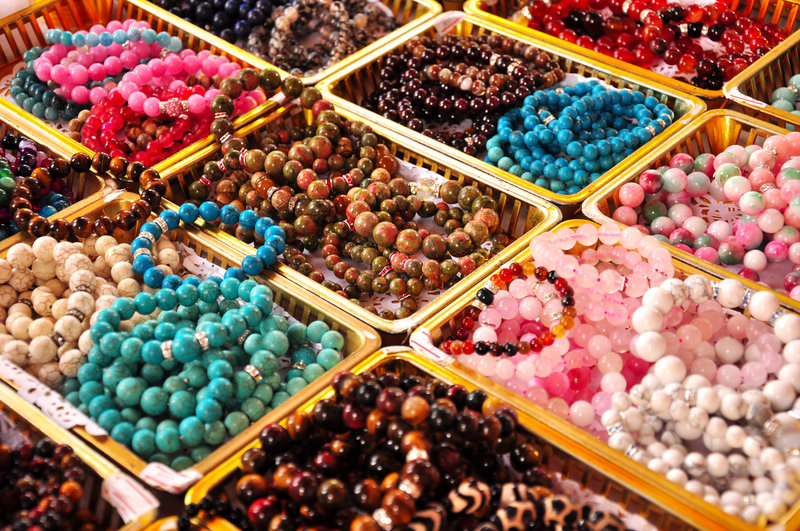 iStockphoto.com/9770880_224
Place de Ville, 320 Queen St., is an underground arcade connecting the Crowne Plaza and Radisson hotels. Another downtown shopping center is L'Esplanade Laurier, 181 Bank St., with boutiques, restaurants and craft shops in the lower level of an office complex. World Exchange Plaza, two blocks from the Parliament buildings, offers a variety of shops and boutiques, movie theaters and restaurants.
The Bayshore Shopping Centre, on Bayshore Drive at the Queensway/Richmond Road interchange; Place d'Orleans, on Place d'Orleans Drive just off Hwy. 174 in Orleans; and St. Laurent Shopping Centre, on the Queensway at St. Laurent Boulevard, are Ottawa's three largest shopping malls. The Tanger Outlets Ottawa facility, on Highway 417 at Palladium Drive, Kanata, in the west end of the city, hosts more than 75 big names.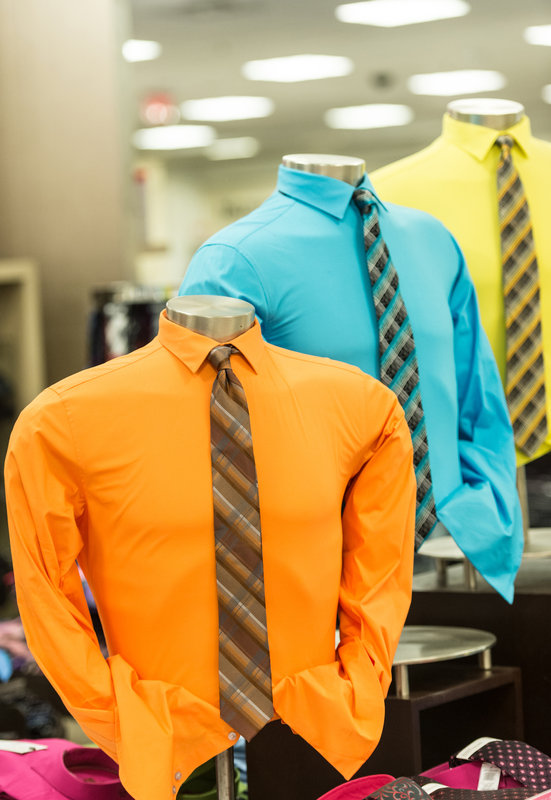 iStockphoto.com/Juanmonino
The Rideau Centre, a bright, modern four-story mall in downtown Ottawa, offers a hotel, movie theater, dining hall and more than 200 shops, including a first-to-market Nordstrom and a Simons department store.