Phoenix Performing Arts Phoenix's rapid growth has been cultural as well as industrial, and it's quickly becoming a vacation destination for fans of performing arts. The following theaters present many fun things to do with a mix of classic and contemporary drama: Herberger Theater Center, (602) 254-7399, 222 E. Monroe; Phoenix Theatre, (602) 254-2151, 1825 N. Central Ave.; Greasepaint Youtheatre, (480) 949-7529, 7020 E. 2nd St. in Scottsdale; and TheaterWorks, (623) 815-7930, at 10580 N. 83rd Dr. in Peoria. Arizona's professional state theater group, the Arizona Theater Co., (602) 256-6995, performs at the Herberger Theater Center during its October to June season.
The historic Orpheum Theatre, (800) 282-4842, at 203 W. Adams St., was originally built for vaudeville acts and movies in 1929. Scheduled to be condemned, the city bought the theater and in 1997 reopened it as a 1,400-seat performing arts center offering unique things to do in Phoenix throughout the year.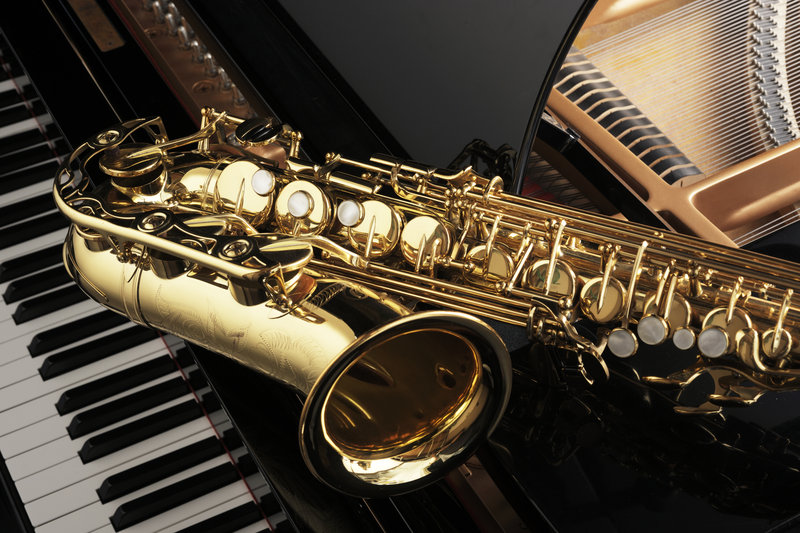 Horiyan/iStockphoto.com
For music and dance lovers, the Arizona Opera, Ballet Arizona and Phoenix Symphony offer performances throughout the year. The symphony performs in the striking Symphony Hall, Phoenix Civic Plaza, 75 N. Second St.; phone (602) 495-1999.
Cabarets, special concerts, big-name entertainment, shows and lectures travel from all over the world to perform at the Herberger Theater Center, (602) 252-7399, 222 E. Monroe; and the ASU Gammage, (480) 965-3434, on the campus of Arizona State University at Mill Avenue and Apache Boulevard in Tempe.
Other special performance areas to see during your trip include PHX Arena, (602) 379-7800, 201 E. Jefferson St.; Arizona Veterans Memorial Coliseum, (602) 252-6771, 1826 W. McDowell Rd.; Celebrity Theatre, (602) 267-1600, 440 N. 32nd St.; Ak-Chin Pavilion, (602) 254-7200, 2121 N. 83rd Ave.; and the Comerica Theatre, (602) 379-2800, 400 W. Washington St. In Mesa are the Mesa Arts Center, (480) 644-6500, 1 E. Main St.; and the Mesa Amphitheater, (480) 644-2560, 263 N. Center St. Many venues are close to local restaurants if you're looking for places to eat before a show.