Phoenix Sports and RecreationPhoenix's mild winters make it an all-year sports paradise. For spectators the winter months mean horse racing at Turf Paradise from October through early May; phone (602) 942-1101.
Note: Policies vary concerning admittance of children to pari-mutuel betting facilities. Phone for information.
During baseball season the Arizona Diamondbacks, 2001 World Series champs, play at the retractable-roofed Chase Field, 401 E. Jefferson St. in downtown Phoenix; phone (602) 514-8400. Both the Diamondbacks and the Colorado Rockies conduct spring training at Salt River Fields at Talking Stick in Scottsdale; phone (480) 270-5000 or (480) 362-9467 for ticket information.
Other teams with spring training sites in the Phoenix area include the Milwaukee Brewers at American Family Fields of Phoenix in Phoenix, (623) 245-5500; Oakland Athletics at Hohokam Stadium in Mesa, (480) 644-4452; the Los Angeles Angels of Anaheim at Tempe Diablo Stadium in Tempe, (480) 350-5205; the Kansas City Royals and the Texas Rangers at Surprise Stadium in Surprise, (623) 222-2222; the San Diego Padres and the Seattle Mariners at Peoria Sports Complex in Peoria, (623) 773-8700 or (623) 773-8720; the Los Angeles Dodgers and the Chicago White Sox at Camelback Ranch in Glendale, (623) 302-5000; the Cleveland Guardians and the Cincinnati Reds at the Goodyear Ballpark in Goodyear, (623) 882-3120; and the San Francisco Giants at Scottsdale Stadium in Scottsdale, (480) 312-3111; and the Chicago Cubs at Sloan Park in Mesa, (480) 668-0500.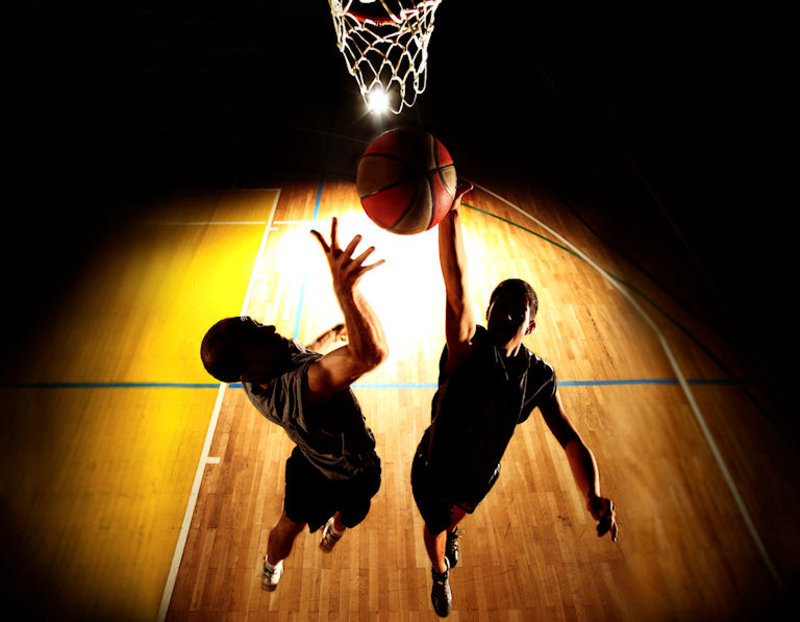 petrelos/iStockphoto.com
PHX Arena, 201 E. Jefferson St., is the site of many of Phoenix's sporting events. It is the home court of the NBA Phoenix Suns basketball team November through April; phone (602) 379-7867. The WNBA's Phoenix Mercury take over the arena's court May through September; phone (602) 252-9622. April through August the arena also houses the Arizona Rattlers, Phoenix's professional arena football team; phone (602) 514-8383. September through April the Gila River Arena, 9400 W. Maryland Ave., is the home of the Arizona Coyotes, the city's National Hockey League team; phone (480) 563-7825.
Professional football is played in Glendale, where the NFL Arizona Cardinals take the field at State Farm Stadium, 1 Cardinals Dr.; phone (602) 379-0102. The Fiesta Bowl football classic at the stadium is an early January highlight.
Drift and drag racing are at Wild Horse Pass Motorsports Park, about 8 miles south of Phoenix at Maricopa Road and I-10; phone (520) 796-5601. Indy cars, NASCAR stock cars and trucks, and Grand Am sports cars race at Phoenix Raceway; phone (866) 408-7223.
Licensed drivers can experience race car driving at The Official Performance Driving School of Dodge//SRT, I-10 and Maricopa Road; phone (800) 842-7223.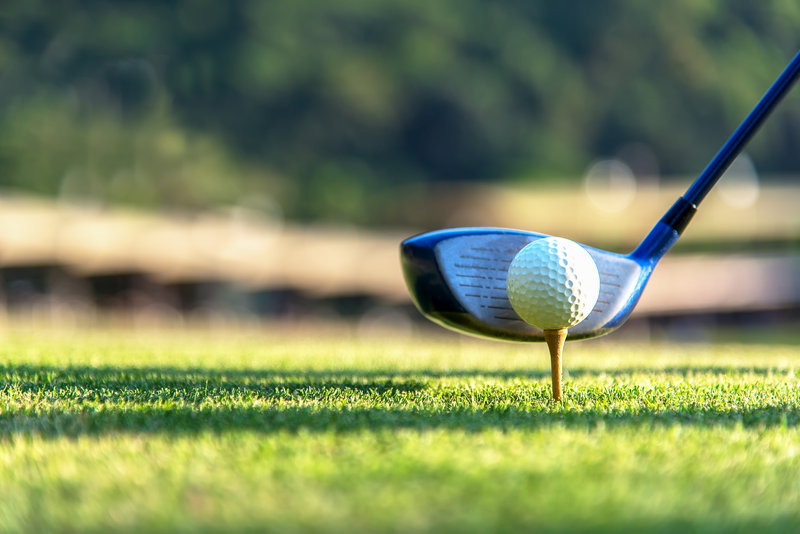 iStockphoto.com/Wand_Prapan
Play golf all year in Arizona. There are more than 300 golf courses in the state, both public and private, appealing to all levels of proficiency. Phone (602) 534-4653 to reserve a tee time at one of six city courses.
Public and private courses include Encanto, (602) 534-4653, at 2745 N. 15th Ave.; The Foothills, (480) 460-4653, at 2201 E. Clubhouse Dr.; Grand Canyon University Golf Course, (623) 846-4022, at 5902 W. Indian School Rd.; Papago, (602) 275-8428, in Papago Park at 5595 E. Moreland St.; The Arizona Grand Golf Resort, (602) 431-6480, at 8000 S. Arizona Grand Pkwy.; Lookout Mountain Golf Club, (602) 866-6356, at 11111 N. 7th St.; and Stonecreek, (602) 953-9111, at 4435 E. Paradise Village Pkwy. S.
Golf courses in nearby Mesa include: Dobson Ranch, (480) 644-2291, at 2155 S. Dobson Rd.; Red Mountain Ranch Country Club, (480) 981-6501, at 6425 E. Teton Cir.; and Superstition Springs, (480) 985-5622, at 6542 E. Baseline Rd.
Courses in Scottsdale include: Marriott's Camelback, (480) 596-7050, at 7847 N. Mockingbird Ln.; McCormick Ranch, (480) 948-0260, at 7505 E. McCormick Pkwy.; Starfire at Scottsdale Country Club, (480) 948-6000, at 11500 N. Hayden Rd.; TPC Scottsdale, (480) 585-4334, at 17020 N. Hayden Rd.; and Troon North, (480) 585-5300, at 10320 E. Dynamite Blvd.
Other area courses include: Gold Canyon, (480) 982-9090, at 6100 S. Kings Ranch Rd. in Apache Junction; Hillcrest, (623) 584-1500, at 20002 N. Star Ridge Dr. in Sun City West; The Legend at Arrowhead, (623) 561-1902, at 21027 N. 67th Ave. in Glendale; Ocotillo, (480) 917-6660, at 3751 S. Clubhouse Dr. in Chandler; We-Ko-Pa, (480) 836-9000, at 18200 East Toh Vee Cir. in Fort McDowell; and The Wigwam Resort, (800) 909-4224, at 300 E. Wigwam Blvd. in Litchfield Park. In Tempe is Ken McDonald, (480) 350-5250, at 800 E. Divot Dr.
Tennis courts open to the public are plentiful at several high schools and park areas, including Encanto Park, 2121 N. 15th Ave., and Granada Park, 6505 N. 20th St. The Phoenix Tennis Center, (602) 249-3712, at 6330 N. 21st Ave., has 25 lighted courts and reasonable rates; reservations are accepted.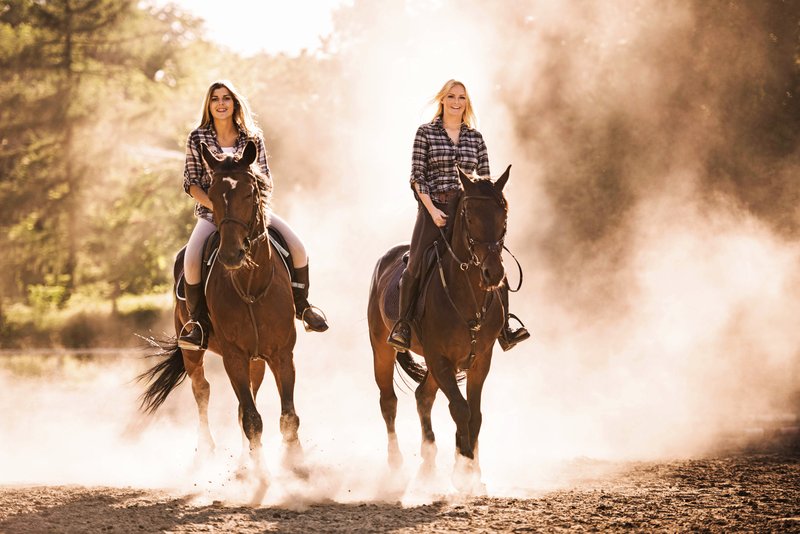 AAA/iStockphoto.com
The valley's beautiful desert country lends itself to horseback riding. Ponderosa Stables, (602) 268-1261, at 10215 S. Central Ave., offers trail rides.
Trails for hiking and biking are plentiful. A favorite hike is the 1-mile scenic trek to the summit of Piestewa Peak. Formerly known as Squaw Peak, the peak was renamed in honor of Lori Piestewa, an American servicewoman and Hopi who was killed in combat during Operation Iraqi Freedom in 2003. Guided hiking trips along several mountain trails in Phoenix and Scottsdale are offered by 360 Adventures; phone (480) 722-0360 or (877) 445-3749.
The Phoenix Parks and Recreation Department, (602) 534-6587, operates a number of parks; some have municipal swimming pools. Saguaro Lake and Canyon Lake offer water skiing, boating and fishing. The Salt River is popular with tubing enthusiasts. Salt River Tubing and Recreation, (480) 984-3305, rents tubes and also provides shuttle-bus service along the Salt River.
For the shooting enthusiast, the Ben Avery Shooting Range, (623) 582-8313, 25 miles north of Phoenix off I-17 exit 223, offers pistol, rifle and archery ranges and trap and skeet fields.
The suburb of Tempe boasts inland surfing at Big Surf, (480) 994-2297; and ice skating at the Oceanside Ice Arena, (480) 941-0944, at 1520 N. McClintock Dr.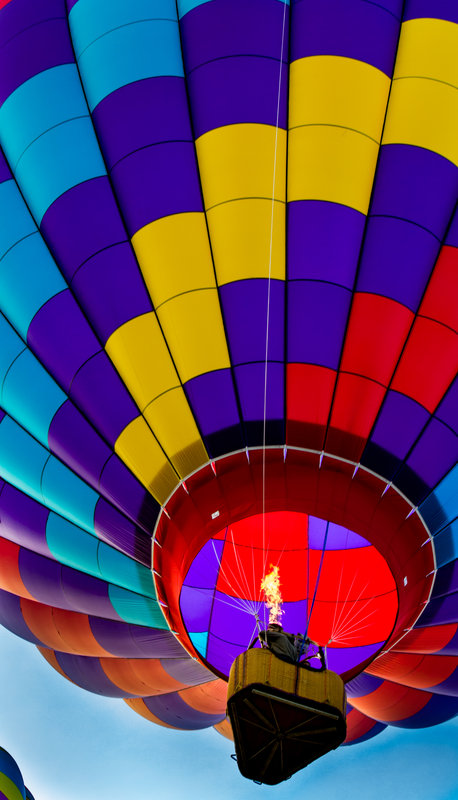 iStockphoto.com/William Love
Hot air balloon rides over the metropolitan area and the Sonora Desert are available through several companies. Balloon rides average 1 hour and are usually followed by a champagne brunch. Many companies operate October through May, but some offer flights year-round. Prices range from $149 to $219 per person. Companies include: Aerogelic Ballooning, (866) 359-8329, Hot Air Expeditions, (480) 502-6999 or (800) 831-7610, and Rainbow Ryders, Inc. Hot Air Balloon Ride Co. , (480) 299-0154 or (800) 725-2477.