Shopping in PhoenixIf your monthly credit card statements read like shopping mall directories, this is your kinda town. The metro Phoenix phone book lists some two dozen major shopping malls.
At the high end is Biltmore Fashion Park , 2502 E. Camelback Rd., an open-air affair loaded with budget-busting names like Saks Fifth Avenue and Ralph Lauren. Desert Sky Mall , west of downtown at 7611 W. Thomas Rd., is more akin to the all-purpose suburban center you'll find back home (think Dillard's, Hot Topic and Sunglass Hut). Try Desert Ridge Marketplace , 21001 N. Tatum Blvd., for an open-air shopping center.
The Outlets at Anthem , SR 17 and Anthem Way, are a good 30 minutes north of the city center, but if you're crazy for Ann Taylor and Calvin Klein at cut-rate prices, it's worth the drive.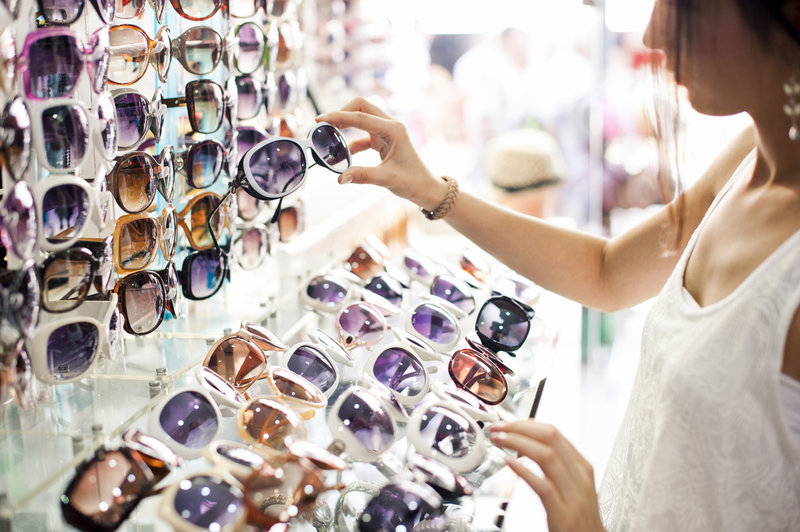 UygarGeographic/iStockphoto.com
In the shadow of office buildings, downtown's open-air Arizona Center , 455 N. 3rd St., offers apparel and a handful of tourist souvenir stores. Even if you keep the Visa card holstered, it's worth wandering around the nicely landscaped courtyards and fountains.
CityScape Phoenix , bounded by Washington and Jefferson streets and First Avenue, features an entertainment complex filled with hip dining and shopping options. Plus, after you exercise your buying power, you can get a workout in the on-site gym.
For authentic Native American arts and crafts, there's no topping the Heard Museum Shop, 2301 N. Central Ave. From high-quality jewelry and weavings to pottery and Kachina dolls, everything is purchased directly from Native American artists. The shop also stocks an extensive selection of books on the Southwest.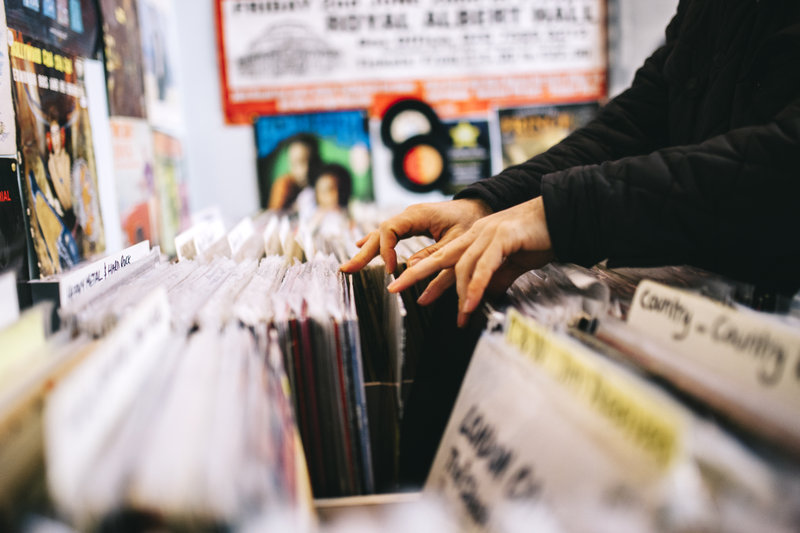 urbancow/iStockphoto.com
Mojave Coffee & Records , 4747 E. Thomas Rd., offers a holistic arts experience with coffee, books and films as well as records.
The pedestrian-friendly Roosevelt Row (RoRo), Roosevelt Street between 7th Avenue and 16th Street, is the heart of the Downtown Arts District. Once a run-down part of town, it's now home to several indie art galleries. If cutting-edge art is your thing, it's a must. If not, stick to Scottsdale, where you'll find galleries of all kinds, as well as the valley's best shopping in general.