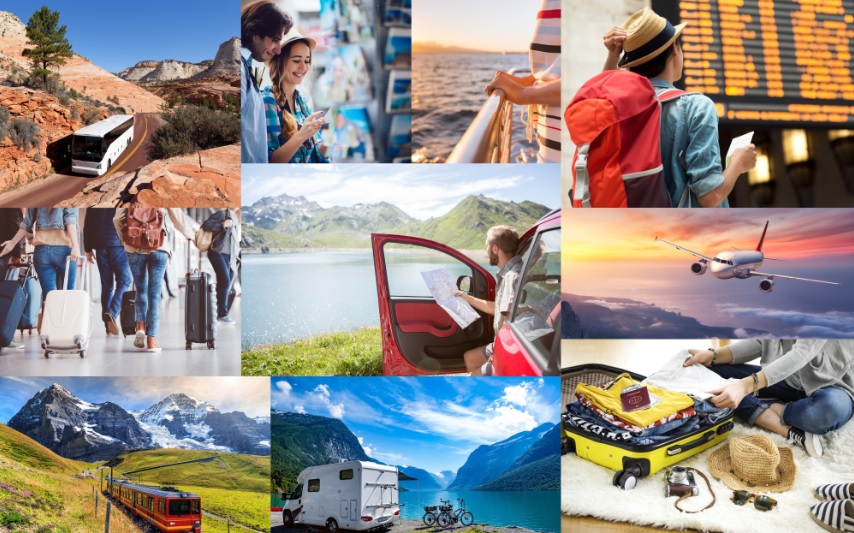 Description
Salem is the capital of Oregon and the state's third-largest city. The city was founded in 1841 by Methodist missionary Jason Lee, whose goal was to gather Native Americans together and "teach them to cultivate the ground and live more comfortably than they could by hunting, and as they do this, teach them religion."
After limited success, Lee became discouraged. He decided to lay out a town and sell lots to finance the Oregon Institute, which developed into the present-day Willamette University, the oldest institution of higher learning west of Missouri.
Salem had only one house when it was plotted, and the Kalapuya Indian name Chemeketa, or "place of rest," was proposed for the town's name. Missionaries, however, preferred the Biblical word salem, which means "peace."
Two residential districts flank the downtown area. The Gaiety Hill/Bush's Pasture Park district extends south from Pringle Creek along High and Liberty streets to the blocks around the park and contains more than 100 historic homes. Extending along its namesake streets from 13th Avenue N.E. east to Mill Creek, the Court-Chemeketa District contains some 100 historic residences designed in Carpenter Gothic, Craftsman, Italianate and Queen Anne styles.
The landscaped grounds of the Civic Center on Liberty Street contain foot and bike trails, fountains, Austrian black swans and sculptures. Schreiner's Iris Gardens on Quinaby Road N.E. offers a spectacle of blooming irises in the spring.
Spanning the Willamette River, the Union Street Railroad Pedestrian and Bicycle Bridge, which was built in 1913 and last regularly used by trains some 30 years later, now accommodates pedestrian traffic. The bridge's eastern bookend is at Riverfront Park; its western terminus is at 114-acre Wallace Marine Park.
Other facets of the city include historic homes, a missionary settlement and Corban University.
InfoOffice
Travel Salem
181 High St. N.E. Salem, OR 97301. Phone:(503)581-4325 or (800)874-7012
Shopping
Willamette Town Center, off I-5 at Market Street and Lancaster Drive, offers such department stores as Burlington Coat Factory and Sears. Downtown, the Salem Center Mall, connected with sky bridges to JCPenney, Kohl's and Macy's, has specialty shops and restaurants.