About Sarasota Although the origin of its name is not clear, the city has been a fixture on Sarasota Bay since the 1700s. The population was augmented by Scottish settlers in the 1880s, and the area became popular as a resort in the early part of the 20th century.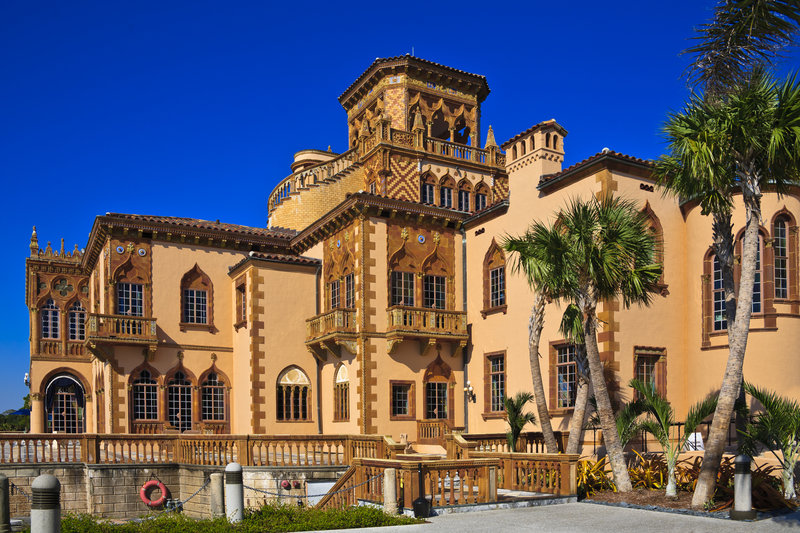 Marje/iStockphoto.com
The circus is an integral part of Sarasota's past. In 1927 John Ringling selected the town for his Ringling Brothers and Barnum & Bailey Circus and made it his home. He exerted a major influence on the growth and development of the city because people from all over the world came to Sarasota to star in his show. After 146 years, the circus closed in May 2017.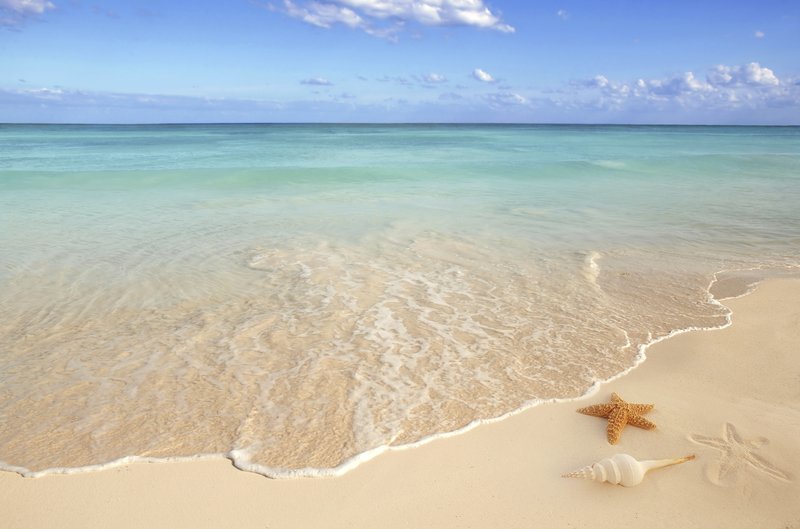 LUNAMARINA/iStockphoto.com
Sarasota, including the offshore islands of Casey Key, Lido Key, Longboat Key, St. Armand Key and Siesta Key, is a beach resort and art community. Hotels and residential and commercial areas ring Sarasota Bay, and the islands offer 35 miles of beaches that border the blue waters of the Gulf.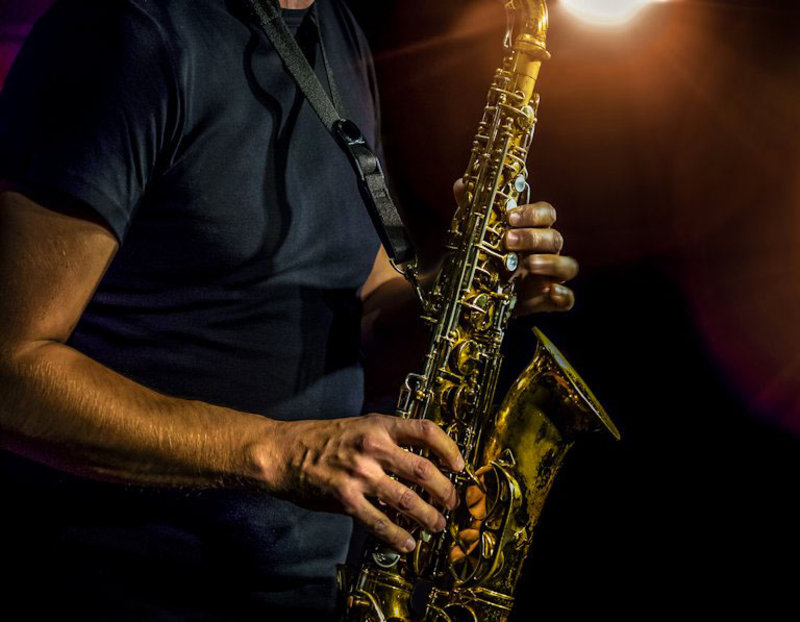 Shutterstock.com/Stocksnapper
In the mainland section of the city is an array of performing arts groups, including Asolo Repertory Theatre, The Players Theatre, Sarasota Opera, Sarasota Orchestra, Sarasota Ballet, The Jazz Club of Sarasota, The Westcoast Black Theatre Troupe Of Florida, Inc., and several vocal and chamber ensembles as well as an active theater district.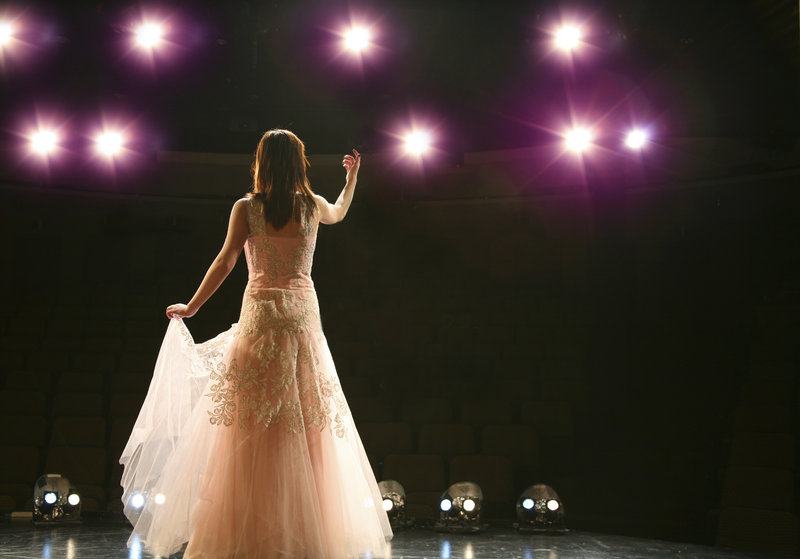 goodynewshoes/iStockphoto.com
Performing arts facilities include The F.S.U. Center for the Performing Arts, 5555 N. Tamiami Tr., home to Asolo Repertory Theatre; Van Wezel Performing Arts Hall, 777 N. Tamiami Tr.; the Sarasota Opera House, 61 N. Pineapple Ave.; and Beatrice Friedman Symphony Center, 709 N. Tamiami Tr. The Florida Studio Theatre, 1241 N. Palm Ave., presents entertainment from drama to musicals; phone (941) 366-9000. The Westcoast Black Theatre Troupe, 1012 N. Orange Ave., celebrates African American history and artistic contributions, with acting, dancing, singing and educational programming among the varied offerings; phone (941) 366-1505.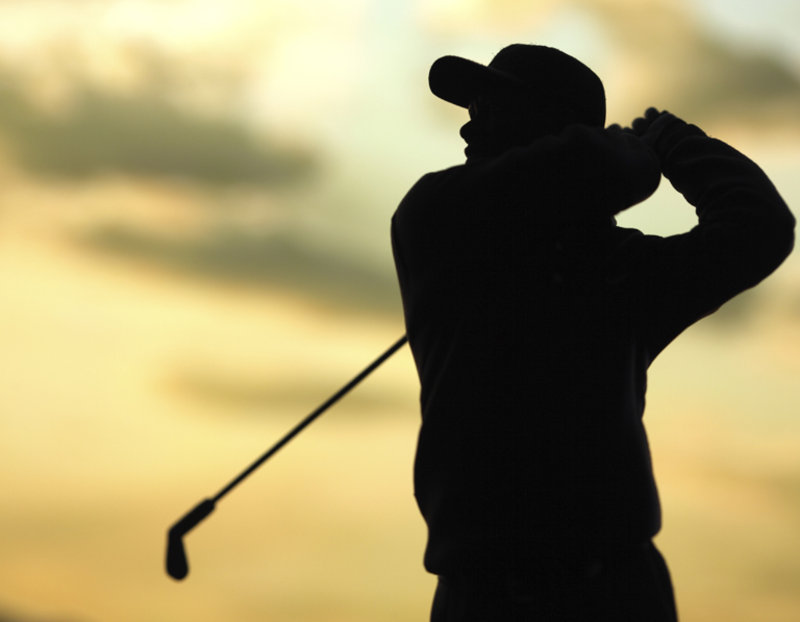 Kameleon007/iStockphoto.com
Since Sarasota is the city where golf was introduced to Florida from Scotland and where the first course was laid out in 1886, it is understandable that the sport remains popular; more than 30 courses are within minutes of downtown.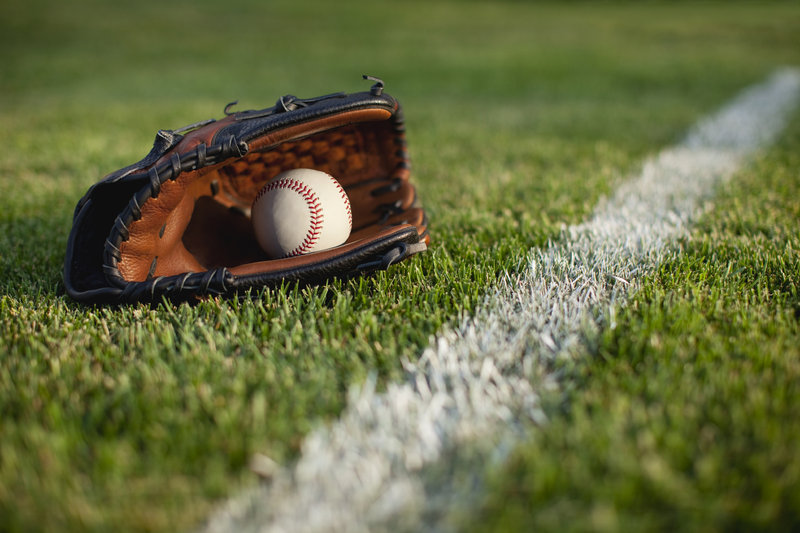 Willard/iStockphoto.com
The Baltimore Orioles' spring training games take place in March at Ed Smith Stadium, 2700 12th St.; phone (941) 954-4101.
Sarasota Ski-A-Rees presents a free water ski show each Sunday at 2 p.m. from early February to early May and in October at Ken Thompson Park on City Island near the aquarium; phone (941) 388-1666.
Visitor Centers Visitor Sarasota County 1945 Fruitville Rd. Sarasota, FL 34236. Phone:(941)706-1253 or (800)522-9799
Shopping in SarasotaWestfield Sarasota Square, 8201 S. Tamiami Tr., includes JCPenney, H&M and Old Navy among its 125 stores. St. Armands Circle and the vicinity contain more than 140 shops. Macy's is the anchor at Westfield Siesta Key, 3501 S. Tamiami Tr. The Mall at University Town Center, off I-75 exit 213 at the junction of Cattleman Road and University Parkway, is anchored by Dillard's, Macy's and Saks Fifth Avenue and has more than 100 stores and restaurants.
Things to Do in Sarasota Crowley Museum & Nature Center
The John and Mable Ringling Museum of Art