Shopping in SavannahUnless your heart is set on a classic mall, outlet mall or shopping center experience, you'll be more than content exercising your purchasing power within the boundaries of Savannah's walkable downtown historic district. While great places to swipe your credit card are found on nearly every street, there are a few areas you should definitely zero in on.
Shop Along the Riverfront
Sure, River Street is a tourist trap, but for good reason: This bustling waterfront promenade is easily navigable and has plenty of fun things to do. Formerly cotton warehouses, the multilevel 19th-century buildings lining the famed cobblestone street have been transformed into restaurants, bars, galleries, specialty stores and, as you'd expect, souvenir emporiums cluttered with T-shirts and pirate tchotchkes. Art aficionados should stop by Gallery 209 for a look at two floors' worth of local photography, sculpture, woodcrafts and other pieces as well as the chance to meet one of the artists. Suckers for sweets, take note: The aroma of fresh pralines and saltwater taffy wafting from the doors of confectioneries River Street Sweets and Savannah's Candy Kitchen makes it nearly impossible to pop in just for the free samples.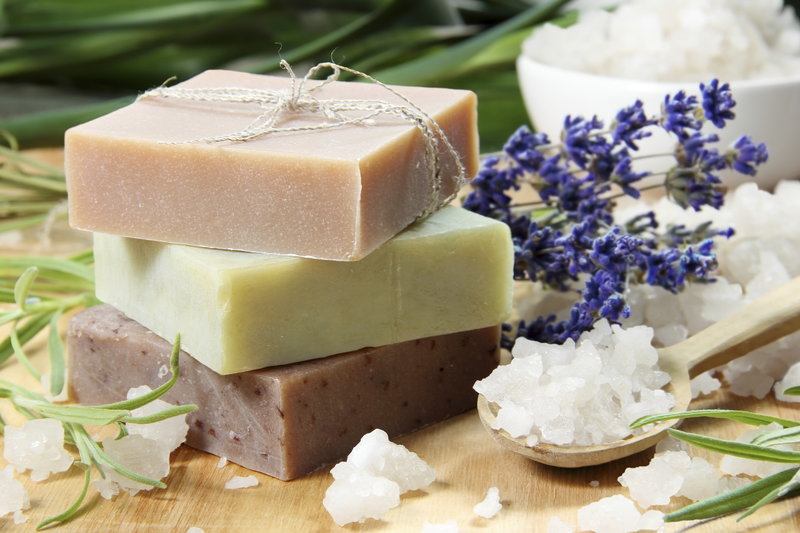 Nataliiap/iStockphoto.com
River Street Market Place, at the east end of the street, is an open-air bazaar of booths hawking everything from wind spinners to handcrafted jewelry. Situated on the level between River and Bay streets is Factors Walk, with its alleyways and network of cobblestone, iron and concrete walkways leading to antiques dealers, specialty shops, places to eat and other businesses.
Take a Trip to a Historic City Market
alantobey/iStockphoto.com
You'll notice the shopping scene gets less touristy the farther south from the Savannah River you go—that is, until you set foot in City Market . This four-block conglomeration of refurbished warehouses and storefronts between Ellis and Franklin squares has been a gathering place ever since the mid-18th century. Walking through the courtyard amid info kiosks and wooden planters, you'll see galleries, gift shops, sweets shops and local restaurants on each side. In the two-story Art Center, you can view and buy the works of more than 50 local artists, many of whom are on-site to chat with visitors.
Buy from a Local Celebrity
At the Paula Deen Store , just south of City Market at 108 W. Congress St., fans of the local celebrity chef scope out her line of cookbooks, kitchen essentials and signature "Hey Y'all" mugs.
Elegant Home Furnishings
Those seeking to spruce up their homes and wardrobes with one-of-a-kind finds head to Whitaker Street, which runs parallel to Barnard. Known as the Downtown Design District, the segment between Charlton and Gaston streets is home to 20 or so indie retailers specializing in everything from antiques, folk art and vintage clothing to painted furniture, trendy lighting fixtures and fine linens. The exclusive boutiques, showrooms and galleries are definitely worth a peek inside, even if you've vowed to keep the credit card holstered during your trip.
Take Time for Antiquing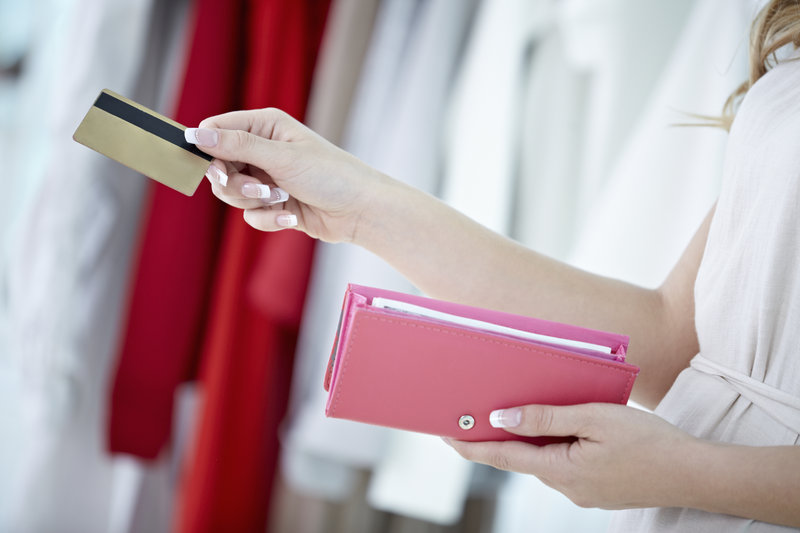 mediaphotos/iStockphoto.com
Going back north on Bull Street toward Liberty Street, you'll come across two fun places to go for discerning antique hounds: Alex Raskin Antiques , housed in a 12,000-square-foot 1860s Italianate mansion, and George Davis Antiques & Interiors . Another Bull Street highlight is the 1892 brick Savannah Volunteer Guards Armory building, which shopSCAD —a funky, colorful co-op gallery selling all sorts of items made by talented Savannah College of Art and Design (SCAD) students, faculty, staff and alumni—calls home. Nearby, bibliophiles can easily spend hours in two thoughtfully stocked independent bookstores: E. Shaver, Bookseller , 326 Bull St., and The Book Lady Bookstore , 6 E. Liberty St. Occupying the ground floor of a Greek Revival mansion on Madison Square, the former is beloved for its cheery atmosphere and excellent selection of local, regional, Civil War and children's reads. The latter, a cozy nook packed with 50,000-plus new, used and out-of-print texts, encourages customers to linger in its Wi-Fi café and reading garden.
Get Creative Supplies
Just a hop, skip and jump away from The Book Lady Bookstore is Fabrika Fine Fabrics , a true DIY fashion/interior designer's delight. This bright, fun little gem of a space offers sewing tools and equipment in addition to unique, high-quality textiles running the gamut from bridal silks to wools to cutesy-print cottons. Budget-minded fashionistas desiring the finished product procure super-chic looks for less at Red Clover , 244 Bull St.
Browse Upscale Boutiques
For more than a century, Levy Jewelers has dazzled Savannahians with its diamonds, watches, sterling silver and other precious pieces. In 2012 the family-owned retailer opened a new flagship location in a 20,000-square-foot midcentury modern building at the corner of Bull and E. Broughton streets. Also on E. Broughton is the exclusive Globe Shoe Company , which has helped hipsters complete their outfits since 1892. If you have a few bucks left after exploring the retail offerings on this side of Broughton, go ahead and indulge in an old-fashioned soda fountain fave at Leopold's Ice Cream, next to SCAD's Trustees Theater.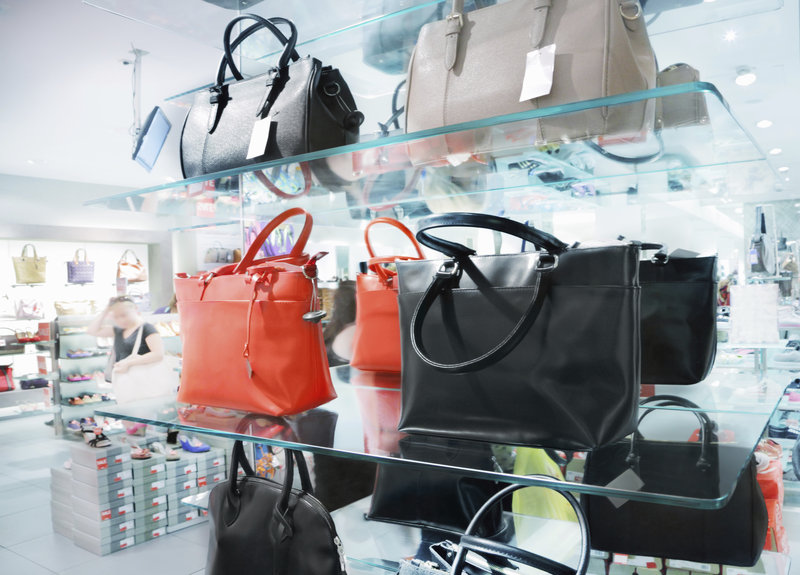 adisa/iStockphoto.com
More shopportunities—from gourmet food stores to independent boutiques and interior design galleries to clothiers like GAP, Banana Republic, Urban Outfitters, Palm Avenue and Free People—await you on W. Broughton Street. French flair and Southern charm come together at The Paris Market , a two-story emporium/coffee bar filled with tons of old and new treasures—bedding, estate jewelry, antique Egyptian chandeliers, English candles, baby items, you name it—inspired by the owner's travels. At Savannah Bee Company 's flagship store, you can peruse the selection of honey, body care products and bee-themed gifts; watch videos about bees; and let the kids play inside a giant faux hive.
Destinations for Mall Shopping
Malls outside Savannah's downtown historic district offer the usual mix of nationally recognized department, clothing and specialty stores. Oglethorpe Mall , 7804 Abercorn Ext., is anchored by Belk, JCPenney and Macy's; Savannah Mall , 14045 Abercorn St., includes Dillard's and Bass Pro Shops Outdoor World. One of the city's newer shopping complexes, Abercorn Walk (5525 Abercorn St.) counts Jos. A. Bank and J.Jill among its retailers. Bargain hunters bag discounted name-brand items at The Shoppes of Savannah , 11 Gateway Blvd.