Seattle EventsIn addition to its many cultural and historic landmarks, this destination hosts a number of outstanding festivals and events that may coincide with your vacation.
Cold, gray days inevitably lead to thoughts of spring, and the Northwest Flower & Garden Show is a great welcome to the coming season. This huge event, one of the many exciting and fun things to do with friends, is held at the Washington State Convention Center in February and has exhibits by practically every plant society and horticultural organization you can think of, plus florist competitions and an orchid show.
Plan Your Vacation Packages at the Right Time
iStockphoto.com/Michał Chodyra
Another antidote to the winter blues is provided by Taste Washington , a wine and food event in late March. More than 200 wineries from around the Evergreen State show up to pour a taste of their products at this popular event, which also features savory bites prepared by dozens of Pacific Northwest restauranteurs. This can be one of many romantic, memorable things for couples to do.
Seattle celebrates the coming of spring in early May with Seattle Yacht Club Opening Day Week , a tradition since 1913 and one of the most interesting things to do in Seattle. The unofficial beginning of boating season, it starts with a cannon blast as the Montlake Bridge is raised. A lively procession of watercraft—from kayaks to sailboats to yachts—then threads through Montlake Cut between Portage and Union bays, bound for Lake Washington.
Fairs and Festivals to Attend During Your Travel
The University District StreetFair in mid-May is the kickoff of Seattle's festival season. Norwegian Constitution Day is celebrated at the 17th of May Festival with a parade and other activities in the Ballard neighborhood. The well-attended Seattle International Film Festival is held over four weeks in late May and early June at venues throughout the city; some 400 films from 80 countries are featured.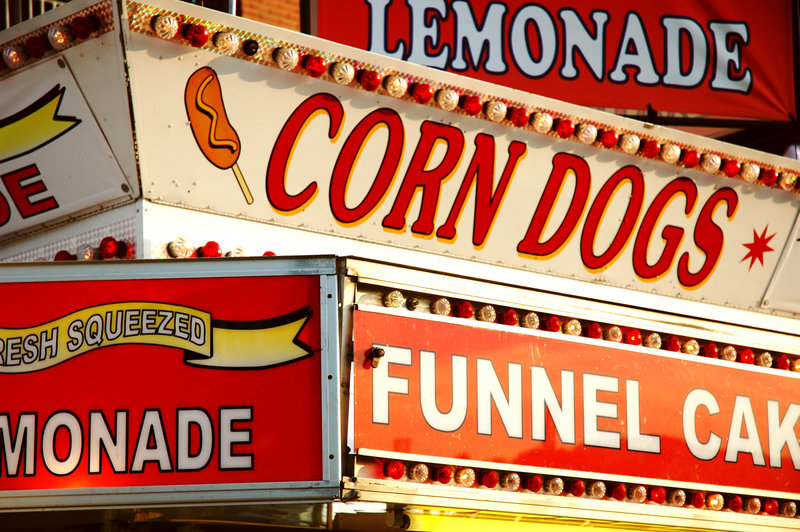 iStockphoto.com/mstroz
Work with your AAA travel agency to ensure you are in Seattle during the Northwest Folklife Festival . Held over Memorial Day weekend on the Seattle Center grounds, it is a showcase of traditional and folk arts of more than 100 countries. Music, dancing, craft exhibits and cooking demonstrations are among the activities, some of which are participatory. The Fremont Fair welcomes the summer solstice in mid-June with an old-fashioned street fair, all kinds of live music, a parade and an art car show.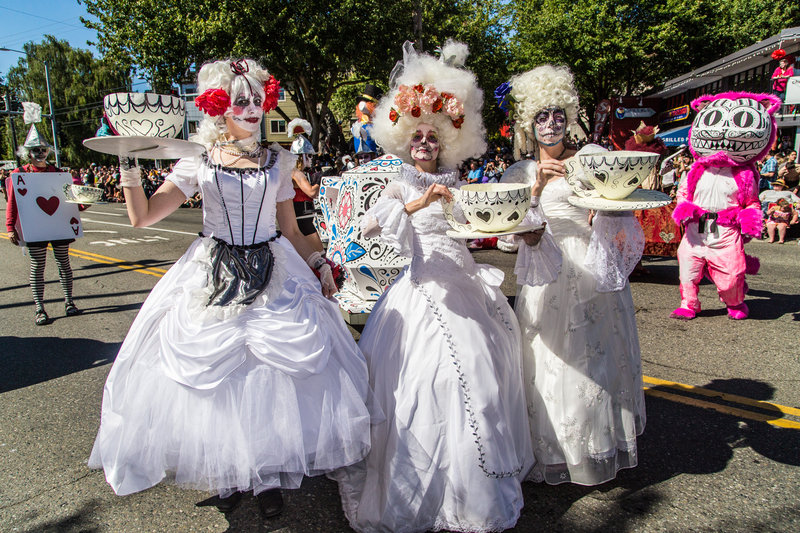 Fremont Arts Council
Seattle Center hosts the Bite of Seattle food festival in mid-July, with more than 60 of the city's finest local restaurants as well as outdoor concerts and beer gardens. Seattle Seafair , held from July to early August, anchors the summer schedule with street parades, hydroplane races on Lake Washington, tours of naval vessels and an air show. Labor Day weekend boasts Bumbershoot: Seattle's Music & Arts Festival . Music, comedy, visual and literary arts, theater and dance are showcased.
The Argosy Christmas Ship Festival , which occurs from late November through late December, has been a Seattle holiday tradition since 1949 and should be included in all AAA travel packages. Illuminated boats sail to Puget Sound waterfront communities, with onboard choirs singing 20-minute performances broadcast via a speaker system while crowds on shore gather around roaring bonfires to listen. It's a fine way to get into the holiday spirit.
See all the AAA recommended Seattle events.